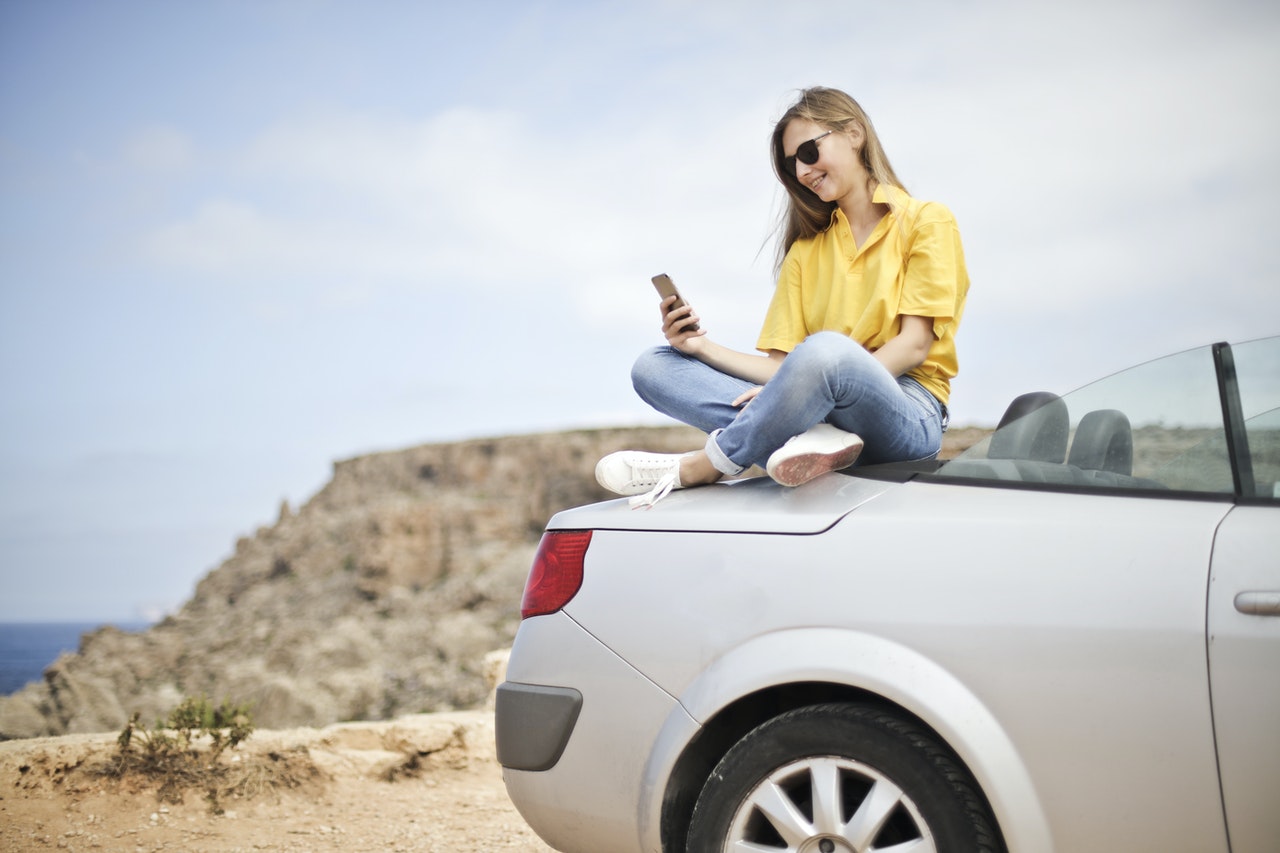 Millions of people travel the globe every day, and we already know how taxing the procedure can be. People can now schedule their entire vacation on their phones via social media and technology. Below stated are all the reasons how travel apps save your precious time and money.
Why do you need an itinerary app?
People can benefit from travel apps since they can book flights and hotels directly from their phones. The travel applications can make reservations; they can also track certain flights to see whether the rates have changed, dropped, or remained the same.
The travel apps offer a function called "price prediction" that tells you how much your current flight will cost in the future if you wait. In addition to airline booking, some travel applications allow you to reserve a rental vehicle without needing to visit a different app. The flight, hotel, and rental car reservation options are all highly user-friendly, and payment through the app is safe, so you won't have to worry about your money going missing!
Several itinerary applications might help you find a budget-friendly and economical location to stay. Apps like these are common in today's society, with millions of individuals using them day in day out. The figure indicates that most passengers trust and utilize these travel applications while seeking a place to stay, whether far away or close by.
For a few years, travel app development has been the mainstream, and the sector has earned the trust of many in the travel community. Some applications assist users in locating local gas stations and provide access to membership programs letting users save money. The price per gallon is 0.05 cents. The apps also show which nearby gas station offers cheaper gas. Additionally, they also highlight the service stations that provide service during natural calamities as well.
Travels apps are one of the most highly-rated apps available for digital media consumers, with over millions of followers on Instagram. Many features of travel apps can assist you in planning your whole vacation, such as booking flights, hotels, and car rentals, and reading recommendations about restaurants and places so that you can learn from other's perspectives and make an informed decision.
Some itinerary apps serve as an all-in-one app, including features such as flight, hotel, and rental reservations, as well as all-inclusive holidays for couples or families looking for a perfect trip. They let you book cruises for folks looking for an all-inclusive vacation to several places.
Apps specifically designed for travelers that deal with automobile rentals are known as rent-a-car travel apps. Since these applications have offices in so many countries, you have a good chance of reserving a vehicle rental and having the vehicle pick you up in the area of your preference. The provider has a wide range of conveyance options to choose from, including sedans, pickup vans, and trucks, depending on your needs. When travelers go on vacation, they may find themselves in a place where locals do not speak the same language as that traveler. A variety of apps allow you to type or utter a word, phrase, or sentence in another language to translate what you want to say or what you've heard. There are almost a hundred languages available in the applications. Knowing where to go and how to get there is a crucial issue for a regular traveler. Apps like Google Maps and others can assist you in planning trips by showing all possible routes to the destined location. Such applications are the most trusted in the travel sector, with over a hundred million individuals using them every month all around the world.
We hope you can see and comprehend the importance of itinerary applications in making your travel experience more comfortable and seamless.! You may create a travel management app to boost the vacation experience for others with a unique idea and design.
You might also like