One of the major obstacles we face today in the Link building industry is that people have become more unpredictable. This especially stands true for the people who communicate over the internet. As communication has taken place via mail, most people do not feel accountable for their actions.
This unaccountability behaviour has made things harder for people who rely on guest posting services to expand their business and authority in the industry.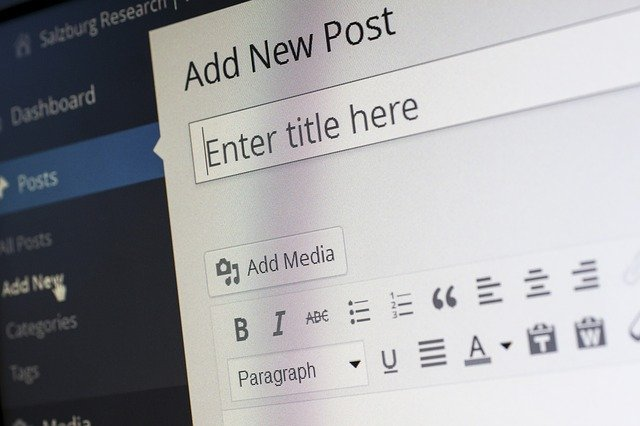 A successful guest posting campaign can only happen if there are mutual benefits. The link exchanged between guest posting results from an endorsement, and it takes a human being to give/take endorsement.
Importance Of Guest Posting
Guest posting means writing high-quality content for a different website or blog. Generally, bloggers do this to gain authority in the industry and find a new audience pool. Furthermore, guest posting offers mutual benefits to both parties.
Build Good Relationships With Other Bloggers: Bloggers need good content. If you can provide them the same, it builds good relationships with the other bloggers. By maintaining good relationships with other bloggers through guest posting, you can boost your credibility and authority over your niche.
Push Your Website Higher On Search Engine Results: Guest posting helps you attain authority in the industry. This also helps you rank higher on the search engine. The Backlinks you create while guest posting increases the post's value, making it easiest for the search engine to find your blog.
Introduces You To A Larger Pool Of Audience: The great thing about Guest Posting we like is that it allows you to enter an already existing community and share your message. If you add value to the discussion, you will find that you have converted them to your readers and followers.
Now that you know the importance of guest posting, you understand how they affect your website. Despite bringing so many benefits to the table, most people avoid adding Guest posting in their branding strategies. This reason is simple; it is a time-consuming and laborious job.
Just think about the amount of time it would take to search for the right guest posting websites for your niche, pitching them with your offers, and writing for them. It would take at least one week. Isn't too much work for one guest post?
Today, we are here with a solution that can complete the whole process with just a single click. We will discuss Blog Management, a platform that assists with getting high-quality backlinks.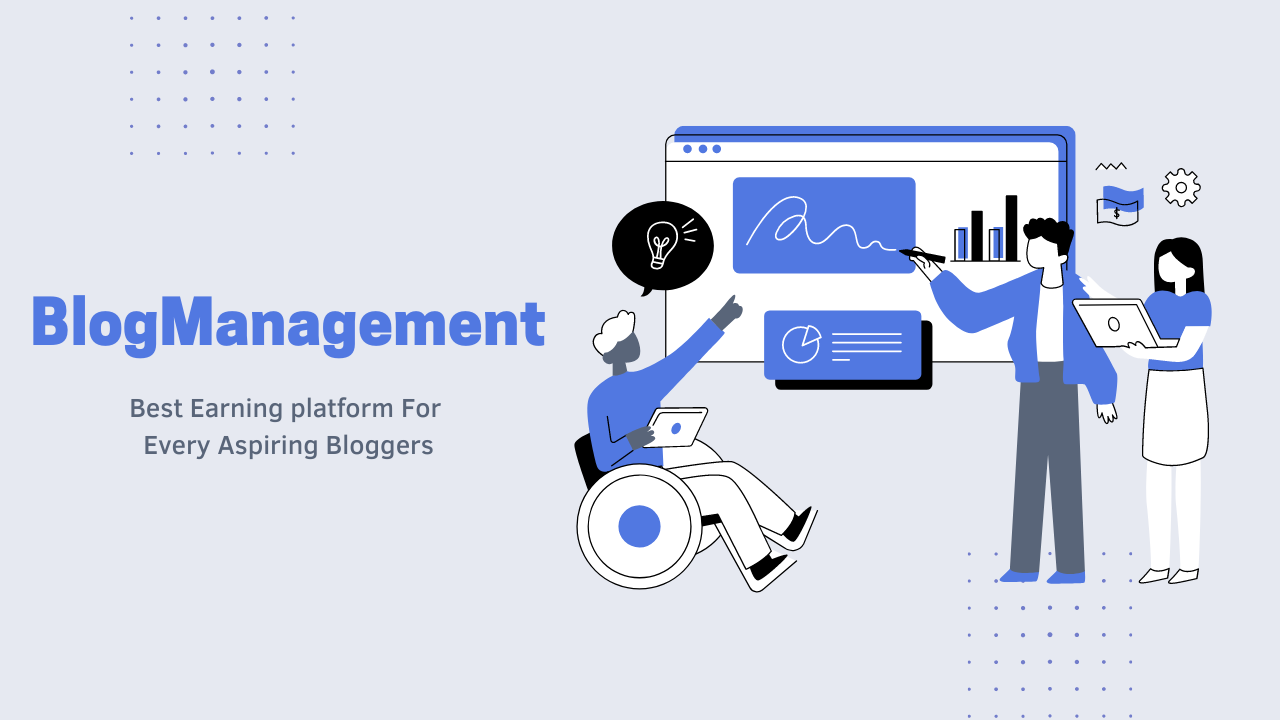 About BlogManagement
Blog Management is a platform that offers a list of hundreds of different niche websites with guest posting services. It helps websites to grow and earn by publishing high-quality guest posts.
Blog Management aims to offer easy website monetization opportunities to bloggers and publishers.
Why Work With BlogManagement?
A team of professionals maintains BlogManagement. They offer high-quality services at every level.
100% Original Content: Every Guest Post article is original and SEO optimized. Blog Management's content team ensures only high-quality articles pass through.
Publishers Decide Whether To Or Not Publish The Articles: As publisher's websites are being used to publish the content, their decision is the final decision.
Content Protection: All your contents are protected; third-party advertisers will not have access to your website.
Highly Secure: Blog Management promises to keep publishers' details safe and secure.
How BlogsManagement Works For Publishers?
The process is pretty simple. If you are a publisher of BlogManagement, earning is just a four-step process.
Step 1: List Your Website
To list your website, you need first to sign up. The signup process takes place through form fill-ups where you are required to fill in some necessary blanks. Once the process is completed, you can list your website.
Step 2: Publish The Content
Blog Management will start sending you guest post articles once your website is live and ready to accept guest posts. Then, all you need to do is publish them on your website.
Step 3: Send Blog Management Live URL
Once you have published the article, you must share the live link of the published blog.
Step 4: Get Paid
As soon as you send the live link to the Published Blog, the team will start processing your payment through PayPal or bank transfer, depending on what method you selected when signing up.
Frequently Asked Questions (FAQs)
Q1. What Can Publishers Sell On Blog Management?
If you are a website owner, you know the hassle of finding relevant guest posting opportunities, pitching them, writing high-quality content, and then getting your content published on their website. Even if we talk about the minimum time to complete this whole process, the answer would be at least a week.
However, if you can sign up as a publisher on Blog Management, you unlock access to a long list of high-quality guests posting websites. Blog Management places guest post orders depending on the website's traffic, Metrics, and SEO scores.
Q2. How Much Can A Publisher Earn From The Platform?
The perks of working with Blog Management is that publishers who price their guest posts published on Blog Management can earn up to $500 every month. Blog Management has helped many earn enough to pay off their student loans or cover parts of their mortgages.
Q3. What Is The Payment Model-Like?
The payment model is quite flexible on Blog Management. When a user signs up to this platform and becomes a publisher, they get the opportunity to select the payment model. Depending on what you have selected, periodic payments are made to the publisher wallet.
Q4. What Is The Fee Of Joining Blog Management?
Blog Management understands the struggle of new websites, and hence, they allow publishers with "FREE" website listings. You will not be charged a single penny. In fact, Blog Management will pay you handsomely for every publish made on your website.
You might also like