Are you a businessman and are planning a strategy to explore YouTube? The sign is that you have to read this article to the end to know how to create interesting YouTube content, even for beginners like you.
Indeed, YouTube has now become a platform that provides great opportunities for business people, both old businessmen and those who are just starting it. Well, here are the steps you can follow to find out how to create interesting YouTube content for your business's target audience.
Determine the target audience
Currently, viewers on YouTube can be categorized into several groups. In the initial phase, you want to create interesting YouTube content, and you have to know who will be the target audience for your YouTube channel later. For example, if you have a food business and want to create content relevant to your business, you must create the right target audience and if you can bring in conversions or become your potential buyers.
What you can do is create a category for your target audience.
First, create a target audience for your video. Target the majority of anyone who will search for and watch your video content. What age, male or female, occupation, and other demographics.
Second, create a target audience for your channel. If you're going to create a channel that deals with cooking, target a community that will find it relevant to the topic.
Third, create a potential target audience who will become loyal viewers of your next video because they haven't found the content they want on other YouTube channels.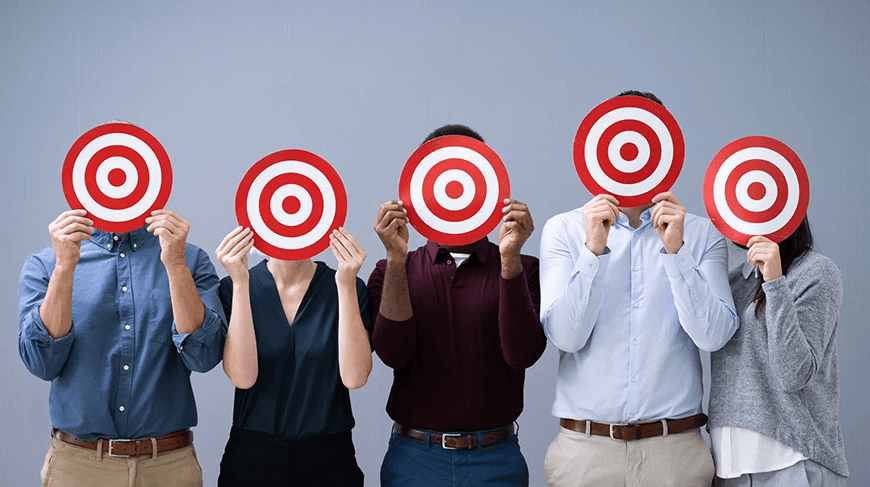 Find trending topics
Try doing some simple research for some trending content. This will increase the chances of your content being found by the target audience.
Briefly explore what topics are trending on social media. You can start by looking at the trending tab on YouTube itself, and then you can also refer to the trending topics on Twitter and Instagram. Don't forget to look for trending topics that are relevant to the theme or concept you want to raise so that it remains interesting YouTube content.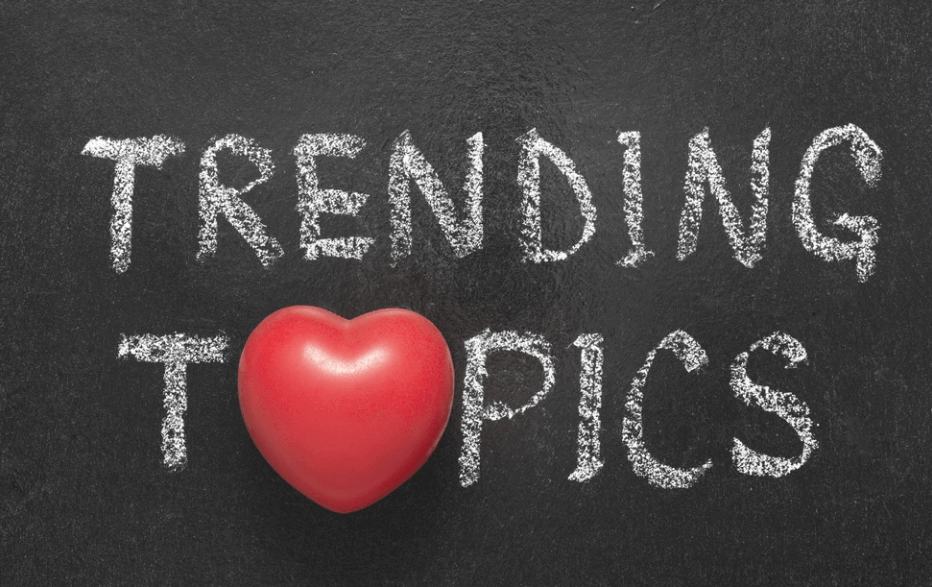 Use keywords
If you already know the trending topics on YouTube and other social media, it's time to research keywords that can make it easier for your video to be found by your target audience.
Finding keywords for trending topics is a bit tricky. There is one easy way so that you can find the right keywords, that is by using Semrush. You just type in the topic that you raise, and Semrush will bring up several related keywords that are trending and are being searched for.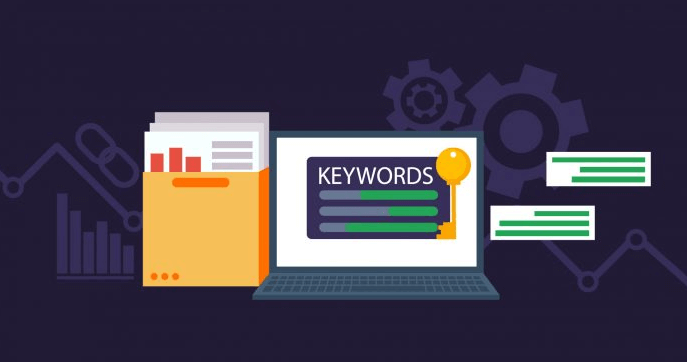 Maximize video and audio quality
Good video and audio quality is key to attracting new viewers and keeping existing ones loyal. Because no matter how you create interesting YouTube content that you have done, if you don't meet the criteria for decent and good video and audio, the results will not be optimal.
If you find it difficult to make videos with interesting edits and ear catchy audio, it would be advisable to use the services of a video editor, such as FlexClip video maker. Of course, there are many other video editors now that provide editing services at quite affordable prices.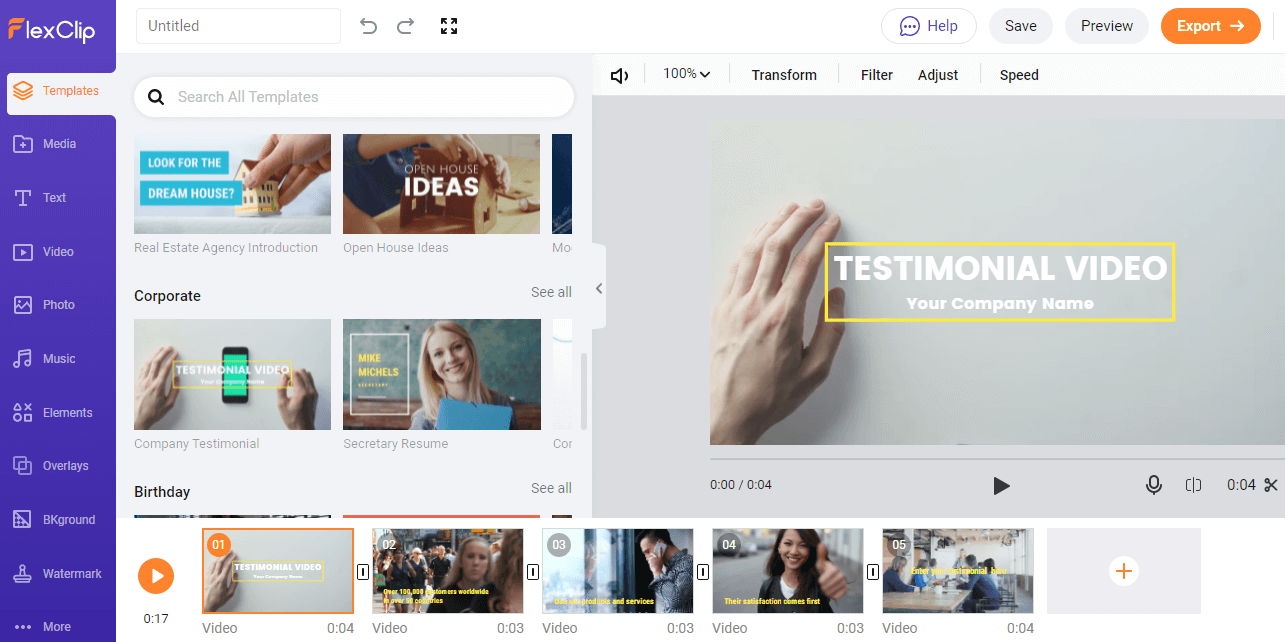 Do collaboration
Well, this one step can be a stepping stone for those of you who are going to jump into the world of YouTube content for the first time. However, it should be noted to choose and sort out who to collaborate with. It's a shame if you've done the research, established relationships, or even spent a budget to collaborate, but it turns out that the channel you choose is less relevant to the idea of interesting YouTube content that you stretch.
If you have a temple business and carry a video concept about the culinary world and cooking, choose a channel that also has a similar concept to collaborate with. Besides, make sure their YouTube channel already has a large audience and has similarities to the target audience of your YouTube channel.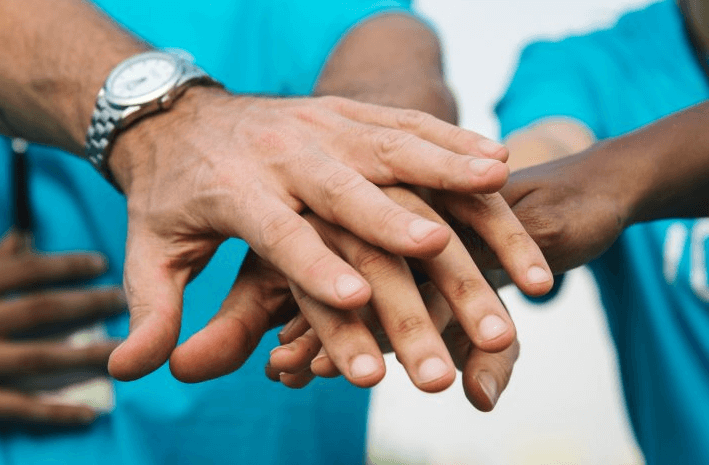 Make videos easy to share
This means that videos that are easy to share here are the types of videos with content or topics that are currently being discussed, relevant to the lives of many people, and of course, useful.
How to? Try to create YouTube content that is currently trending, then fill it with things that are relevant to many people and can touch their emotions, both humorously and with a serious point of view. Then, pack it into content that has a key takeaway or useful lesson.
That's how to create interesting YouTube content for beginners, who want to develop their business through this medium. If you have any other ideas or tips, let us know in the comments!
You might also like