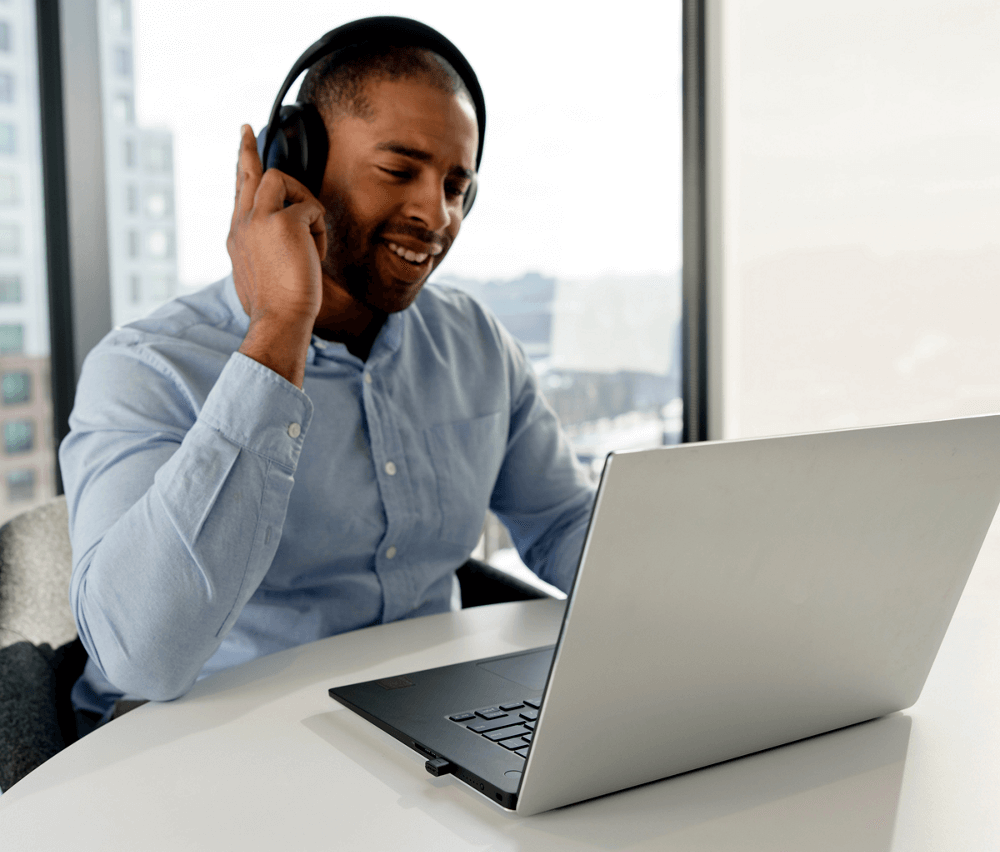 When it comes to the workplace, wearing the right headset can make a big difference. It's not as easy as picking one from a retail store or going online and ordering something online. There are so many headsets on the market that it can be difficult to know which one is best for you. This blog post is dedicated to examining the considerations you should consider when looking for an office headset.
1. Cost
Cost is one of the main concerns when purchasing a headset. Office headset options are available that have different price ranges. The price of the headset depends on the brand, the features, and the quality.
The cost of headsets can range from $10 for a basic one to over $300 for a top-of-the-line model. You should take into account what your budget is before purchasing a headset.
There are some things that you can't compromise on, such as quality and comfort, but there are also things that you don't need to blow money on. You need to ask yourself if it's worth spending $100 on a headset, and if so, what functions it possesses that justify the price point.
2. Volume Control
A headset can be a great way to hear your phone clearly while allowing other people in the room to concentrate. This is especially important in a work environment, where you need to hear the person calling you while at the same time allowing other people in the office to do work without being disturbed.
One of the most important features of any headset is the volume control. It will help if you are looking for a headset that allows you to adjust the volume. This is necessary because your voice may not be louder when others are in the room when you are wearing a headset. If this is the case, you would have to turn up the volume on your phone or headset, which can cause it to become uncomfortable, especially if you are wearing glasses. You should find a headset with adjustable volume control.
3. Durability
All headsets have a limited amount of time to be used before they need replacing. You can't expect your headset to last for years, especially if you use it every day. It's important to have a good quality headset that gets built to last.
You will need to know whether your headset is durable or not. This is because you don't want to spend your money on a product that will give you trouble after a few days or weeks. You should find a headset that is built to last and can stand the abuse of daily use.
4. Compatibility
It's important to get a good quality headset compatible with the calls coming through your cell phone. The last thing you want is an annoying high-pitched whine when making a call, but some headsets do this. If you're using a smartphone, you need to look at the compatibility with the headset you will buy. You can check online to see whether your headset is compatible with the phone you currently have.
5. Battery Life
A headset especially for an office should be able to produce quality speech no matter how long your day is. It would help if you had something that comes with good battery life. Having a headset that doesn't last for more than an hour can make you quickly unhappy with it, and you may decide to get a new one.
If you're looking for a good headset for the office, you will need to consider its battery life. The longer it lasts, the better.
6. Charging Case
One of the biggest issues with most wireless headsets is that they don't come with a charging case. It's a good idea to get a pair that comes with a charging case, especially if you work in an office and need to wear the headset for most of the day. This will allow you to charge it up overnight, preventing you from having to constantly carry around a power bank in your pocket.
The charging case is an important accessory for the headset. You do not want to be constantly looking for a power source with your headset. A good charging case will keep the battery of your headset alive longer, which means that you are less likely to have to look for somewhere with an outlet constantly.
Conclusion
You should now have a better idea of what to look for when purchasing an office headset. There are just so many options that it can be hard to know what to buy, so take the time to do your research before spending money on something that will be worthless.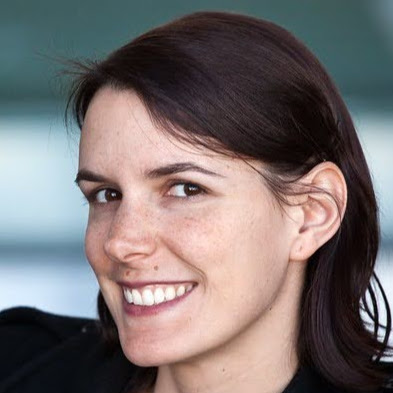 Author Bio:
Lizzie Howard is a Colorado native who after graduating from the University of Colorado spends her time as a freelance writer. When Lizzie isn't writing, she enjoys going on hikes, baking for her friends and family, and spending time with her beloved yellow lab, Sparky.

If you are looking for a great office headset, check out Headset Advisor.
---
You might also like