Covid-19 has stirred up the world and made atypical things normal today. Two years ago, no one could have imagined that we would be living with SOPs such as social distancing and wearing a mask. Today, contactless services are booming. Even hotels and restaurants that were considered safe businesses have suffered the impact of coronavirus. People are now restructuring their business models to catch up with the current trends. Even multinational corporations have had to rethink their strategies to better adjust to the new normal. As awful as it may sound, Covid-19 has brought forward some good changes as well. Unemployed people started running small businesses from their homes with limited resources. It resulted in motivating them for a better future. Some trends were brought to us by the pandemic but will stay with us forever. It is because they have proven themselves to be better than the practices we had previously. For instance, remote working saves the company thousands of dollars each day!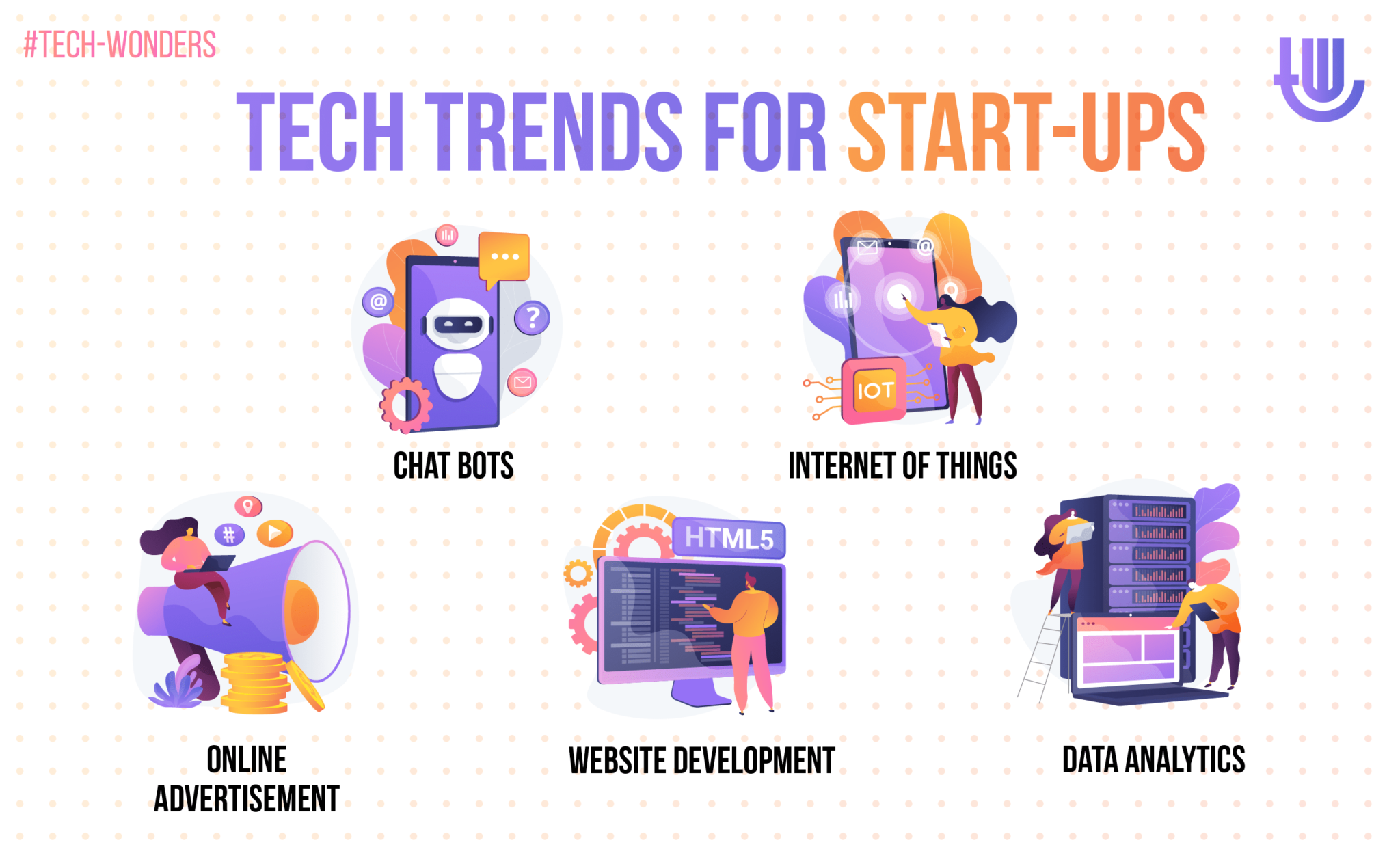 1. Website development
The use of the internet has been prevalent for many years now. However, trends like online shopping have been rapidly increasing because of coronavirus all over the world. Now, even the people in developing countries had to opt for contactless services, which were only possible through online shopping. It is because of this reason that companies are developing their own websites. They do not want the interference of third-party sellers like Amazon, Alibaba, UberEats, etc. Restaurants are also developing websites to facilitate their customers and provide them with a first-class user experience. Digital service providers like DigitalSupermarket are keeping up with this trend and facilitating businesses in building their online presence. They provide a comparison among the various digital tools, such as domain name, hosting platform, etc., that one may need in developing a website. The comparison will help companies in choosing tools and software that fits their needs and budget.
2. Internet of Things (IoT)
A relatively novel concept that startups and small businesses may consider is the internet of things technology. It is one of those latest trends that will benefit its followers and set it apart from its competitors. The majority of devices now can connect to the internet and through it with each other. We see it with appliances like air conditioners, refrigerators and even our cars. By using Wi-Fi connectivity, you can control everything with just a tap on the smartphone. One may think that this is a tech trend specific to complex home appliances and cars. However, you may even use this technology for simpler and smaller things such as door and window locks. Businesses need to consider it while building new products. The significant thing is to make sure that the user data and privacy is protected.
3. Chatbots
Chatbots help businesses in communicating with customers. In any other case, you may have to hire customer service agents to resolve customer queries. Adding chatbots to your website, on the other hand, saves you from it. No matter how skilled your customer agents are, they are still humans. There can be delays in their responses because of increased traffic. However, you will program chatbots to reply instantly. You may add some questions that you receive most frequently. It will help you in saving time and resources. It may cost a little initially, and you may have to hire a professional to write the code. However, it will be a worthwhile investment that will pay you back in a short period of time.
4. Data analytics
Data analysis has reshaped the marketplace. Now stores are using consumer data to modify their services and products to meet the demands of consumers. Universities are offering specialized courses in the field of data science and data analytics. The uproar proves that data analytics is here to stay. The businesses that will incorporate it into their marketing may lead in the coming years. However, as a service provider, it is your responsibility to keep the user data confidential. You may even work on the cyber policies of your company and share them with the customers. It will help in establishing trust between the two of you.
5. Online advertisement
Online advertisement is rapidly replacing traditional marketing such as through TV, newspapers, etc. Conventional mediums of advertising reached a general audience. With the help of online advertising, one can easily target the audience that needs the products or services. It increases the chances of selling your product as the audience may have been looking for the same or similar service or product that you have been selling. It is all possible because of modern technology.
A specific form of online advertisement is social media marketing. It has made it easier for startups to compete with large enterprises. Small businesses and startups do not have to spend millions of dollars to popularize their products and services. They can use social media to reach out to their targeted audience. Social media influencers are a big part of this campaign. The influencers have already established trust among their followers. Now, when they recommend your products and services, people will listen to them. It is advisable to target an influencer of your niche. They can introduce your products and services to a larger targeted audience. Thus, increasing your chances of sale as well as success.
Conclusion
The companies who adapt to their surroundings always outlive their competitors. And, the companies who can adapt to the future needs of the customers become immortal. There are multiple examples of it when we look at our daily lives. Therefore, startups should follow in the footsteps of these successful companies. They may then develop their business strategies according to customer needs and market trends. It will help them in assuring that they are ahead of their competitors from day one. Keeping up with the latest technology trends is the way to go in 2021 and the coming years. So, if you plan on running a business in the coming years, include technology in your business strategies.
You might also like