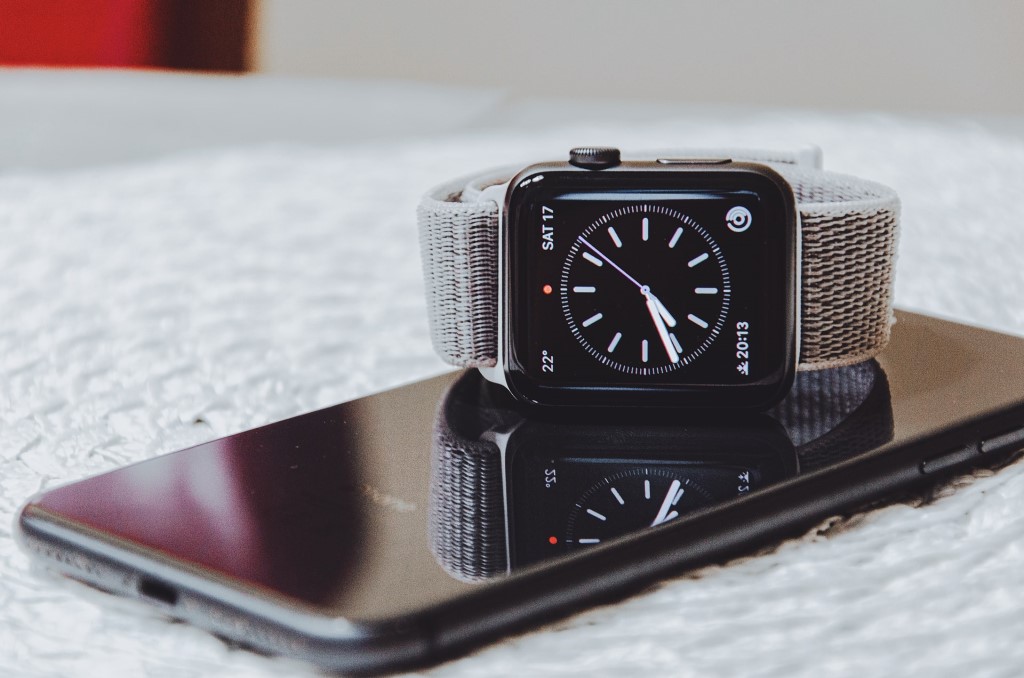 The mobile app industry has rapidly evolved to become one of the most profitable markets in the world. With mobile apps anticipated to generate over $935 billion in annual revenue through paid downloads and in-app advertising by 2023, it's clear to see why many of the world's largest corporations are jumping on the bandwagon and putting mobile app development at the top of their agenda.
After all, companies that can create the right mobile app can communicate and engage with customers more effectively, and they have more control over how and when they interact with them. What's more, apps enable businesses to market directly to their target audience while offering various in-app products and services that can help develop new revenue streams and boost profit.
With such high stakes on the line, the mobile app market has become intensely competitive. Many of the industry's biggest players are committing millions of dollars to develop new apps and features. Now, almost all of the top apps, according to frequency of use, are owned by major developers and multibillion-dollar organizations.
On that note, let's look at five major mobile trends that many of these popular apps are leveraging to attract, retain, and convert their users into paying customers.
Wearable app integration
The number of connected wearables devices globally is expected to reach 1.1 billion by the end of 2022, with the North American and the Asia Pacific forecasted to make up around 70% of the market. With such significant sales figures, companies and developers have a great opportunity to create integrated apps that facilitate a wide number of tasks, from fitness tracking and health monitoring to smart home functionality or even improving road safety.
It's no surprise, then, to see many of the top apps on the download chart incorporating cross-functionality with popular wearables, such as smartwatches, smart rings, and body-mounted sensors. Apps such as Spotify, Calm, and Google (Fit), are all great examples of companies that have made the pivot toward the huge wearable market, developing innovative products that provide value to their app users.
Another fascinating development in recent months has been Facebook's new partnership with Ray-Ban. Ray-Ban Stories, next-generation sunglasses with a built-in camera and microphone, is the result of the collaboration between the two companies, demonstrating Facebook's commitment to the wearable sector.
Augmented/virtual reality
Unless you've been hiding under a rock for the past five years, you have likely come across the massively popular trend of AR/VR technology in the mobile app sector. Nowadays, developers are finding various novel ways to integrate this technology into their apps that help to enrich the user experience and bring a new level of functionality to their platforms.
Consequently, the global AR/VR market reached $12 billion in 2020 and is expected to reach $160 billion by 2023. In the coming years, the continual innovation of this tech will likely result in the transformation of gaming, entertainment, travel, and live streaming, mobile apps in particular.
Once again, Meta (Facebook) has recently confirmed its intent to establish a metaverse product for its users, which is a concept that involves creating digital worlds that multiple people can inhabit simultaneously. Bringing things back to the real world, AR technology allows consumers to try on clothes and see how a new sofa would look in their living room, which Amazon uses to great effect in their shopping app.
AI and machine learning
The key principle of AI and machine learning in the mobile app market is to utilize large data sets to better analyze and predict consumer behavior in order to develop an improved end product. That's the gist of it, anyway.
This allows businesses to optimize their products and services in order to more accurately meet the wants, needs, and preferences of their consumers.
Take, for example, TikTok, which has a newsfeed algorithm that utilizes machine learning to assess what content a user is most likely to engage with and show them more of it. It does this by identifying similar videos that people with similar user preferences enjoy. The same can be stated for most of the other leading social media apps on the market.
IoT-enabled mobile apps
The IoT (internet of things) is one of the most prevalent mobile trends we have witnessed in the past few years, and it doesn't appear to be slowing down any time soon. These days, most of us are connected to multiple devices simultaneously, both in our personal and homes. We have smartphones, laptops, smart TVs, smart home devices, wearables and more.
Mobile app developers are taking advantage of this by creating apps that synergize across multiple devices, thus enriching the user experience. Of course, the two best examples of this are Amazon and Google, with their wildly successful home speaker devices.
The future for IoT devices certainly looks promising. Each passing year, companies are unearthing new use cases for this tech, such as home security, supply chain monitoring, and even healthcare.
A renewed focus on mobile app security
With consumers quickly becoming more concerned over their privacy, mobile app developers are placing more emphasis on mobile app security, introducing a variety of features such as 2FA, data encryption, high-level authentication, and the integration of blockchain technology.
With 40% of the world's mobile devices being inherently vulnerable to cyberattacks, the onus is on the developers to keep hackers at bay by creating a more secure environment for their users. After all, users will be far less likely to hand over their cash if they are worried about potential scams and don't fully trust the platform they are using.
Apple, for example, is planning to replace passwords with a more secure login process with a new feature called "passkeys in iCloud keychain." This will function as a hardware security key but will be stored securely in the iCloud Keychain.
Wrapping up
With almost 9 million mobile apps on the market, developers are faced with fierce competition to maintain the top spots on the download charts. However, by paying attention to shifts in consumer demands and being agile enough to adopt current trends, many of the biggest players in the space look set to continue dominating the top charts for the foreseeable future.
You might also like