The modern internet is a fast moving environment, and as such it can be difficult to keep pace with the latest meaningful marketing trends that could help you get a leg up on your competition. Below we take a look at two key areas that have grown in significance and popularity over the past decade. First, we take stock of the way modern online businesses are using tried and tested promotional methods to encourage new users to "try before they buy".
We then take a look at the true impact of how social media giants are changing the way small brands are able to deliver and present their products.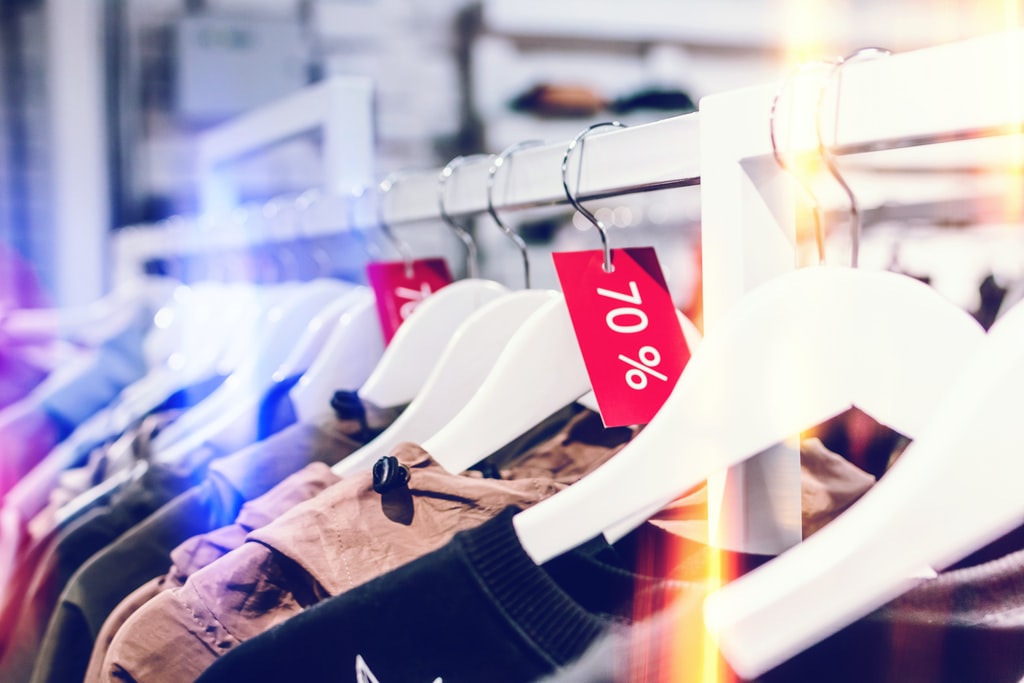 Free Trials, Subscriptions and Promo Offers
In a congested marketplace such as the E-commerce environment, finding novel ways to get consumers to try your product can prove decisive for your promotional campaign. For example, iGaming platforms will often make use of promotional offers on their digital experiences to invite new and returning players to engage with their services. Furthermore, apps will often utilize the well known freemium model to let users try their products before deciding whether they want to pay full price. Finding a way you can enable users to sample your service for free is a great way to increase interest and drive up sales on your online stores and platforms.
Elsewhere, this method is demonstrated by subscription model services, from Netflix to Amazon Prime. All offer limited free trials on their platforms, as it is understood that once a customer has become familiar with the product or service, they are much likely to want to retain it as part of their lifestyle. The psychology that surrounds this phenomenon extends to issues of subscription cancellation also. For example, the audiobook platform Audible normally offers a reduced subscription cost for a limited time, or bonus credits for book purchases, to users attempting to cancel their subscription. If this user is then convinced to remain a paying customer, the short term financial loss by the platform is quickly absorbed over time once the offer expires and users return to a full price subscription.
Targeted advertising
Modern E-commerce is inextricably bound up in the world of social media. Nowadays the vast majority of internet users spend most of their time on networks such as YouTube, Twitter and Facebook. As a result of this, it's extremely important to establish a viable presence in these spaces for your brand, service or business. In order to get social media to work for you, you must first understand the nature of the underlying business model. In 2021, Alphabet Inc., the parent company of Google, generated over 80% of its total revenue from advertising — approximately $147 billion. Likewise, Meta, the rebranded moniker of Facebook's umbrella corporation, made $86 billion from advertising, accounting for over 97% of its revenue.
But what exactly is going on here? Aren't these services free? It is true that any adult user is at liberty to sign up and use these digital products without spending money, but what many don't realize is they're still paying for the service by way of volunteering personal data for market research. Everything you share on a platform like Instagram, becomes the property of the parent company. These organizations then compile this data into incredibly sophisticated databases of marketing demographics. It then sells this information to businesses looking to research a target audience.
For businesses looking to increase their presence on social media platforms, paying for this type of targeted advertising is the most effective way possible to reach your ideal customers. Facebook has over 2 billion users, the vast majority of which are unlikely to be a perfect match for your product or service. By using targeted advertising, you can specify, in granular detail, the location, interests, age and other characteristics of your targeted consumer demographic and ensure that your ads are reaching the right people.
You might also like