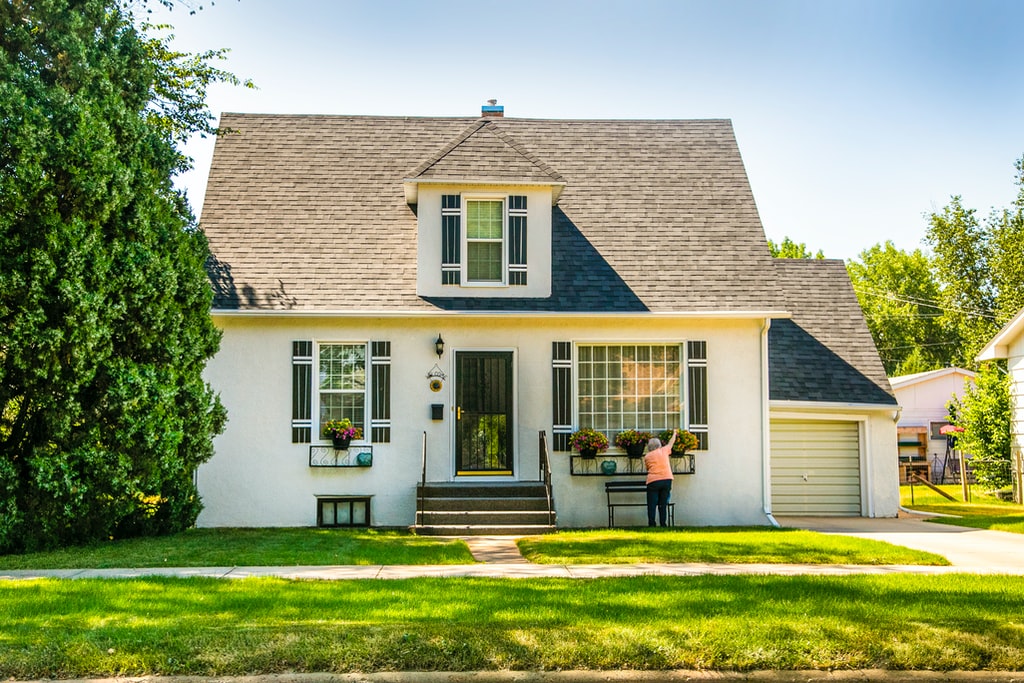 Congratulations on your new home! This is an exciting time in your life, and there are a lot of things to prepare for. One of the most important things to do is make sure you have everything you need. In this blog post, we will discuss the top 5 things you'll need as a new homeowner.
1) Home Improvement Tools and Supplies
As a new homeowner, it is important to have the proper tools and supplies on hand for any home improvement projects that you may need to do. This includes things like a hammer, screwdriver, drill, saw, screws, nails, etc. You may also want to consider investing in some larger home improvement items such as a ladder, power washer, or a set of tools.
You may not think that you need these things immediately, but if you buy a new painting, decide that you want to clean your roof, or want to fix a leaky faucet, you'll be glad you have them on hand. Trust us, it's better to be prepared!
2) Homeowners Insurance
Homeowners insurance is one of the most important things you need as a new homeowner. This will protect your home and belongings in the event of an accident or natural disaster. Make sure to shop around and get homeowners insurance quote to compare rates before choosing a policy.
You may also want to consider adding additional coverage for things like flood or earthquake damage. In some areas, this is automatically included in your policy, but in others, you may need to purchase it separately.
Either way, it's important to be aware of what is and isn't covered by your homeowner's insurance policy.
3) A Home Security System
Without a home security system, you and your belongings are at risk. There are many different types of home security systems available, so you'll need to do some research to figure out which one is right for you.
You may also want to consider adding things like window alarms, door alarms, or even a safe to secure your most valuable possessions.
The benefits of a home security system are numerous:
Protects your home from theft
Allows you to monitor your home while you're away
Gives you peace of mind
Lowers homeowner's insurance rates
There are many different home security systems available on the market, so make sure to do your research to find the one that's right for you.
4) Smart Home Automation
With smart home automation, you can control your home's heating, cooling, lighting, and security with the touch of a button. This is a great way to save money on your energy bills and keep your home safe while you're away.
There are many different types of smart home automation systems available including:
Nest
iSmartAlarm
Honeywell
ecobee
Lutron Caseta Wireless Smart Lighting Starter Kit
You can also find smart home automation systems that include features like:
Smoke detectors
Carbon monoxide detectors
Water leak detectors
Not only can these systems make your home more convenient, but they can also help you save money on your energy bills. If you accidentally leave your lights, appliances, or thermostat running, you can turn them off remotely with your smartphone.
5) Cleaning Materials and Supplies
Last but not least, you'll need to stock up on cleaning materials and supplies. This includes things like:
Vacuum cleaner
Broom and dustpan
Mop and bucket
Sponges
All-purpose cleaner
Bathroom cleaner
Window cleaner
You may also want to consider investing in a carpet cleaner if you have carpets in your home.
If you have pets, you'll also need to buy things like pet shampoo, a lint roller, and stain remover.
Cleaning supplies are essential for keeping your home clean and tidy. No one wants to live in a dirty house, so make sure to stock up on all the cleaning supplies you'll need.
Summary
There you have it! These are the top five things you'll need as a new homeowner. Remember, these are just a few of the things you'll need to take care of your home. If you're not sure where to start, we suggest hiring a professional home inspector to help you out. They can give you a list of things that need to be done and help you prioritize them.
You May Also Like