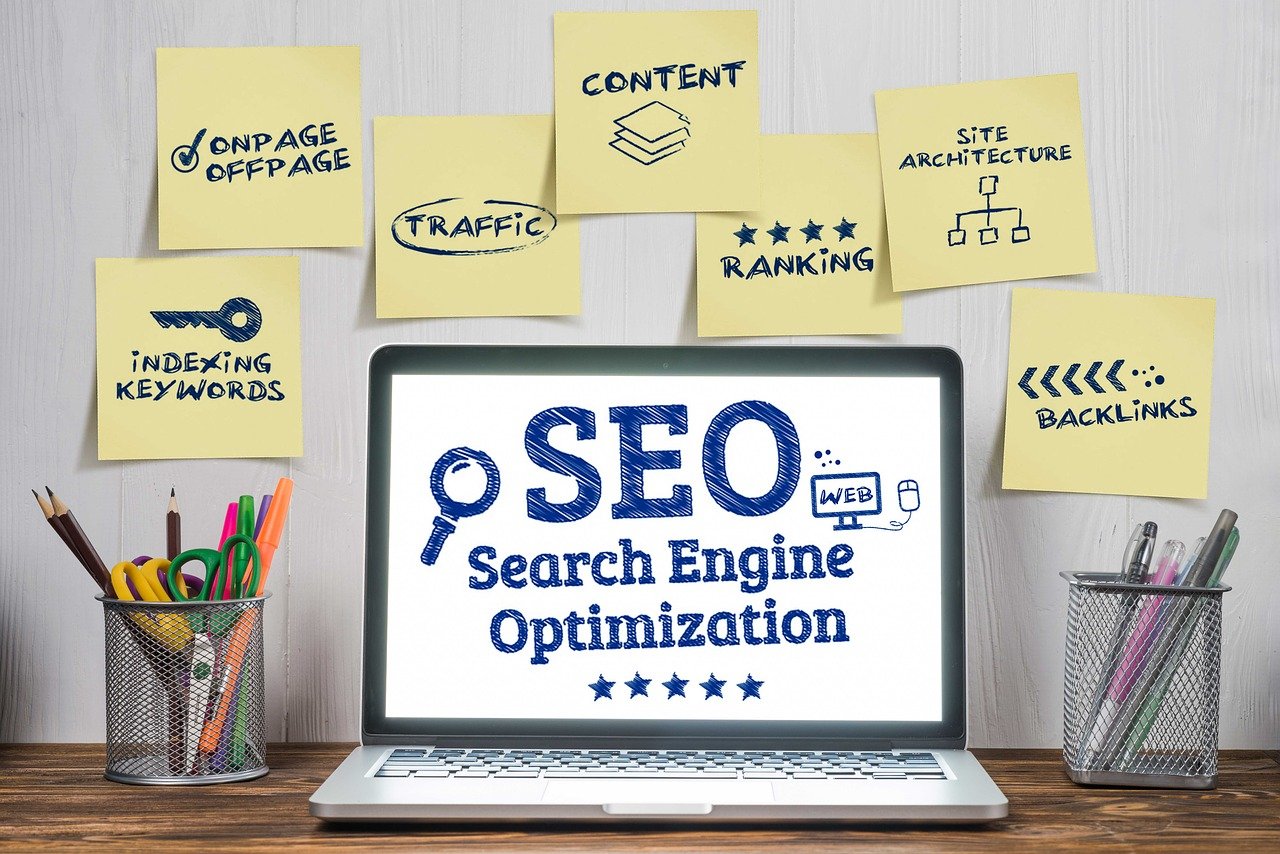 There is no end in sight when it comes to administering your website. After several weeks or months, many businesses are left wondering where all the traffic has gone.
A search engine optimization (SEO) agency can help you with that. What is an SEO agency? An SEO company may assist you in optimizing your website so that it is more visible in search results and that you receive more relevant traffic from search engines.
The SEO Agency London, run by Pearl Lemon, provides the best SEO Services to assist your business to thrive in this competitive industry.
What is SEO Agency?
A search engine optimization (SEO) agency is a company that helps businesses like yours increase their visibility in search engines. Improved search engine visibility brings more visitors to your website, which leads to more prospects, phone calls, and transactions.
What does this SEO Agency Do?
The SEO Agency will aim to improve your firm's accessibility in search engine results, allowing you to attract more customers (and, eventually, revenue) via search. Increasing search exposure for SEO companies requires a range of tasks, including targeted keywords, link building, content creation, and more.
What Services Does SEO Agency include?
It might be tough to comprehend the tasks that an SEO service performs. Every business is unique, and every strategy is unique as well, with a plethora of factors to consider.
Because many methods are similar across businesses and campaigns, we've put up a list of what an SEO firm does and some key things to ask:
Analyzing and researching your websites and the target market:
This includes,
How well your website is performing?
Researching your competitor's Industry
What are the keywords that your target audience is searching for?
Given your SEO budget, what kind of returns could you expect?
Make On-Page and Off-Page SEO changes:
This includes,
Optimizing meta titles and descriptions for your website pages
Checking the content of your website
Are you using the correct terminology to describe your services and value-adds?
Are the right keywords and themes used on the right pages?
Is your website gaining attention and links from other websites?
Is your server set up correctly?
What is the speed of your site?
Is your website safe and user-friendly?
Provide constant updates and open communication:
This includes:
What is the frequency with which you will be receiving SEO reports?
What does an SEO report contain?
What are your campaign objectives?
How well does your SEO firm keep up with industry developments on a regular basis?
Creating content or collaborating with an expert:
This includes:
What content options do you have for your site right now?
What kind of content does your target market respond to the best?
How can we make sure our content is search engine streamlined?
Is there a strong call to action on the website's content?
Perform tests and experiments:
How can we make better judgments with data?
What sections of the website may we test A/B?
What essential words compel visitors to act?
What are some of the new possibilities?
These six categories provide you with an overview of significant target factors for many SEO firms, as well as some questions you should be asking your SEO Partner on a frequent basis.
How Does This SEO Agency works?
Despite the fact that each SEO firm is different, all successful SEO businesses have one goal in mind: to assist you in growing your business.
At the climax of the day, an SEO company's goal is to work with you to use search to generate leads, voice calls, shop visits, purchases, and other activities.
In the same way that hiring an accountant to help you organize and expand your books or a cleaning service to clean your office once a week, partnering with an SEO agency includes cooperating with a company whose purpose is to improve your search engine traffic.