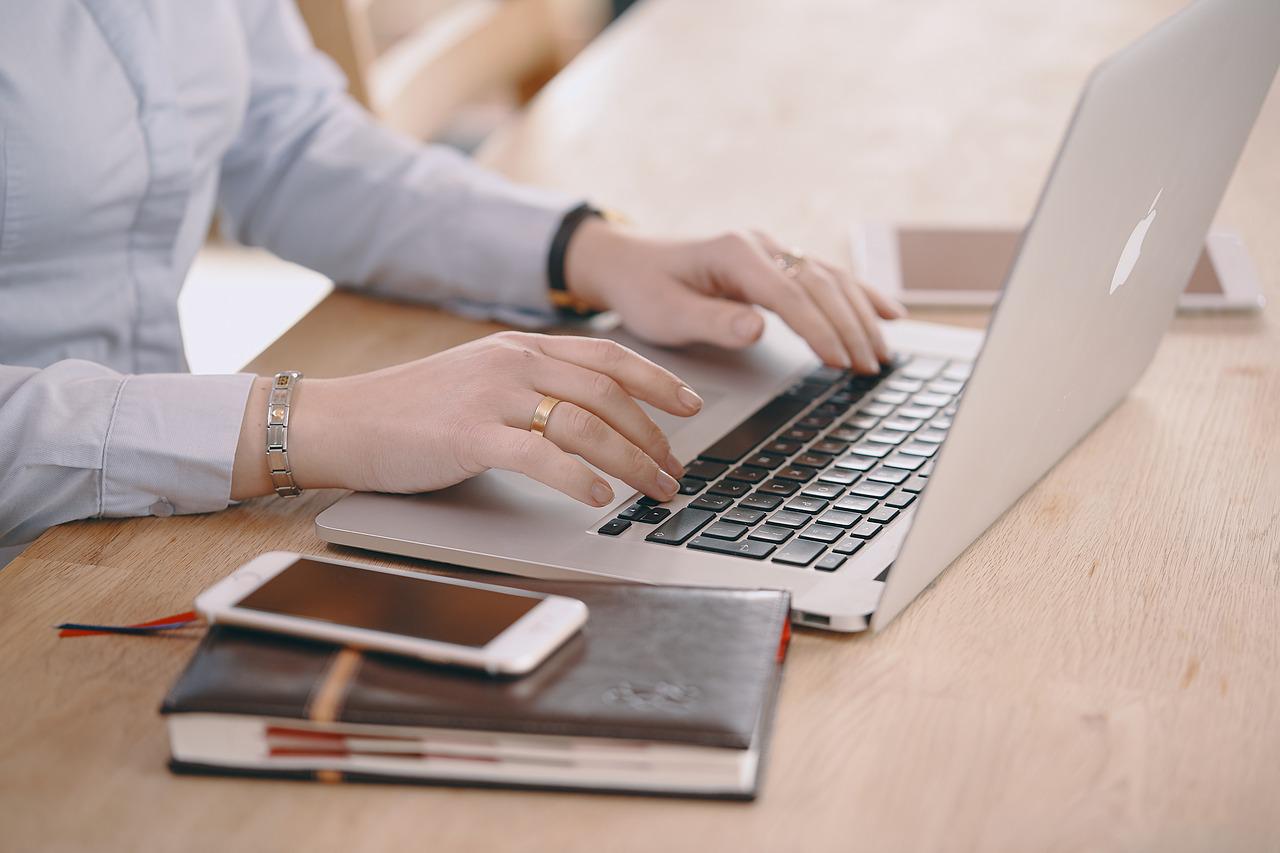 Employers have the right to conduct background checks on job applicants and make decisions based on the information they uncover. But they must comply with federal, state and municipal laws that protect employees from discrimination when doing so. The Fair Credit Reporting Act (FCRA) requires that employers use the information for the right purposes. If a background check turns up information that could disqualify a potential candidate, employers have to comply with FCRA protocols, or they could be subject to serious penalties. Here is some more information that is helpful for employers when conducting background checks.
FRCA regulations
In the hiring process, employers have the right to know certain information about prospective employees, and for this purpose, they need to obtain reports. They need them to make the right decisions. FCRA regulations extend to criminal and civil records, civil lawsuits, reference checks, DMV records and medical records. Employee background checks can include all of the above.
Job applicants can sue employers who mishandle their reports or don't comply with procedures stipulated by the FRCA. Handling reports appropriately protects everyone involved in the process. For example, employers should only obtain reports required for the job. For example, if the job doesn't require driving, getting a DMV report is unnecessary.
Statistics show that businesses that do not conduct background checks can put business security at risk and subject other employees to harm. Job applications can also contain misrepresentations and lies about education and experience, which could mean employees do not really know how to do the jobs they're applying for. Screening job candidates offers a safer and more secure work environment.
Various online background check services are available today that make the process easier for employers. Key considerations when using such a service include cost, turnaround time and compliance with FCRA regulations.
Disclosure and pre-authorization
Employers must make it clear to potential employees or current ones that they will conduct a background check. They should provide applicants with a consent form for a background check that uses specific language or is non-compliant. The form has to be a separate document from the employee application. Job applicants must sign the document and understand that they are authorizing a background check. If employers choose to run background checks at other times, such as prior to a promotion, they must also disclose this.
Protocol prior to taking adverse action
The FCRA outlines protocols employers must follow to protect themselves from penalties if they use background information to take adverse action. They have to notify individuals and give them an opportunity to discuss or dispute the background check report. They must receive a copy of the report and of a document that gives them a summary of their rights under the FCRA. It is their right to obtain another report for free from the same third-party vendor, and they have 60 days to dispute the content.
Equal Employment Opportunity Commission
The Equal Employment Opportunity Commission (EEOC) mandates that if employers do a background check on any applicant, they must do so for every applicant. According to federal law, they cannot use background check information to discriminate against certain candidates. It is important for employers to know the laws in the state where they're hiring because every state may apply or interpret the EEOC guidelines differently. General guidelines include some best practices to follow when hiring to avoid accusations of discrimination.
Any policy that excludes candidates with criminal records from employment is unlawful when this isn't consistent with business needs or job-related. Employers should identify essential job requirements and determine which specific offenses could disqualify candidates. A DUI conviction, for instance, wouldn't be applicable if the candidate was not expected to drive. It is becoming the norm to remove "have you ever been convicted of a crime?" from applications.
Employers shouldn't ask medical questions unless they have evidence that an individual would not be able to do a job or would pose a safety threat if hired for a certain role due to the condition.
How to properly maintain a screening policy
It is important for employers to keep records to justify their policies and procedures. Whenever updates are made to screening policies, employees should be informed.
Ultimately, using background checks should be part of a fair, transparent and structured screening process. Employers have to decide what background checks are permissible or not and also have to make sure they comply with the law.
All the records used in the hiring process must be kept for a year after action was taken or the record was made – whichever comes first. If an employee files a discrimination case, records must be retained until the case is closed. When disposing of records, any physical records must be shredded or burned, and electronic files must be deleted to protect employee privacy.
You might also like