Browsing has been a debatable concept regarding anonymity and security in cyberspace. While it seems like surfing the internet is easy, it isn't. Browsing comes with a lot of risks and might pose a threat to your identity. Users often unknowingly leave their trails or what is known as digital footprints, which hackers or attackers then pick up. If you are concerned with your identity protection while browsing, Kiwi Browser is the right choice.
Read on to know more about a faster and quieter way of surfing.
Kiwi Browser – Features, Specifications, and How to Get It
Kiwi is a browser service for Android mobile phones and tablets on Google Play Store. Founded by Arnaud Granal in the year 2016, it is ranked 4.3 stars out of 5 on Play Store. The utility of Kiwi won't be alien to any operator, given that it is based on Chromium and WebKit, much similar to Google Chrome or UC Browser. However, the existing chromium browsers came with limited settings and care towards intrusive advertisements that can turn into trojans or RAT (Remote Access Trojans) quickly.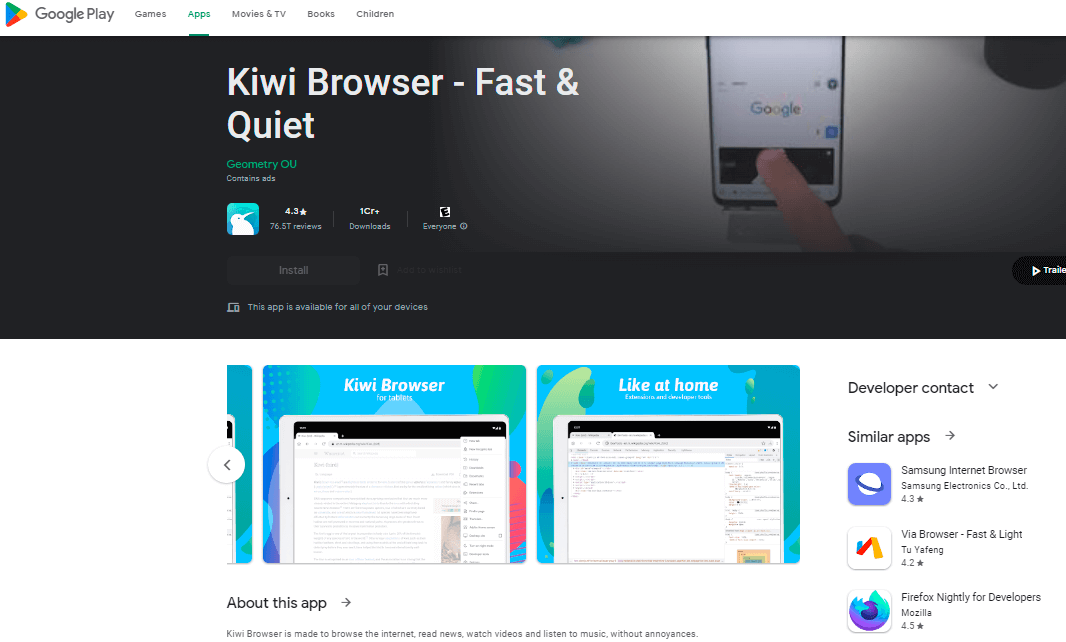 Security and Protection
Hackers recently have escalated their methods to infiltrate a mobile to run cryptocurrency mining malicious applications. They pass on through specific downloads or pop-ups on the screen while surfing. However, Kiwi's cryptojacking protection keeps all such risks at bay while not compromising a bit on the speed. Not to forget, an added advantage to using this browser is its incognito mode that skips storing or caching any cookies. All the information stored within the browser stays safe such as cards, addresses, and passwords.
Display Features
Users can experience Kiwi Browsers in dark mode, unlike the default bright screens that might not always be preferable. The Kiwi search bar is at the bottom- much like Firefox browsers. The most significant advantage is the ease of using the search box without having to stretch the fingers and type incorrectly.
Users can now swipe amongst the tabs and choose to customize their home page fully. The customization includes setting up favorite or frequently visited websites and placing news feeds across the globe in preferred languages.
Adding a soothing display and convenience in typing while browsing is one of the best features of Kiwi.
Supporting Features
There are a plethora of features supported by Kiwi Browser, keeping the user's comfort and convenience in mind. The internet surfing audience can now translate into more than 60 languages built as a browser specification. Kiwi has powerful capabilities to block intrusive and annoying advertisements and pop-ups that might attempt to track the user's surfing patterns.
This browser supports external or third-party downloaders and exports or imports important bookmarks across the devices. Also, the highlighted links while browsing can now be opened through a different application with a single click.
Kiwi is still in development mode. There are probably countless ideas being worked on to make Kiwi a better browsing solution for everyone. The developers have formed a Discord channel to support this idea to discuss optimizing and improving many features.
How to Install Kiwi Browser
One can get Kiwi applications through Google Play Store. Once installed, there are a significant number of options to choose from regarding the customization. One can choose from the orientation of the search bar, the preferable movement for tab switching, add addresses and cards, and change the browsing settings.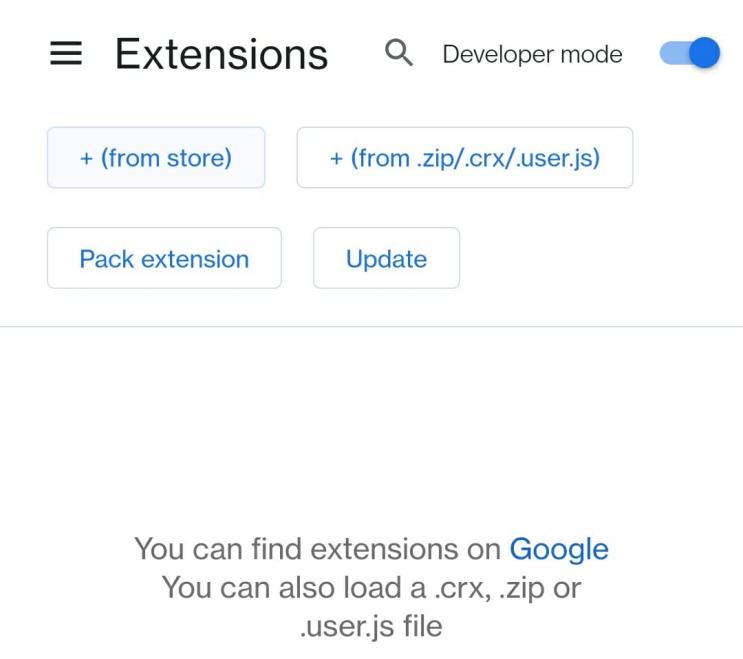 One can also set their desired search engine as a default option. Specific extensions that might require manual importing of files can be achieved with Kiwi; otherwise, there are plenty of well-known and existing extensions based on the search engine.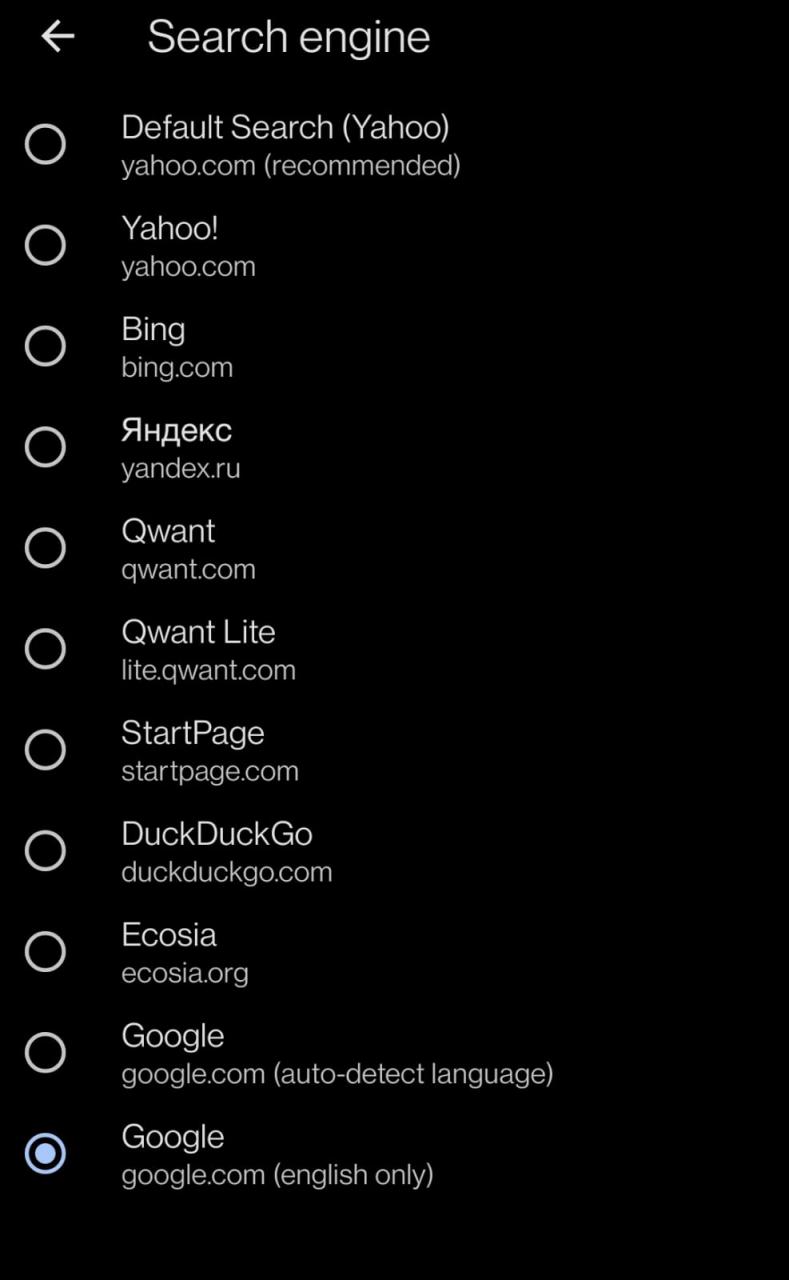 Conclusion
As we conclude on understanding the features of Kiwi Browser, it is undeniably the best for a reason. Based on their recent updates, the browser has undergone significant changes, including improved stability and major bug fixes, which were unaddressed in previous versions.
With a vast range of features that take care of your security, preferences, customizations and provides unparalleled speed in browsing, it is a must-have application for a smooth browsing experience. Sized at just 61 MB with over 10 million downloads already, go ahead and get one for you.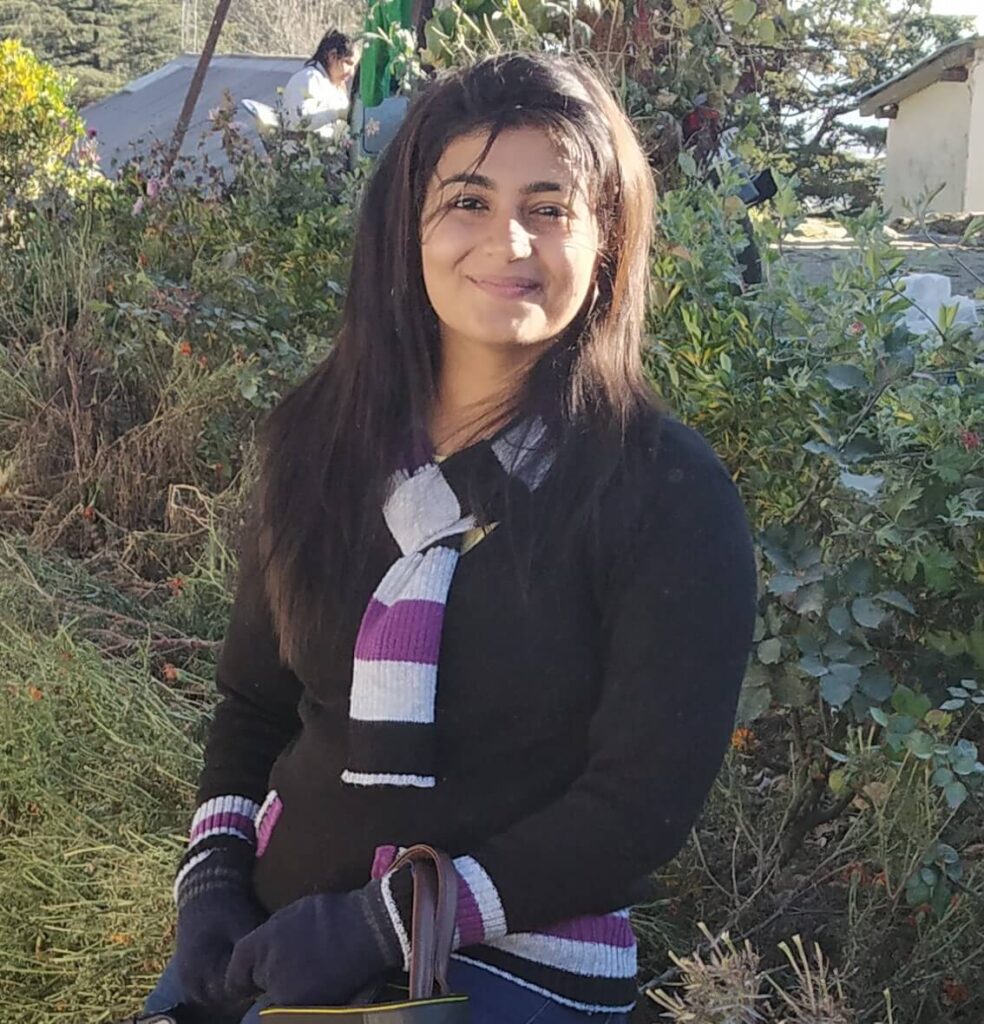 Author Bio: This article has been written by Rishika Desai, B.Tech Computer Engineering graduate with 9.57 CGPA from Vishwakarma Institute of Information Technology (VIIT), Pune. Currently works as Cyber Threat Researcher at CloudSEK. She is a good dancer, poet and a writer. Animal love engulfs her heart and content writing comprises her present. You can follow Rishika on Twitter at @ich_rish99.
---
You might also like