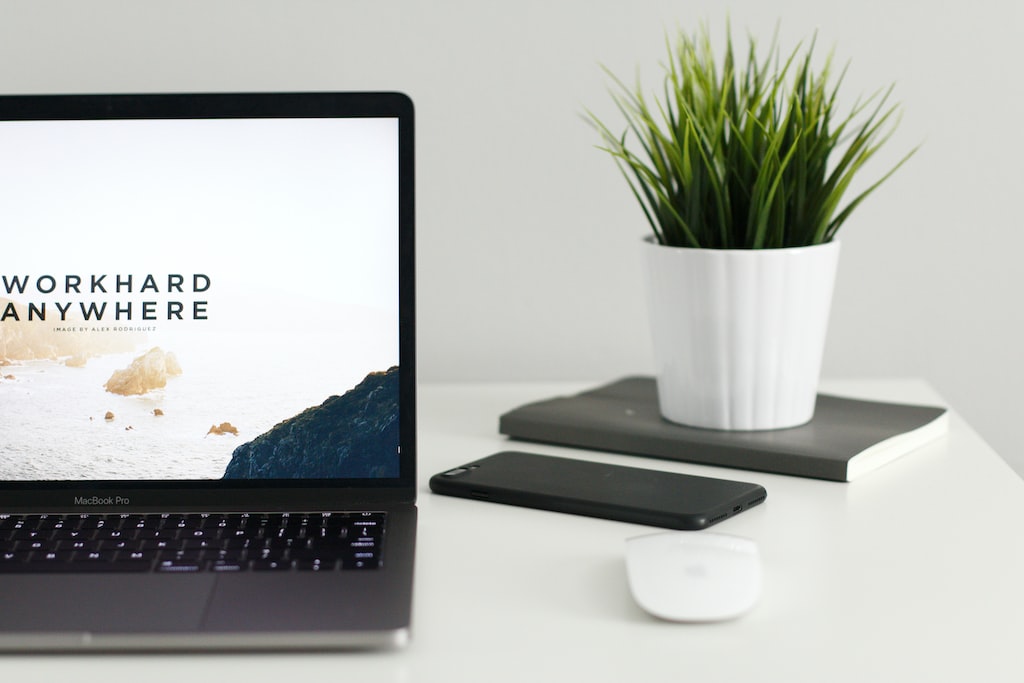 Tech is a hot and ever-growing field. The tech industry includes everything from hardware to software, programming and networking to ethical hacking.
Basically, tech jobs are everywhere. Even non-technical industries need tech professionals to set up and maintain their computer networks, design their websites, troubleshoot problems, and more.
Although tech jobs are abundant, they can also be highly competitive. You may need to use a few of the following tips and tricks to ensure you land the tech job you're interested in.
Polish Your Resume – Every Time
How long has it been since you updated your resume? If it has been more than six months, it could probably use a refresher.
Make sure your contact information is up to date and that you've included any recent training, certifications, or relevant experiences. For more information, check out these tips for a good resume.
Now for the fun part – you can't just send out your freshly updated resume to each of the 100 job openings tips for a good resume you found posted online. You need to tailor your resume to each one.
Wait, what? It may sound like a lot of work, but here is what it involves: read the description in the job posting, and look for keywords like necessary skills, years of experience, certifications, degrees, specific software, or programming languages. Then, include as many of these in your resume as you honestly can.
It's that simple. And, you may find that some of the keywords are already in there.
So why create a tailored resume in the first place? It shouldn't surprise you that most employers use computer programs to sift and sort through the stacks of resumes they receive. The Applicant Tracking System (ATS) software looks for specific resume keywords. If you've got them, you move on to the next stage of the hiring process. If not, your resume and application will likely be discarded.
Put Your Tech to Work
As a tech enthusiast, you undoubtedly own a host of gadgets and love playing with the newest technologies. Put that tech to work for you to make your job search easier!
Most companies today post jobs online. Many job search websites will allow you to save searches so that you will be notified when a job fitting your qualifications is posted. You can also upload your resume, allowing you to be matched with companies who may reach out to you.
Download job search apps to your smartphone. Some of the top job search apps include ZipRecruiter, Monster, and Glassdoor.
Enable push notifications from these apps. In this way, you will find out instantly when a job you qualify for drops, and you can be among the first to apply. You don't have to wait until you get home and check your email.
Finally, if you are interested in working for a specific company, follow them on social media. Companies will sometimes announce openings or recruiting events through these means.
Establish Your Online Presence
Your LinkedIn profile is like a digital resume that is always available to recruiters. You can change your "Open to" setting to "Open to work" so recruiters will know you are looking for a job.
You can also enhance your online presence in other ways. You could establish yourself as a tech expert by creating articles or videos for LinkedIn, your personal website, YouTube, or as a guest poster for a tech blog.
Finally, you should audit your personal social media accounts and "clean house" as necessary. Many hiring managers will look you up online, so make sure there are no comments or pictures you wouldn't want your future boss to see. Set your personal accounts to "Private" and remove unprofessional or inflammatory pictures or statements.
Fill the Gaps with Gigs
If you've been out of work and looking for a new job for a while, you may be worried about the growing employment gap on your resume. Fear not! You can fill the gap with freelance or gig work.
Tech-centric gigs abound on online brokers such as Upwork or Fiverr. You could also reach out to people you know or businesses in your community to advertise your services.
Don't Limit Your Search
It can be tempting to focus on landing the "dream" tech job with a big company like Apple or Google. Realistically, though, thousands of people often respond to job openings with these companies. Landing the job is beyond competitive.
Apply to your dream job, but don't stop there. Apply to positions at smaller companies as well.
Try to apply to one or more jobs per week until you begin getting called in for interviews. Expand your scope to tech positions with companies in other fields, beyond the Silicon Valley set. You may find satisfying work and learn new skills along the way.
You May Also Like