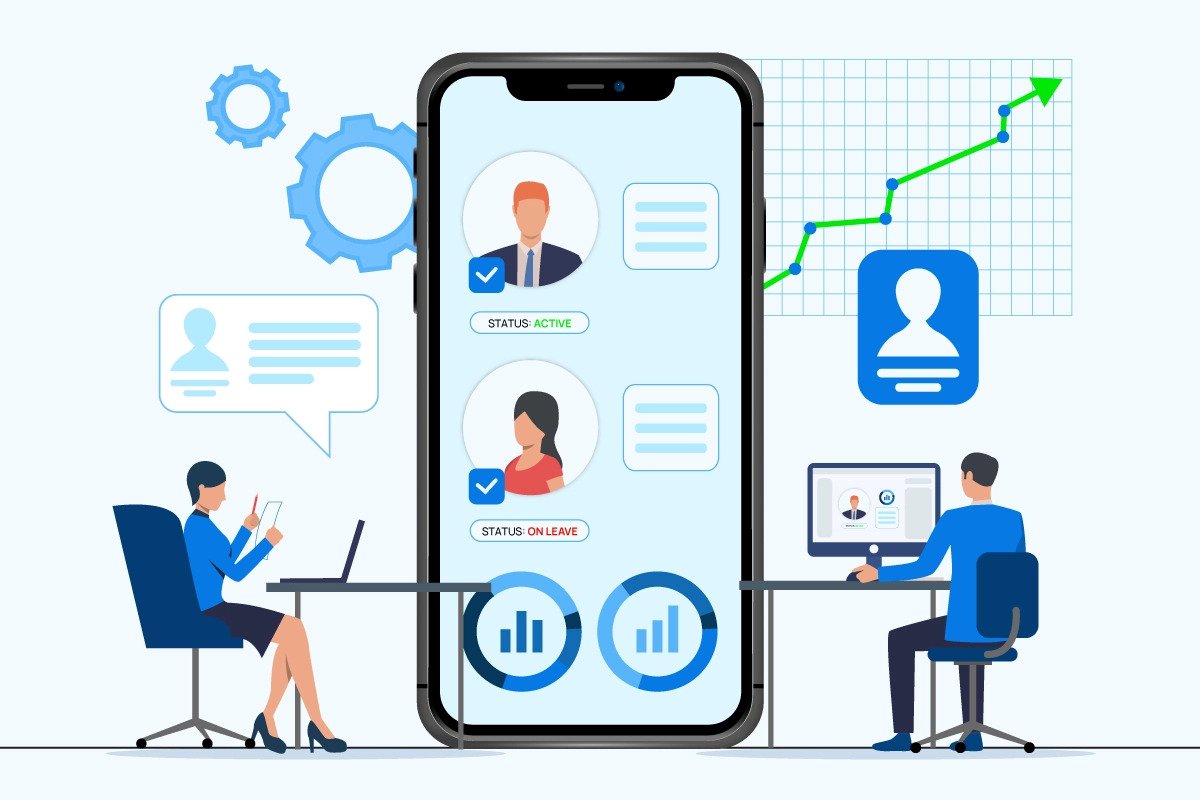 Employee productivity Tracking is self-explanatory. Still, some of you might be new to this topic. For your convenience, monitoring office-hour activities of employees on a timely basis is Employee Productivity Tracking. It is similar to computer monitoring but uses monitoring software on the phone.
Employee tracking includes various methods, such as Keycards and Biometric Terminals, Network and Email Monitoring, Webcam Monitoring, Video Surveillance, GPS Tracking, and Employee Monitoring Software.
Basically, your goal is to figure out your employee's productive and unproductive hours. The problem here is you will require expensive hardware installation for most of the abovementioned methods. And you can not use them to track employee productivity of your remote employees.
Here comes Phone Monitoring to your rescue. It is a better, more efficient, and more affordable alternative. It is easy to implement and helps you cut your expenses without compromising the quality of your Employee Productivity Tracking.
It helps you increase work-hour transparency, reduce wasted time, get a more precise insight into employee performance, and eliminate micromanaging & constant supervision.
Let us uncover how phone monitoring can be used for Employee Productivity Tracking.
Understanding Phone Monitoring for Employee Productivity Tracking
Phone Monitoring is software designed to operate and track a target's phone activities. Its functionality ranges from app usage monitoring to tracking and recording GPS location and everything in between. It grants you a complete overview of your employee phone activities.
Phone monitoring apps have several features, such as instant message monitoring, file tracking, location tracking, keystroke logging, video recordings, activity reports, and other time tracking features. You can use them all to monitor the minute details of your employees.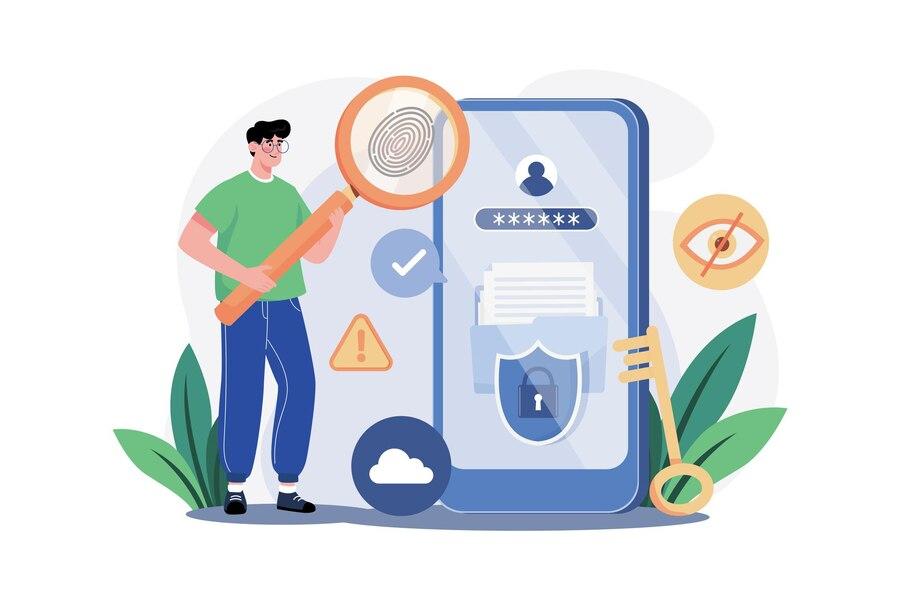 There are several benefits of using phone monitoring for employee productivity tracking. Since you have a comprehensive overview of user activity, you can use it to your advantage. For instance, you can find out if monitored employees are spending their time on unproductive apps and websites like social media, games, Netflix, etc., during office-hour.
You can also track their engagement rates at work and find out the root cause of their low productivity and poor performance. Once you have a clearer insight into employee performance, you can use your findings to address and eradicate unproductive hours, idle time, time theft, and anything negatively impacting your company's productivity.
Considerations for Implementing Phone Monitoring
Implementing phone monitoring at your workplace is a simple process. It only involves a few steps: select a service provider, purchase a license, download the employee monitoring app, and start monitoring.
However, it involves serious matters like ethical and legal aspects of your employee's consent and privacy. And you cannot use monitoring software on their personal devices. Let us briefly examine the legal concerns and privacy issues to understand the situation better.
1. Legal Concerns
There is a limit to everything, isn't there? You might want to consider going through your state laws despite having good intentions only. Different places have their own law regarding workplace monitoring.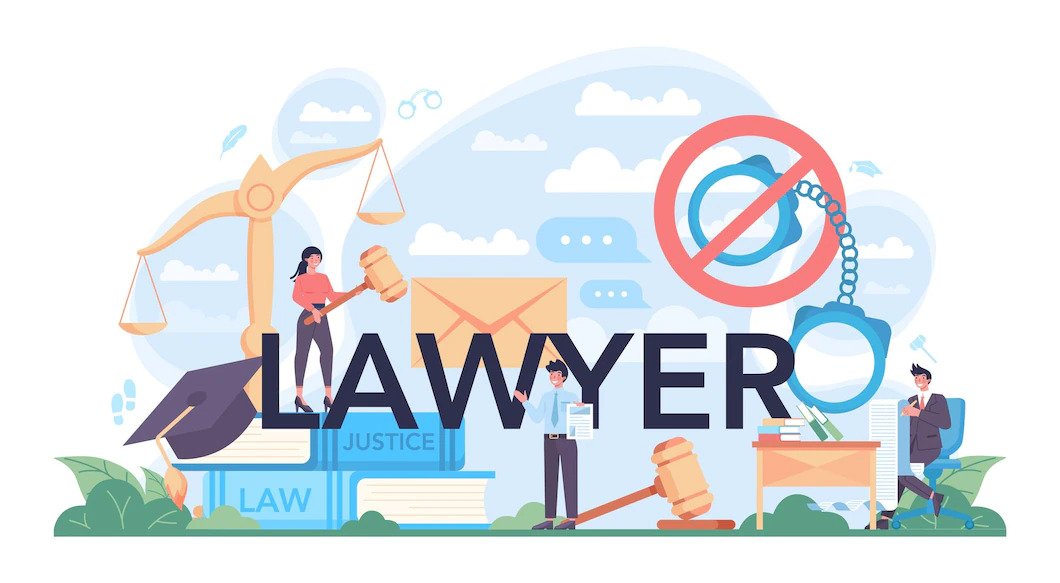 Not all areas allow you to monitor and record your employee activities. Even if they allow, you will require your employee's consent on top of everything.
Several governing bodies and federal laws like the Electronic Communications Privacy Act (ECPA) restrict you from monitoring your employee's communication if you don't have their consent.
As a business owner or an employer, implement phone monitoring with your employee's legal consent to avoid consequences. Bypassing or cheating the laws is not an option.
2. Ethical and Privacy Issues
Would you like it if you knew someone was always watching your activities? I guess not. It is a matter of privacy. Phone monitoring takes away privacy completely, which might lead to the moral decline of your employees.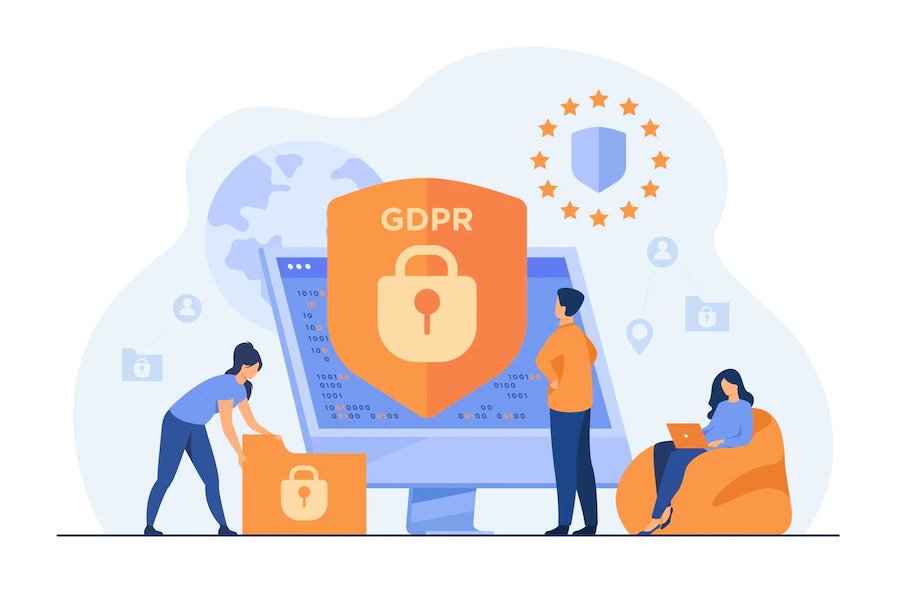 Again, employee consent is important since they are giving up their privacy. You should stay within your limits as an employer and track their activities only during office hours. Tracking behind office hours is unethical and punishable by law.
Avoiding keystroke monitoring and stealth monitoring while implementing phone monitoring is better. Stay transparent and clearly state your intentions, and you will do fine.
Best Practices for Using Phone Monitoring Data
Phone monitoring isn't limited to tracking employee phone activities in real time. It allows you to record and save all of them. If you are a thinker, you get where I am headed. You have a massive opportunity with all those data. You can do miracles with such data to improve your business productivity.
You can analyze & interpret the accumulated data and base your work culture on facts and statistics. Set KPIs to track your employee productivity, design work models, prepare coaching & feedback, and reward deserving employees using the data from phone monitoring.
Here are some best practices you can implement with phone monitoring data.
1. Manage Employee Distraction & Engagement
It is obvious that employees get distracted by various factors during office hours. For remote workers, it may be a physical factor like childcare or an online factor like social media. You cannot control the physical factor; however, you can take care of online aspects.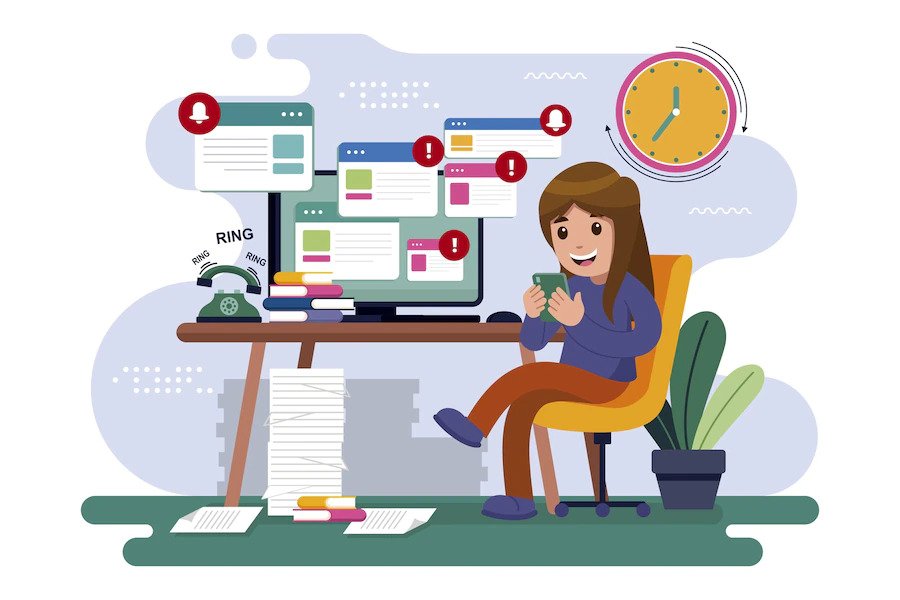 Create and implement network monitoring schemes and block all distracting aspects based on the collected data. Restrict the use of all such resources during office hours to elevate employee engagement rate. It will boost your business productivity.
2. Supervise Employee Productivity
You get to understand employee behavior, time-wasting patterns, encouragement factors, and other aspects from the data collected. You can use those data to effective strategies to drive your employee's productivity.
You can help them overcome their problems, give them feedback and reviews regularly, make them realize their potential, and encourage them by rewarding them when they meet their goals.
3. Prevent Data Losses
Mobile monitoring helps you monitor every aspect of your employee communication, such as text messages, employee's emails, phone calls, social media, and whatnot. The best part is setting keywords for real-time alerts for any suspicious activity.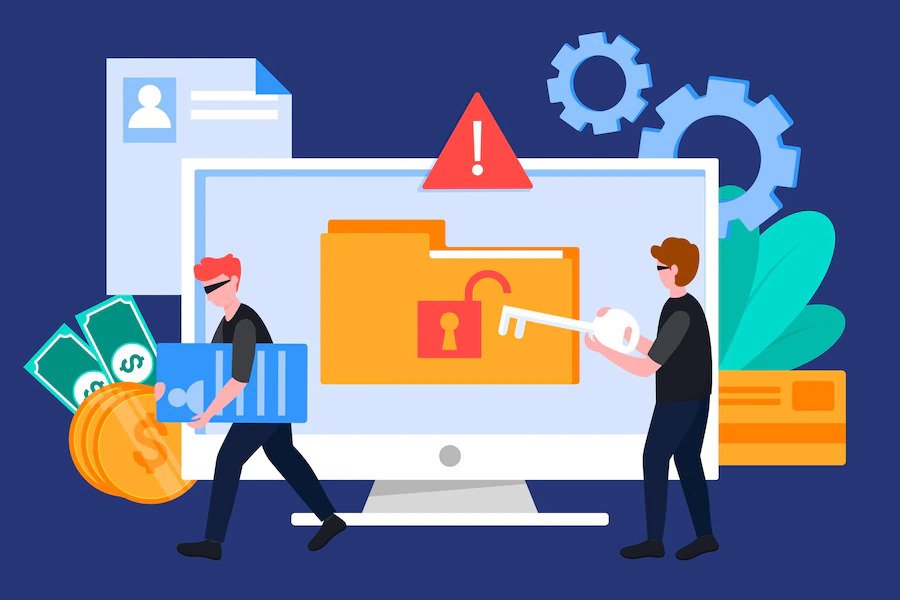 The data assembled gives you a clear view of any sensitive data misuse and the employees accountable. It helps you recover lost data and prevent further losses by incorporating better security.
4. Protect Legal Liability
As mentioned earlier, you can access, assess, and create detailed reports on your employee's activities. You can easily track their progress, productivity, business operations, team collaboration, projects and tasks, and whatnot.
It allows you to make decisions since you know the facts easily. It enables you to reward high-performing employees and take needed actions with contrasting performances.
Conclusion
Phone monitoring allows you to have complete control over the phone activities of your employees. It offers you employee performance and productivity insights, which you can use to cultivate a better work culture and boost business productivity.
However, make sure to check out the laws in your area and receive employee consent before anything else.
Phone monitoring can be an effective tool for tracking your employee productivity in the coming days, considering its affordability, versatility, reliability, and amazing monitoring features. It is highly recommended that you incorporate one in your business sooner than later. Keep up with the innovation and stay ahead of your competitors.
You May Also Like