It may often happen that your Android phone behaves unexpectedly weird, and you don't remember what may have caused this. This is possibly a sign that spyware is infecting your device. Last year, as per statistics, malware caused the most damage to organizations. Spyware, a part of the malware family, also effectively contributes to the financial loss across the globe. However, if you spot your phone infected with spyware, don't panic. Here's an article on how to detect and remove spyware from an Android smartphone. Read on to know more.
How to detect and remove spyware from an Android smartphone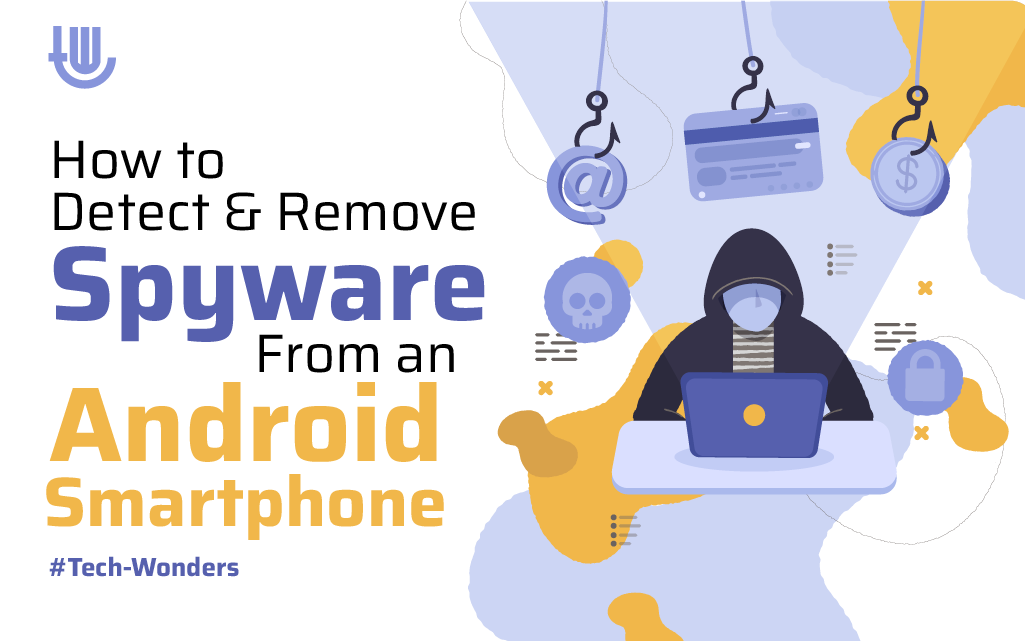 What is spyware?
As the name suggests, spyware is malicious software belonging to the malware family that spies on your device. Once downloaded, it sends all the sensitive information back to the attacker. Spyware is formed through code pieces that include keyloggers, rootkits, and web beacons.
Usually, spyware is hidden or secretly embedded into an otherwise ordinarily functioning application that steals information without the victim's knowledge. The hackers then misuse all the aggregated data from the victim to gain additional information and exploit further.
Spyware can steal bank details and passwords, and it also records the keystrokes and spies on other information such as communication logs, sessions, and web cookies.
Well known Spyware case studies
Famous spyware incident of Pegasus by NSO
Pegasus is spyware developed by NSO Group that runs on most Android and iOS. It was a piece of important news in cyberspace, and rumours were running around that it could even transmit via WhatsApp calls. Further, this spyware did steal complete information and provided access to the victim's device. It was also said that Pegasus was used on various reputed names from different sectors.
Besides this, the other famous examples of spying software are PhoneSheriff and PhoneSpector. However, they are used for various reasons, including parental control.
How to identify if your Android device is infected with spyware?
Here are some ways to identify whether your phone is infected with spyware.
When your phone starts showing unusual lags or delays in normal operations, and when you can't figure out what caused the delay. The device may abnormally terminate its functions and make it difficult to operate the otherwise routine procedures.
Unexpected advertisements or pop-ups prompts you to click them. These also appear while surfing online, and once they have unexpectedly surged up, it is time to check for some spyware on the device. It may also redirect you to unwanted pages abruptly.
Suspected battery drain is another red flag when identifying whether the device is infected or not.
The keyboard may also malfunction since the spy software may try to keylog (record the typed characters).
How to detect and remove spyware from an Android smartphone?
Here are some tips on how to detect and remove spyware from an Android smartphone.
Users can deploy the Mobile Verification Toolkit (MVT). This tool works well on both Android and iOS devices. Mobile Verification Toolkit (MVT) is also available as a GitHub repository and developed by Amnesty International to remove Pegasus spyware. It identifies whether the device is compromised through forensic analysis.

It checks for the traces of malware through three methods: by scanning the installed android applications, the android debug bridge (adb), and the android backups.


Antivirus scans
It is the most recommended go-to option to have a premium antivirus subscription. It can provide all the necessary safety to your android device by monitoring the network activity and regularly scanning files and endpoint devices. Antiviruses also highlight the specific malware affecting the device and prompt quarantine or remove infected files.

There are many available antivirus software, but here are the ones we recommend:

360 Total Security: Starts from INR 1099 per year. Also available as a free version.

Adaware Antivirus: Starts from INR 999 per year. Also available as a free version.

McAfee: Costs around INR 2000 for ten devices per year which is an incredible deal with advanced virus protection features.

BitDefender: Costs around INR 2700 per year for five devices, including Android. It scans your device on-demand and immediately after an application is installed.


Self-inspection
Another best and most effective way is the self-inspection to check for spyware. Suddenly it becomes observant that there are some anomalies in the device, unlike its previous function. It's also better to check for any activity that has accidentally infected the device.


Various third party spyware removal tools provide powerful scanners, antivirus, and monitors for stolen data. Apart from the above three ways to detect and remove spyware.

There are various other third party spyware removal tools, but here are the ones we recommend: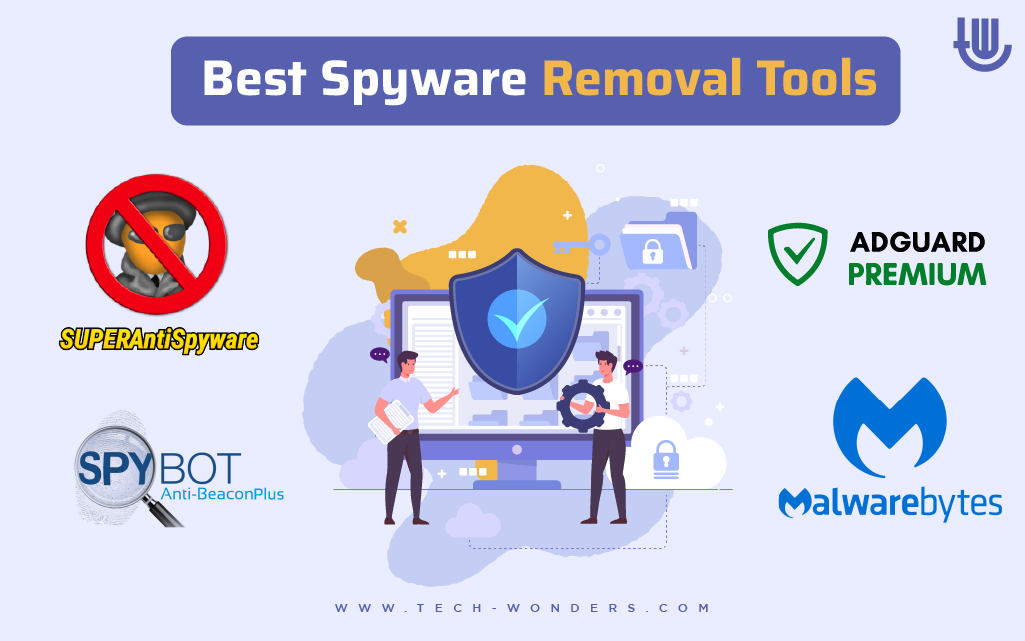 Adguard for Android: Provides a 14-day free trial version and comes as an application to install for Android.
Malwarebytes Premium: Monitors your device 24/7 for any malware or presence of infected files. Provides advanced services over traditional antiviruses. Pricing starts from USD 29.99 per year per device.
Towards the conclusion
As we conclude on the topic, 'How to detect and remove spyware from an Android smartphone', we hope you've understood what spyware is and how to get rid of it.
Here are some quick tips to prevent getting spyware on your Android device.
Don't click any malicious links from ads forwards through social media, SMS, or pop-ups.


Ignore visiting such websites that attempt to download spyware through pop-ups. It is self figurative to identify websites that ask you to click everywhere or give multiple redirects unnecessarily.


Also, the spyware spammers make sure that their campaign is successful through lucrative or emergency messages. Such messages will lure you or prompt you to click out of concern into clicking a link that hosts the spyware software.
So as we know, prevention is better than cure, and we hope you stay safe while surfing cyberspace.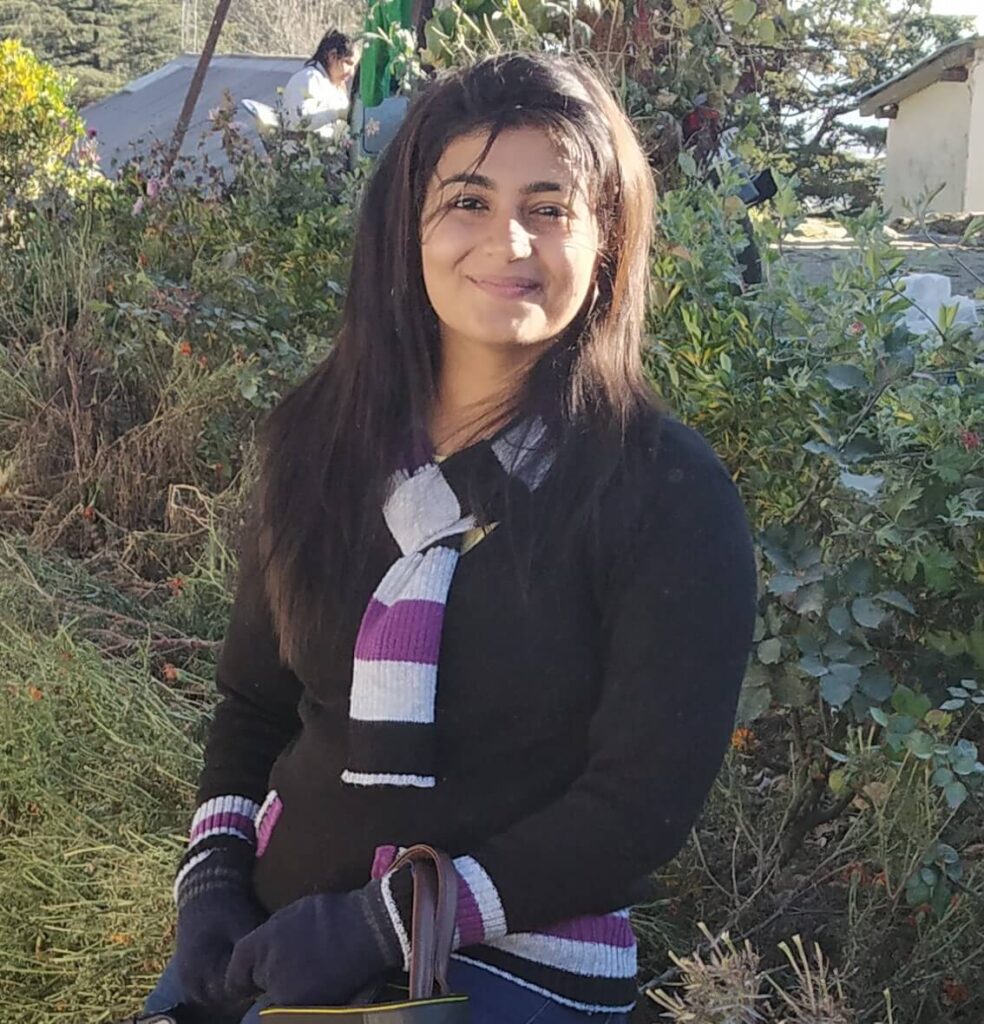 Author Bio: This article has been written by Rishika Desai, B.Tech Computer Engineering graduate with 9.57 CGPA from Vishwakarma Institute of Information Technology (VIIT), Pune. Currently works as Threat Intelligence Researcher in CloudSEK. She is a good dancer, poet and a writer. Animal love engulfs her heart and content writing comprises her present. You can follow Rishika on Twitter at @ich_rish99.
---
You might also like