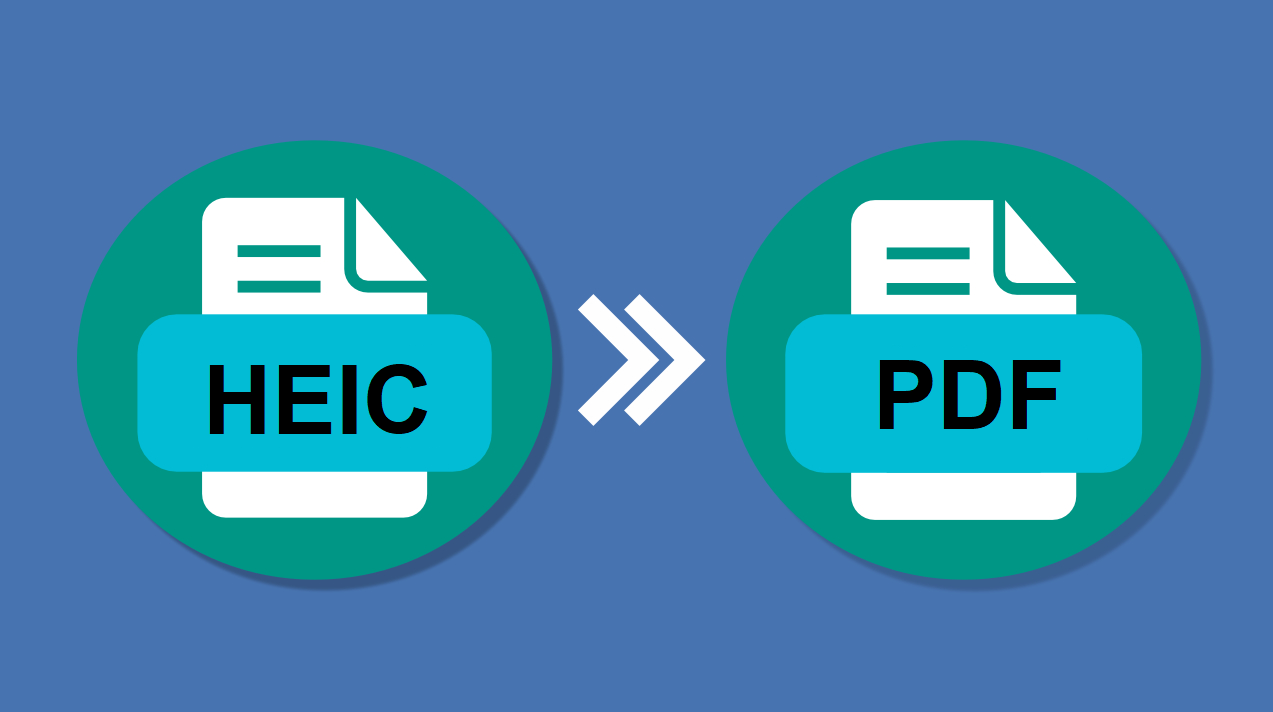 Converting HEIC Apple Photos to PDF documents is pretty simple. You can find innumerable ways that lets you create PDF documents from the existing HEIC Apple Photos. However, choosing the best from them seems a very daunting task. Quit worrying as we created a list of few best tools that allow you to store HEIC into PDF without any quality distortion.
Even no matter whatever the reason you have behind saving HEIC as PDF, the legit web-based application like theonlineconverter.com takes less than a minute to convert HEIC to PDF using its free HEIC converter.
GIMP:
GIMP is widely used image editing program that also works as HEIC to PDF converter. The great thing is that you can use this full-fledged program on Windows, Linux, and macOS. Use this utility to import and view HEIC Apple photo in it, even it loaded with dedicated function to turn HEIC into PDF file. Besides conversion, GIMPL loaded with different image editing tools such as filter, crop, merge, paint tools, color palette, and more. Also, you can find that it supports different image file formats and even assists you to transform an image of one format to compatible one without impacting over the quality.
How to Save HEIC as PDF using GIMP?
Start GIMP and navigate to the File > Open option for loading a HEIC file
Right after that, there are many image editing tools available for enhancing input image (optional)
Now, navigate to the File > Export As menu and choose the PDF format
At last, make a click on the Export button to commence the conversion from HEIC Apple photo to PDF
Pixillion:
No matter whether you're using Mac or Windows OS, Pixillion is the perfect program that is loaded with the best HEIC to PDF converter for both. This is referred to as a dedicated image converter that assists you to make conversion for different formats such as TGA, PNG, JPG, ICO, RAW, and more. The most appealing reason for discussing this tool is that it comes with the ability of making batch conversions without any quality loss. Apart from making conversion, it also lets you proceed with image adjustments on uploaded images such as flipping image, rotate image, resizing image, and more.
How to convert HEIC file to PDF using Pixillion?
Launch Pixillion and click on the Add Files button to import HEIC Apple photos
From its interface, choose the photos that you want to export as PDF
Use the Effects menu in order to make modifications such as rotate, resize, flip, and more
Once done, choose PDF from the given Output selection menu and also choose the destination folder to save the file
Click Convert button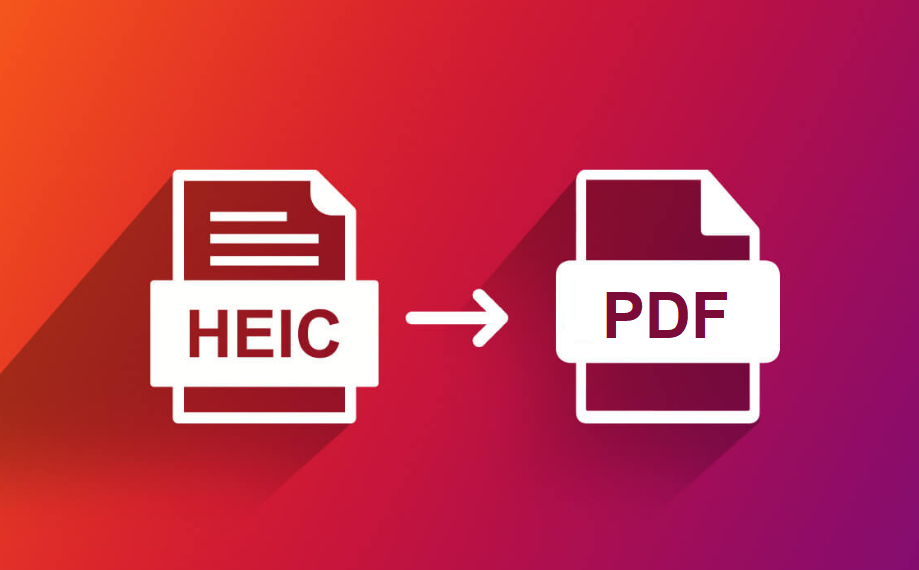 Regards Viewer:
It is indicated as one of the best programs that works as a free HEIC to PDF converter for Linux, Windows, and macOS. Use this software right now to view HEIC Apple photos and simply convert them into PDF and different other file types such as HEIC, BMP and more. The most appealing thing is that this program assists you to make modifications to images with its image manipulation tools such as rotate, flip, image effects, and more.
How to Export HEIC as PDF using Regards Viewer?
Launch this program and use its internal file explorer to browse a folder thet contains HEIC images
Choose a single HEIC file at once and also you can use image manipulation tool (if required)
Finally, you need to use the inbuilt Print option that allow you to save or simply convert the HEIC into PDF
ImageMagick:
ImageMagick is free to process HEIC to PDF converter that lets you process conversion on Windows, Linux, macOS, and iOS. This software allows you to make some modifications to input HEIC files prior to making transformation. You can fetch some stunning tools to make modifications such as rotate, flip, trim edges, shear, roll, and more. In addition, this utility supports more than 200 different image file formats. Some image file formats supported by this program included JPEG, PNG, SVG, TIFF, HEIC, Webp, and more. The upside is that this program is loaded with a multi-window interface that mainly functions to open and even edit multiple images simultaneously.
How to Turn HEIC into PDF using ImageMagick?
Open ImageMagick and hit its Open button to add a HEIC Apple photo
Use the Transform tools for modifying an image prior to export as PDF (optional)
At last, click on the Print button and choose Microsoft Print to PDF option and click OK to save HEIC as PDF
Windows Photo Viewer:
It is indicated as a built-in image viewing application that works as a HEIC to PDF converter for Windows 10. First, you need to install the CopyTrans HEIC for Windows codec on your system. You can find that this codec will automatically associate .heic format with the assistance of Windows Photo Viewer. Plus, you can easily view images of different file formats such as JPEG, PNG, GIF, and more.
How to Change HEIC Photo to PDF using Windows Photo Viewer?
Make an installation of the CopyTrans HEIC for Windows codec on your system
Then, launch this program and open a HEIC image in it
Now, navigate to its Print option and just specify the output image resolution
Finally, hit the Print button and let this viewer turn HEIC into PDF
You May Also Like