Do you need a break from the hustle and bustle of everyday life? Are you looking for an enjoyable activity to relax and unwind? Look no further than online jigsaw puzzles! Playing online jigsaw puzzles is the perfect way to pass the time and relax. With beautiful images and easy-to-use websites, these sites offer the ideal environment for a peaceful and calming puzzle session.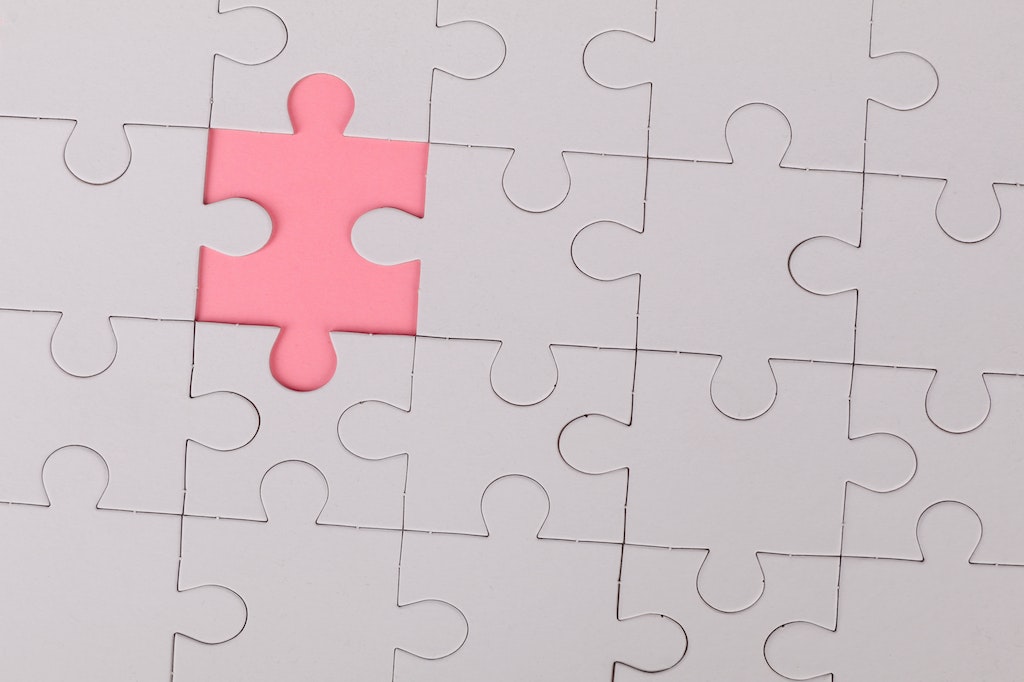 In this blog post, we'll introduce you to some of the best online jigsaw puzzle sites so you can take a break and enjoy the tranquility of these puzzles.
How to Choose the Right Online Jigsaw Puzzle
Choosing the right online jigsaw puzzle can be tricky. With so many websites and apps offering an overwhelming array of puzzles, it's difficult to know where to begin. To help you find the perfect puzzle for your mood and skill level, here are some tips:
Pick a Puzzle Size: Jigsaw puzzles come in a variety of sizes, from the tiny 48-piece puzzles to massive 10,000-piece masterpieces. Before choosing a puzzle, decide how much time and effort you're willing to invest in completing it. If you're short on time, go for a smaller puzzle; if you want to challenge yourself, aim for the larger ones.


Look for Unique Themes: Some websites and apps offer themed puzzles with unique artwork. If you're looking for something more than just your standard picture of cats or landscapes, consider a themed jigsaw puzzle. These puzzles typically feature artwork related to movies, music, books, history, and more.


Check Difficulty Levels: Most websites and apps rate their puzzles according to difficulty level. If you want to ease into jigsaw puzzles, opt for one rated as "easy." For more experienced puzzlers, look for puzzles classified as "hard" or "expert."


Try Out a Variety of Sites: There are dozens of websites and apps dedicated to online jigsaw puzzles. While most of them offer similar features, each site has its own unique interface and selection of puzzles. Take some time to explore different sites to see which ones you like best.
By following these tips, you should have no problem finding the perfect online jigsaw puzzle for your skills and interests. Happy puzzling!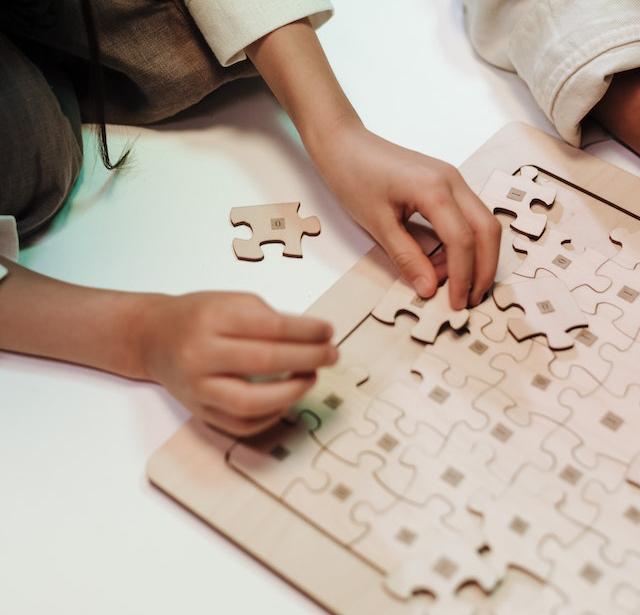 If you're looking for an entertaining way to spend some time, playing online jigsaw puzzles is a great option. Whether you're an experienced puzzler or just getting started, you can find a wide variety of puzzles at some of the best sites on the web.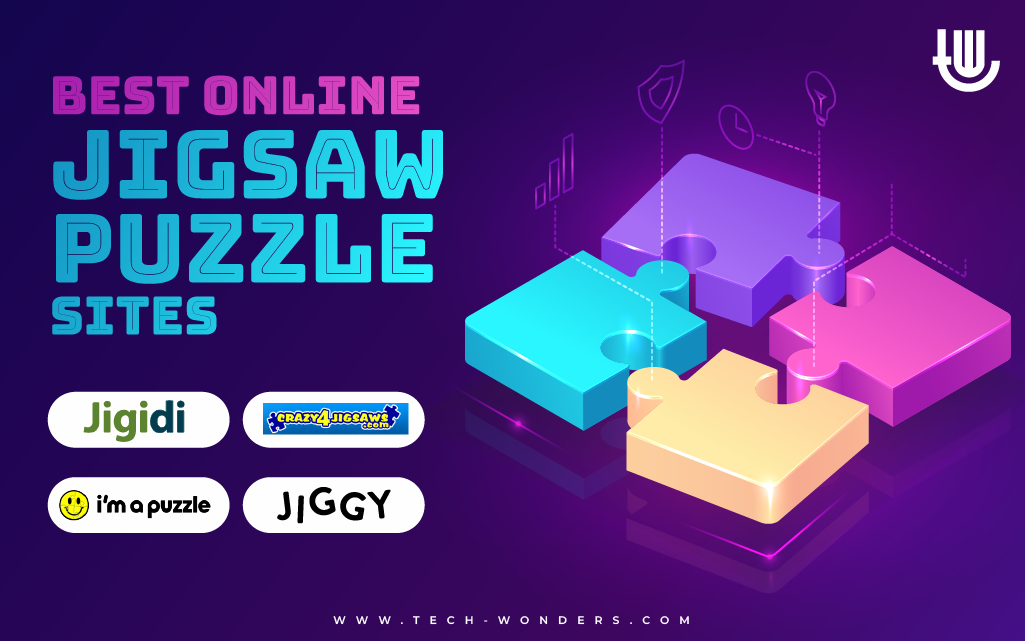 I'm a Puzzle is a great site that offers a wide variety of online jigsaw puzzles from beginner to expert levels.
The website makes it easy to find the perfect puzzle for your level and interests. With a selection of over 10,000 puzzles, you can choose from popular themes like animals, nature, cars, travel, cartoons, and more. And if you're looking for something special, you can even create your own custom puzzle.
I'm a Puzzle also provides lots of helpful features that make playing an enjoyable experience. You can choose the number of pieces in your puzzle, as well as the shape and orientation. You can also toggle between "smooth" or "classic" image view and use the intuitive drag-and-drop interface to move pieces around the board.
The website also keeps track of your progress and scores as you go along, so you can work towards beating your best times. Plus, they offer bonuses such as coins and bonus rewards when you complete puzzles. All in all, I'm a puzzle is a great choice if you're looking for a fun and relaxing way to spend your free time!
Jiggy is another excellent option for playing jigsaw puzzles online. It has over 40,000 puzzles in its library, and you can customize all the puzzles to your own preferences. You can choose from six different puzzle sizes, and there are several fun game modes available such as Time Attack and Two Player.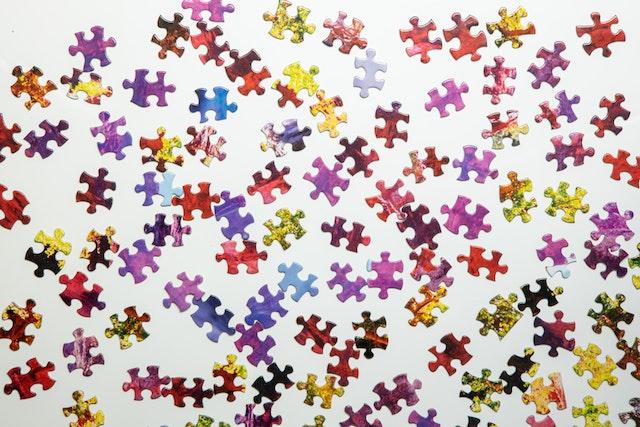 If you're looking for something more challenging, check out Jigidi. This site has thousands of free jigsaw puzzles with increasing difficulty levels. All the puzzles have been carefully chosen, so you know you're getting quality content.
Crazy4Jigsaws is one of the top sites for free jigsaw puzzles. With over 20,000 puzzles to choose from and five difficulty levels, there's something here for everyone. Crazy4Jigsaws has a wide selection of puzzles in different shapes and sizes, and it also includes an interactive "piece picker" that makes it easy to pick up pieces without having to scroll through the entire puzzle.
The Benefits of Playing Online Jigsaw Puzzles
Online jigsaw puzzles provide a great way to relax, unwind and stimulate the brain. Not only do they help you take your mind off of daily stressors, but they can also provide an array of mental health benefits as well. Playing jigsaw puzzles has been linked to improving cognitive function, increasing problem-solving skills, and helping to keep the mind sharp.
Aside from the cognitive benefits, playing jigsaw puzzles is also a great form of self-care. Spending time on a leisurely activity can give you a sense of calm and fulfillment and can be very therapeutic. It also allows you to be mindful and at the moment which is essential for reducing stress levels. As an added bonus, it is an activity that you can do alone or with others, making it perfect for socializing as well.
Besides being a great stress reliever, online jigsaw puzzles are also incredibly entertaining. They provide a unique challenge that keeps you engaged and motivated to complete each puzzle. This is especially helpful for those who may find it difficult to focus on one task for an extended period. There is something so satisfying about piecing together the pieces and finishing a puzzle – it makes you feel proud and accomplished!
Overall, playing online jigsaw puzzles is a fun and relaxing way to give your mind a break from the everyday hustle and bustle. With all the cognitive, emotional and social benefits it provides, it is no surprise that jigsaw puzzles have become so popular. So why not try one today – it will pleasantly surprise you at how much fun you will have!
You May Also Like