Do you have an old Mac, Apple product, computer, or other device lying around and not being used? Are you wondering what to do with it and how to get the most money for it?
Or maybe you realize that it's time for an upgrade? If so, you should squeeze every dollar available to buy the latest MacBook Pro with the extra subsidy. You should maximize your return on investment and ensure that someone else gets to use the computer. Below are some tips that you can use to get top dollar on your Apple products.
Understand Your Device's Market Value
Knowing your device's current prices and perceived value is an important part of selling it online. Researching the product will give you a good idea of how much buyers should spend for similar devices and the current trends for certain electronics.
To get a more accurate view of your Mac's current worth, look at selling prices on eBay and similar websites. This will give you a better indication of what people are willing to pay when you sell your used Mac on a specific platform. Once you've gathered enough information, set your asking price based on what seems fair while staying competitive with other sellers in the market.
Sell it on Popular Platforms
If you want to maximize your investment return for a device you're selling, it's worth taking the time to search through various sites and social media platforms. This way, you can connect with potential buyers in your area who may be interested in your available options. If speed and time are of the essence, then getting in touch with the right company will ensure that you'll find eager buyers in no time.
With the right marketplace, you need to post professional-quality photos, identify your location and craft a detailed description to entice buyers. Once you've found someone interested in what you're offering, arrange an exchange, and for peace of mind during meetings, bring another person with you. Read more about the steps on this page here.
Preparations Before Selling
Before you decide to sell the MacBook, it is essential to backup any important data that would be lost if the hard drive was wiped clean. This could include contacts, photos, documents, messages, or any other information that needs to be saved.
Remove the iTunes accounts, passwords, and usernames from the computer. An application called Carbon Copy Cloner can help you get a copy of the internal drive, and Disc Utility will help you erase everything. De-authorize Photoshop and other apps and sign out of iCloud.
Don't leave files on the hard drive; they should be wiped out completely and restored to factory settings so the new user can start fresh with their own setup and preferences. A quick and easy way of doing this is by watching videos and tinkering with the settings on your Apple Menu. Not only will this ensure data privacy for the original owner, but it can also increase the device's value by showing potential buyers its excellent condition.
Make a List of the Features and Benefits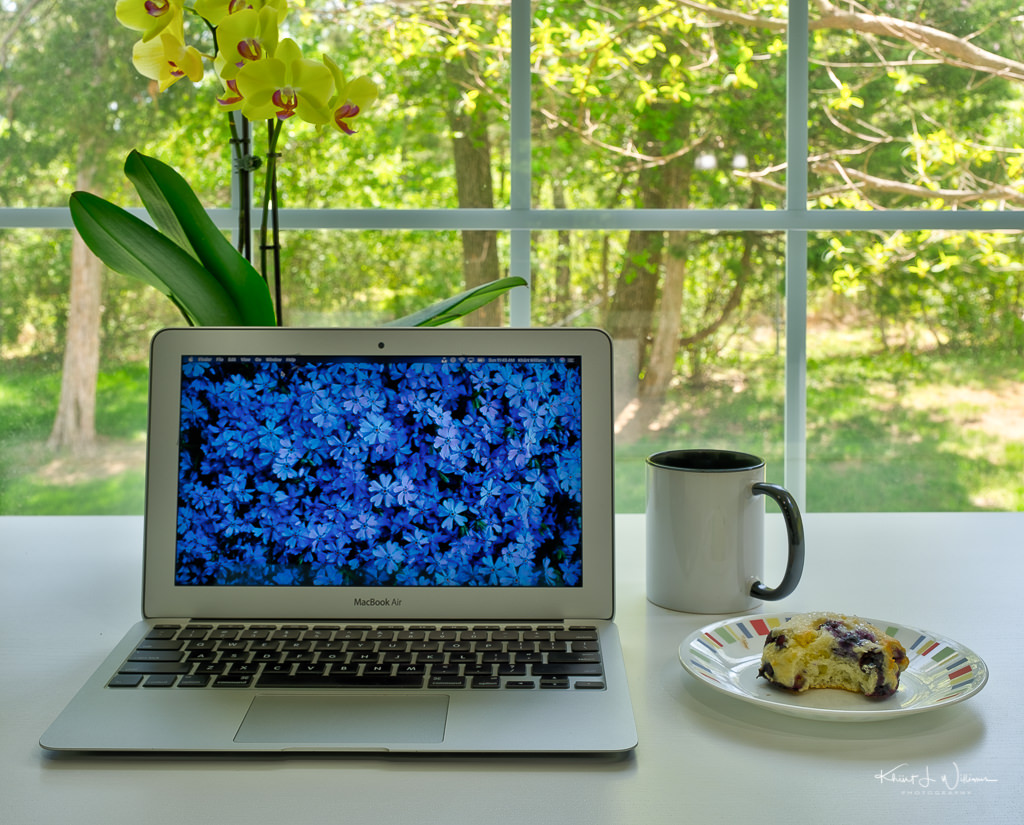 When selling online or wanting to get the highest bid, you can write the following to attract more customers.
1. Ready to be Used: Emphasize that the Mac is ready for the next buyer to use without any additional setup or installation.
2. Great Condition: The pre-owned Mac you're offering is in great shape and has been thoroughly tested and inspected by techs before being offered for sale.
3. Affordable Price: Reiterate that customers won't find a better deal on an Apple product than with your used device, which comes at an affordable price that fits within others' budgets.
4. High Performance: Despite being second-hand, the MacBook performs just as well as brand-new ones, with no noticeable difference in speed or usage quality.
5. Warranty Included: All purchases come with a 90-day warranty, so buyers can feel confident knowing their investment is safe and secure if something goes wrong during this time frame. Read the definition of a warranty on this website: https://www.investopedia.com/terms/w/warranty.asp.
Take Photos From Different Angles
When advertising any device, photos are essential in giving potential buyers a sense of what the product looks like. For this reason, it is extremely important to take multiple images from various angles when advertising a device.
Shooting from different angles can reveal information such as construction and design that would otherwise go unnoticed, so it should be a priority when looking to advertise your device. It also shows that you are honest and transparent about what you are trying to sell, which can go a long way toward inspiring trust in the eyes of potential customers. Taking the extra time to get photos of your device from multiple angles pays off in terms of making sure buyers feel confident in their purchase.
You may also like to read: