If you are in search for the best Android games, then you have landed at the right place. In this article we are going to provide a list of best Android games of 2018 which are easily available on play store.
In Today's world basically everybody owns a smartphone. And the best thing for entertainment in Android phones is the gaming. The disadvantage is that there are a hell lot of Android apps available over the web. This creates a lot of hype in the people.
So to clear that hype and end the confusion, we will provide a list of best Android games of 2018. Games are something by which one cannot become bored anytime. This is because a lot of variety is available to choose in Android games.
Best Android Games
So the list of best Android games which are easily available over the play store goes like this-
PUBG Mobile: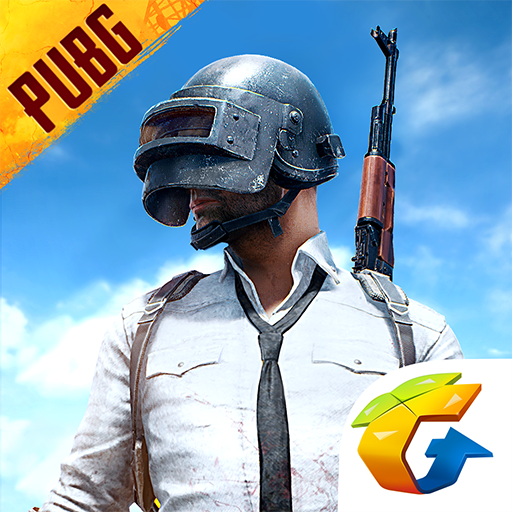 If you love gaming and is a fan of action and adventure games, then this is going to be perfect for you. The way PUBG Mobile runs is beyond love. It is an action game in which there is a competition against 100 players. The player is dropped in a massive island from a plane. This island is fully loaded with weapons and their ammo, medipack and some type of vehicles too. You can play PUBG Mobile as a solo player and in a team with your friends too. When you win among all the other 100 players, it awards you a chicken dinner. If you are looking for a best all in one game, then PUBG MOBILE can be best for you.
RWBY- Amity Arena: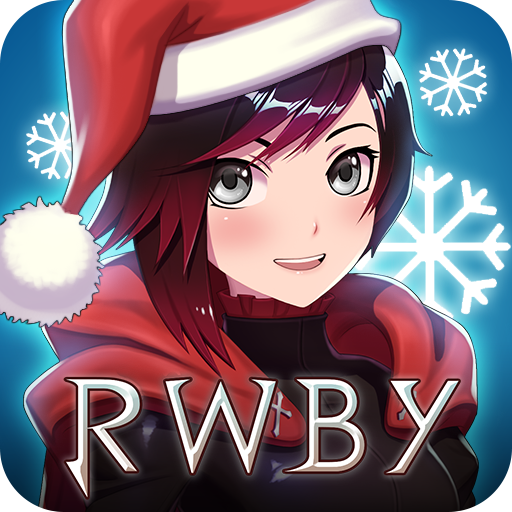 Second on the list of best Android game hits RWBY- Amity Arena. This game is actually based on the famous Rooster Teeth animation series RWBY. It has become very popular and widely used game in a very short span of time. It is basically a tower defence game which is quite similar to the Clash Royale. The matches last 3 minutes. It provides quite amazing balance among the different troop types. If you are attracted to this genre and want a game which is worth your time, then you can surely give it a shot.
Clash of Lights: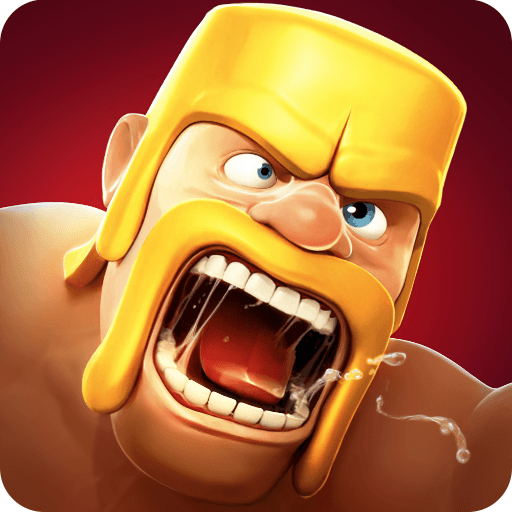 If you are a true fan of the Clash of Clans and is wanting to get upgraded then this might be the best Android game for you. Clash of Lights is an upgraded version of Clash of Clans. It has added a variety of amazing features which you can use for better gaming experience. There are a lot of tricks applied to Clash of Lights as you have to wait for a quiet long to unlock the achievements. Basically Clash of Lights is run from a private server from which you are able to get unlimited gems, gold and elixir. Clash of Clans is like Clash of Lights but is different too. To know about all the secrets just download and have fun.
JYDGE: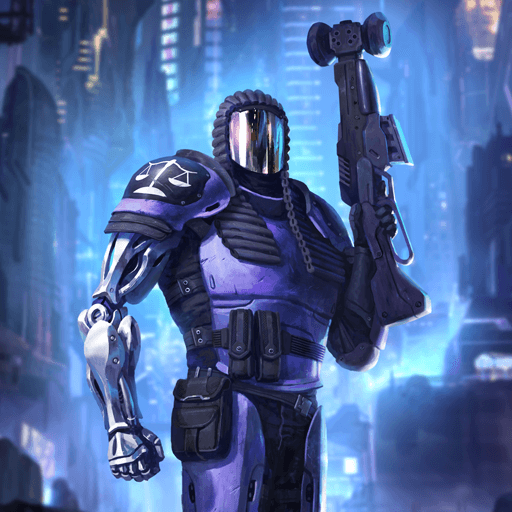 Fourth on the list hits the JYDGE Android game. It is quiet violent game as it is a shooting game. The player of this game is known to be JYDGE. It is a typical cybernetic enforcement officer, which uses his very big impressive gun to shoot the enemies in a robotic style. The cons about this game is that it isn't free, it is available for $5.99 over the play store. So if you can afford, then you must give it a shot.
Brawl Stars: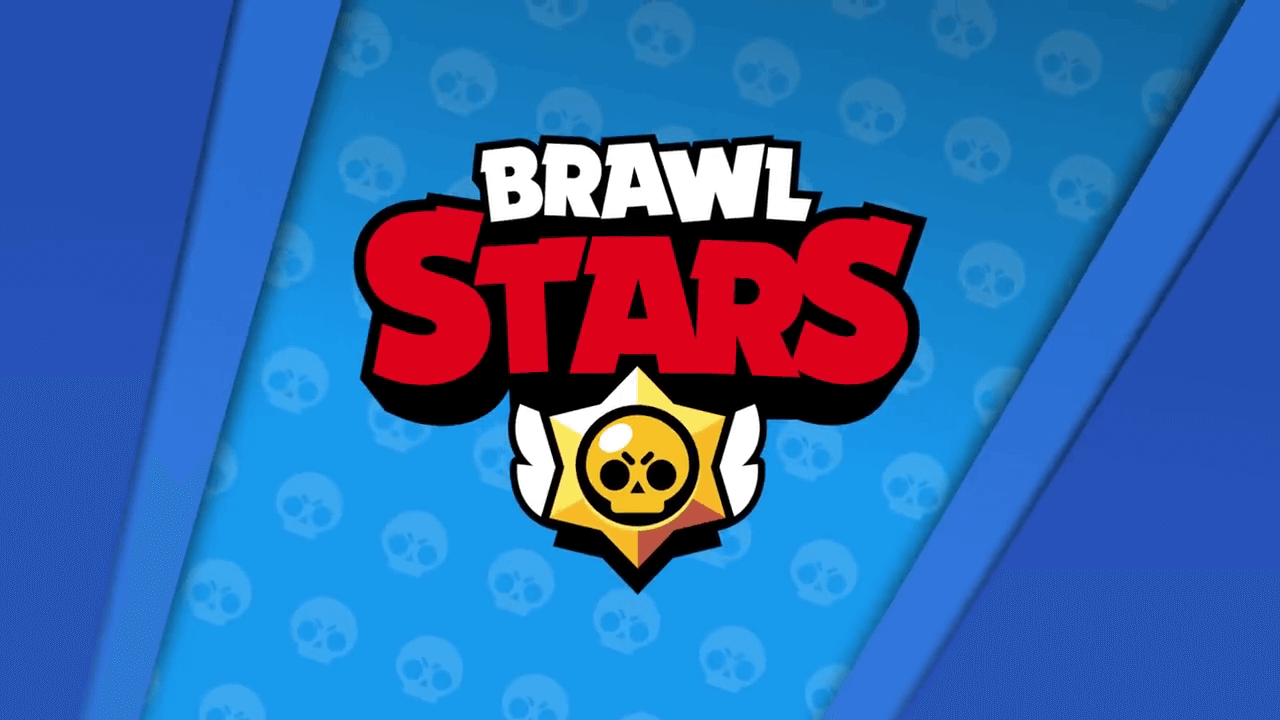 Brawl Stars is developed by Supercell, the maker of Clash of Clans, Clash Royale and Boom Beach. It is basically an arena brawler which is quite fast paced. It is different from the other games of the same genre available over the play store. There are a variety of modes of game available which rotate after every couple of hours interval. This makes the game more interesting and can throw away your boredom.
Conclusion
Now I am pretty much sure that the hype and the confusion about the best Android games has been cleared off. These all best Android games are available over the play store and can be downloaded easily. You can also tell us about the other best Android games which you are addicted to.