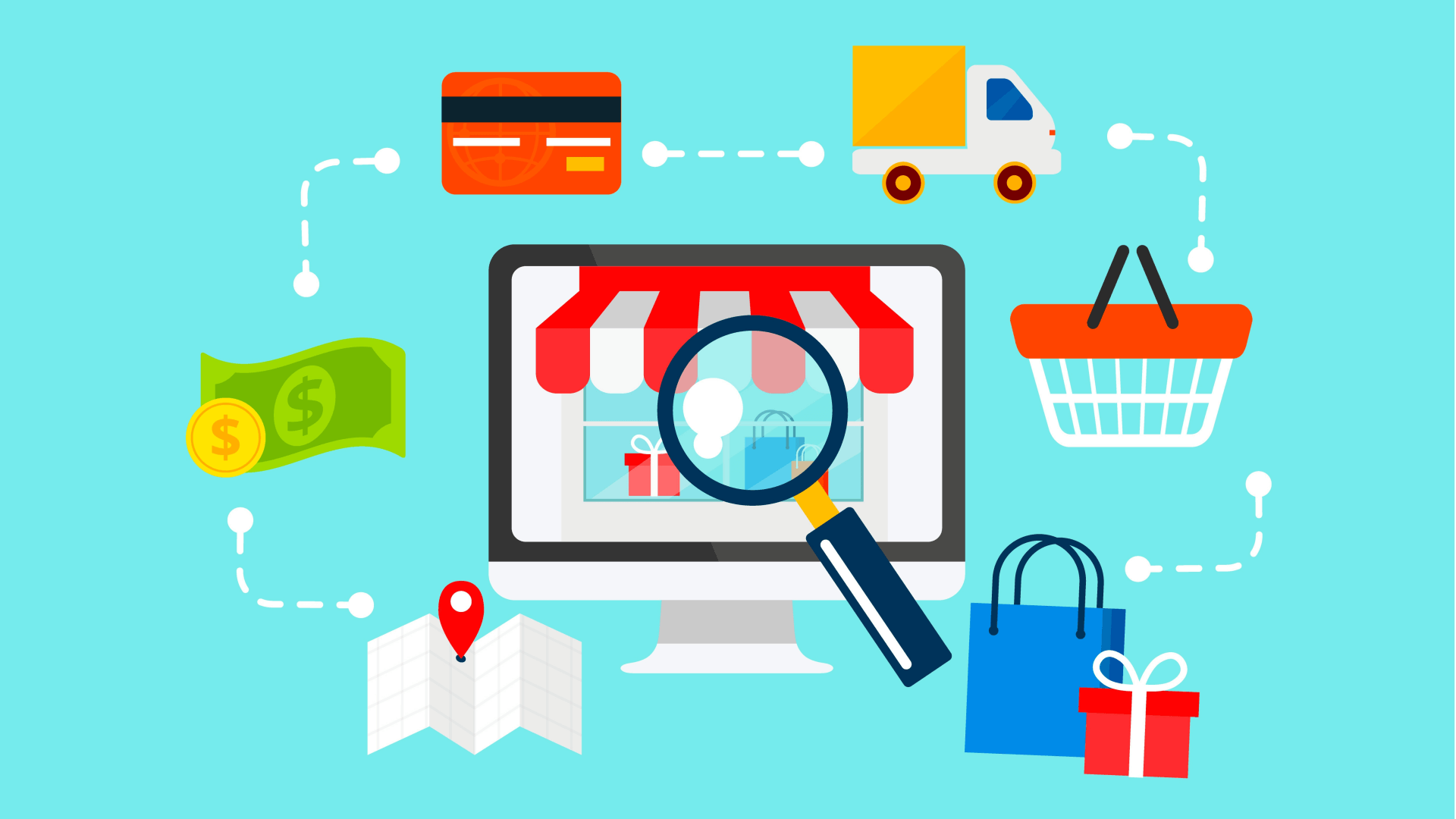 The e-commerce industry is more competitive than ever. The majority of retail businesses have an online presence and if there is one thing there is no shortage of, it's the e-commerce websites. So, how do you have a competitive advantage in a competitive market? Turns out the way you leverage online marketing makes all the difference in the world. So, here we share 3 of the top areas that we believe will help your e-commerce business step up in 2019.
Sell through Chatbots
Chatbots are used today in several ways. Essentially, they are a marketing automation tool that enables businesses to communicate, personalise their messaging, segment and profile their visitors, and convert them into happy customers. In the case of e-commerce, chatbots can do so much for a business when it comes to online sales. Think about a physical store that has a sales staff. Your sales staff are engaging customers and answering their questions to hopefully make a purchase. Chatbots can act the exact same way and arguably better depending on how you structure and configure them. Chatbots also offer convenience and time saving as your online visitors don't need to browse too much to find exactly what they are looking for if they can talk to your bot and get all the information they are looking for.
What happens if your visitors don't buy, prior to having a chatbot, you were stuck with email marketing – hopefully you collected their email address. But if you are using a messenger chatbot for instance, once they opt-in, you can engage with them in the future by directly messaging them to their messenger inbox.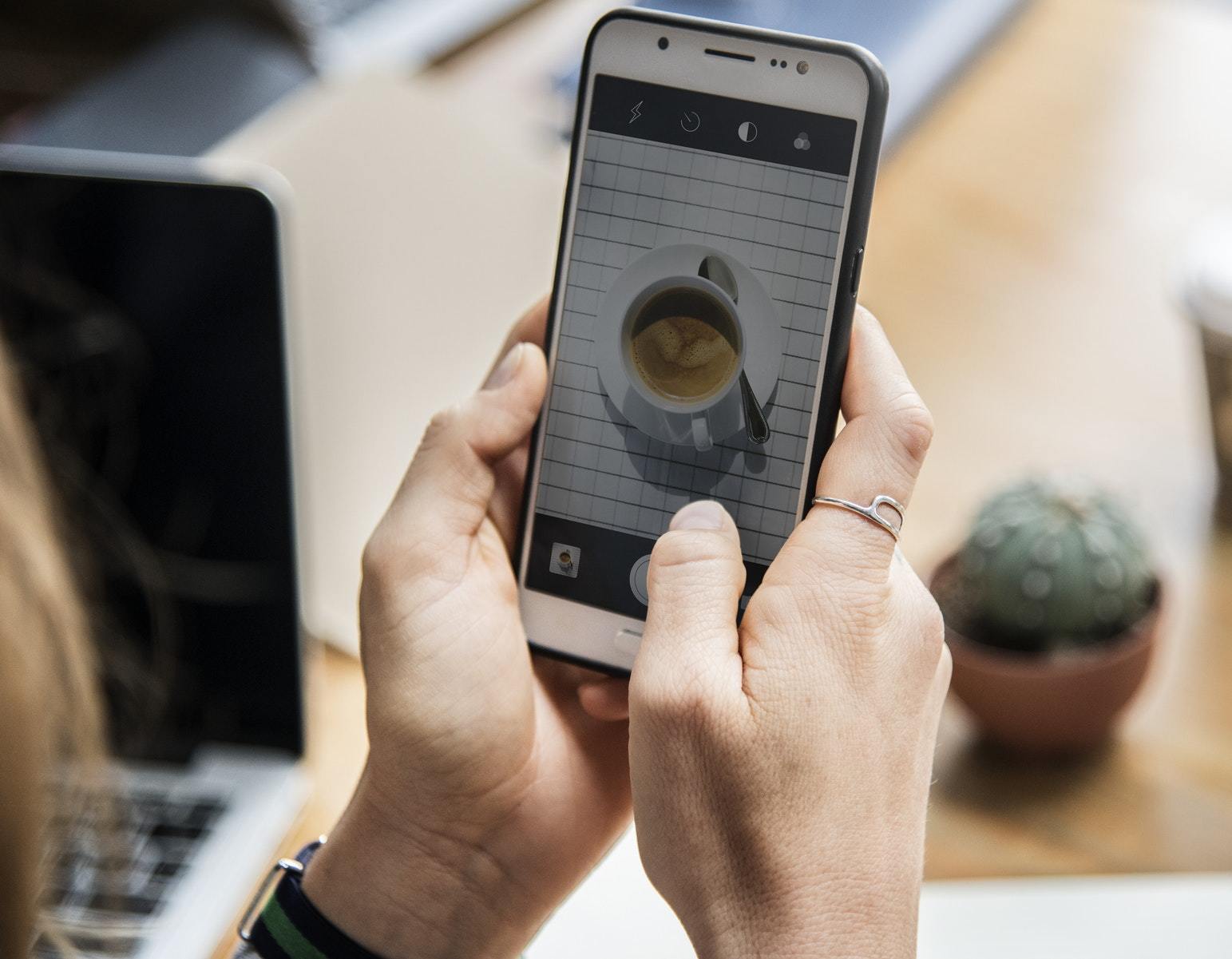 Micro & Nano Influencers
One of the strongest trends that emerged over the last few years is Influencer marketing. Marketing is forever changing today because consumers are more interested in authenticity and legitimacy more than ever. And that's why influencer marketing becomes crucial. People are more likely to buy when others they trust recommend a product or a service. And the good part is, it is still very cheap when you look at it from an ROI standpoint.
As a brand, you need to be constantly searching for influencers that are aligned with your brand values and customer persona. You need to be monitoring how your prospective influencers are evolving and what content they are producing. When you choose an influencer, make sure you look at the metrics that matter – of which – engagement rate is probably one of the if not the most important.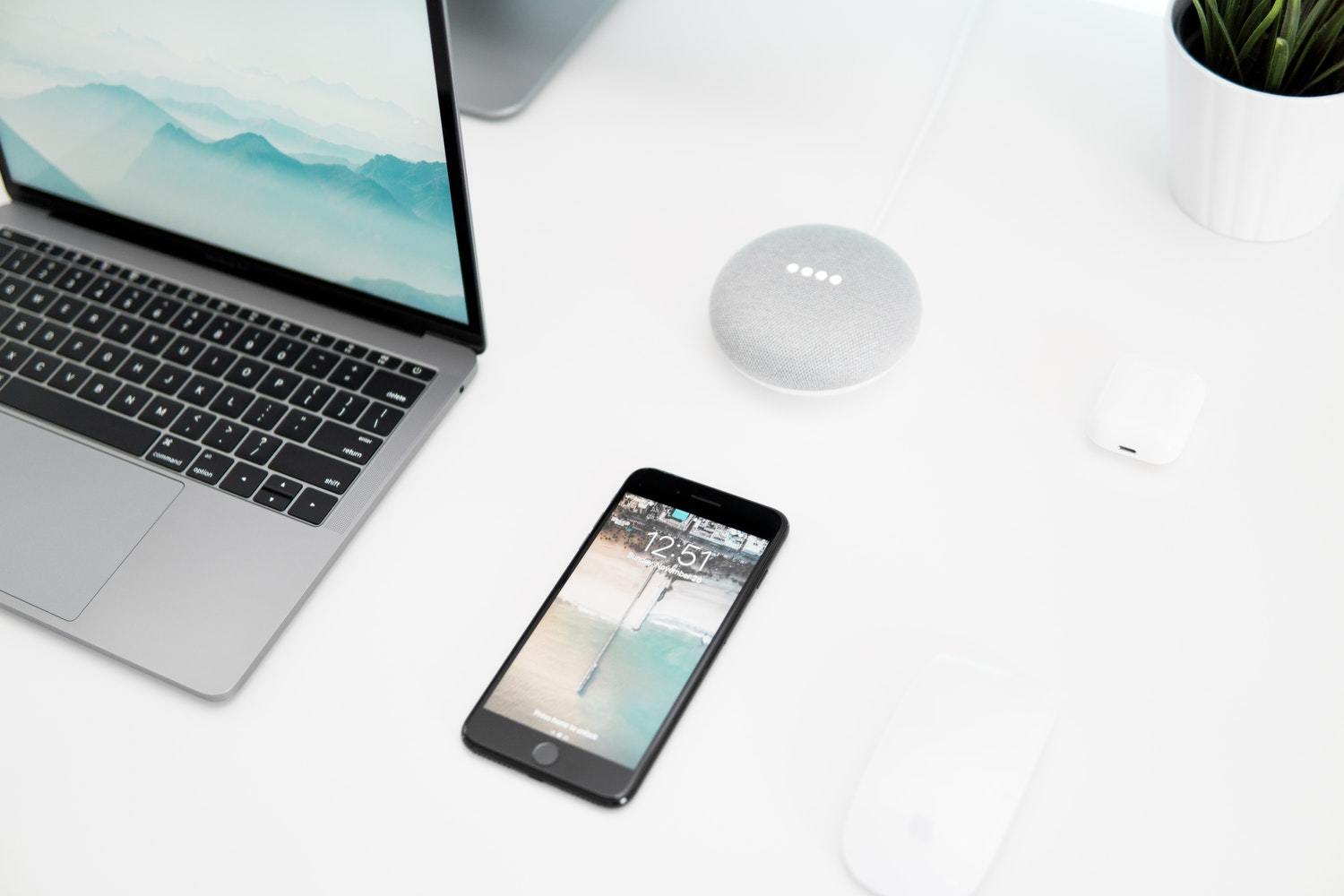 Voice assistants
Why is voice search taking over? Simply because of the user experience. It's so much easier to search for something without having to type or even touch your device. It becomes very clear when looking at the time it takes a user to search for something by typing vs. voice. But that's not just it. What if you are driving and you want to call someone or find a location, or even make a booking, voice assistants can do all these tasks for you while you are busy driving or doing something else. So, how do you leverage that for your e-commerce business? Creating a voice-enabled assistant that can converse with your visitors or even help them put orders through, can transform your business and brand in the next couple of years.
Conclusion
These are not quick and dirty tactics or tools that you can implement overnight. However, if executed properly, your business can tap into much higher levels of growth and profits through online marketing tactics. You don't have to implement every strategy but rather work on one strategy that fits your business model and go from there.
You'll also like to read: What Are Some Important Things to Consider When Preparing an E-commerce Business?
Featured Image Credit: bastamanography on Flickr