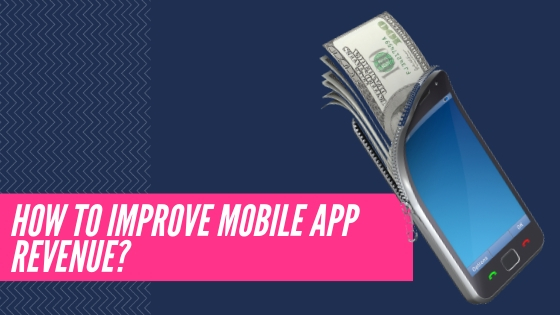 Nowadays, mobile phones and tablets are widely being used and as a result, customers are living multi-screen almost at the same expense as that of broadcast television. Mobile devices are now the most popular choice of reading, listening to music, watching film and TV shows, and of course shopping.
One of the best ways to be successful and gain a competitive edge is to get your customer to spend more bucks on your application. In 2018, the worldwide gross app revenue increased to 35%. Hence proven that customers are willing to spend more money via mobile apps.
Here are the 5 tips for you to increase customers spending through a mobile app.
Improve stickiness by introducing loyalty programs
Customer loyalty programs are specially designed to keep them coming back, which make it more likely that they'll spend money on the app. One of the main motives why this program is popular in 2019 is that everyone wants to save money and receive rewards.
With the loyalty program, you can attract more visitors. According to market research, the majority of visitors say that they are more likely to buy something at the store with a loyalty program.
If you want repeated purchase, this program is a gold mine for your business as it's also much cheaper to sell something to existing customers than convincing new one's.
Don't you think, when customers get something back as a reward, it encourages them to spend more amount so that they can reach the next tier?
Behaviour Analysis
Let's understand this point via example. Assume you have a physical shop and shoppers come in a bulk. They walk around in your store, look at the same thing in the same section each time, but don't buy anything from there. Ever wondered why? That's probably because you can't judge your customer's behaviour.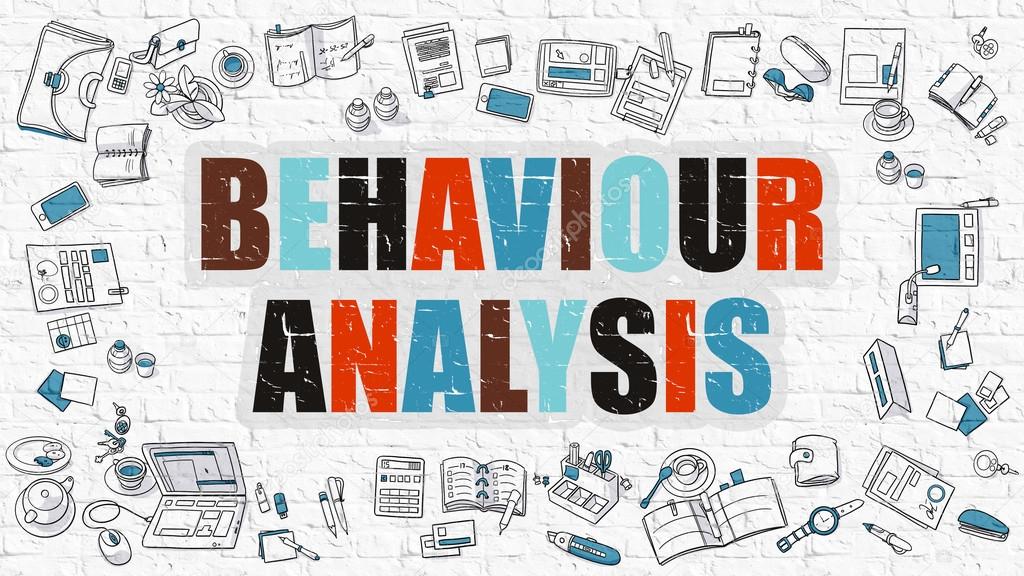 But things get interesting with mobile applications. You can easily analyze your customer by looking at their browsing history. Based on their shopping history, you'll know if customers keep searching for a specific thing in a specific department.
After that, you can send them discount coupons or personalized ads based on their interest to drive them directly to the store.
Tell your customers to take action
When customers visit your website, tell them to take action such as registration or an application download.
Once you know about their behavior pattern, you can ask them to download the application for a better experience. Suggest them the advantages they'll get after downloading.
If you have a high conversion rate on the website than it is easy for you to make them download your app.
The main benefit is that it is simple for them to buy something from an app as all the information is saved and they would not have to enter bank details every time.
Customer feedback
You don't have to figure out every small detail about your customers, instead simply just ask them.
If you need an opinion on your newly launched product, asking customers for feedback shows that you care about them.
In order to do that you can use survey and interview questions, use both quick-to-answer and in-depth questions.
Ask them about their purchases, find out if they liked your product and overall shopping experience. Never ask questions like "Are you happy?" Go one step ahead, dig deeper.
If you want to get feedback on a particular product, you can ask them about product color, name, and functionality. Doing this type of survey encourages them to buy something whenever it gets released.
Smooth  checkout process
One of the important things to increase your Mobile App Development revenue is to simplify the checkout process. If you want repeated customers, you have to make your checkout process super easy.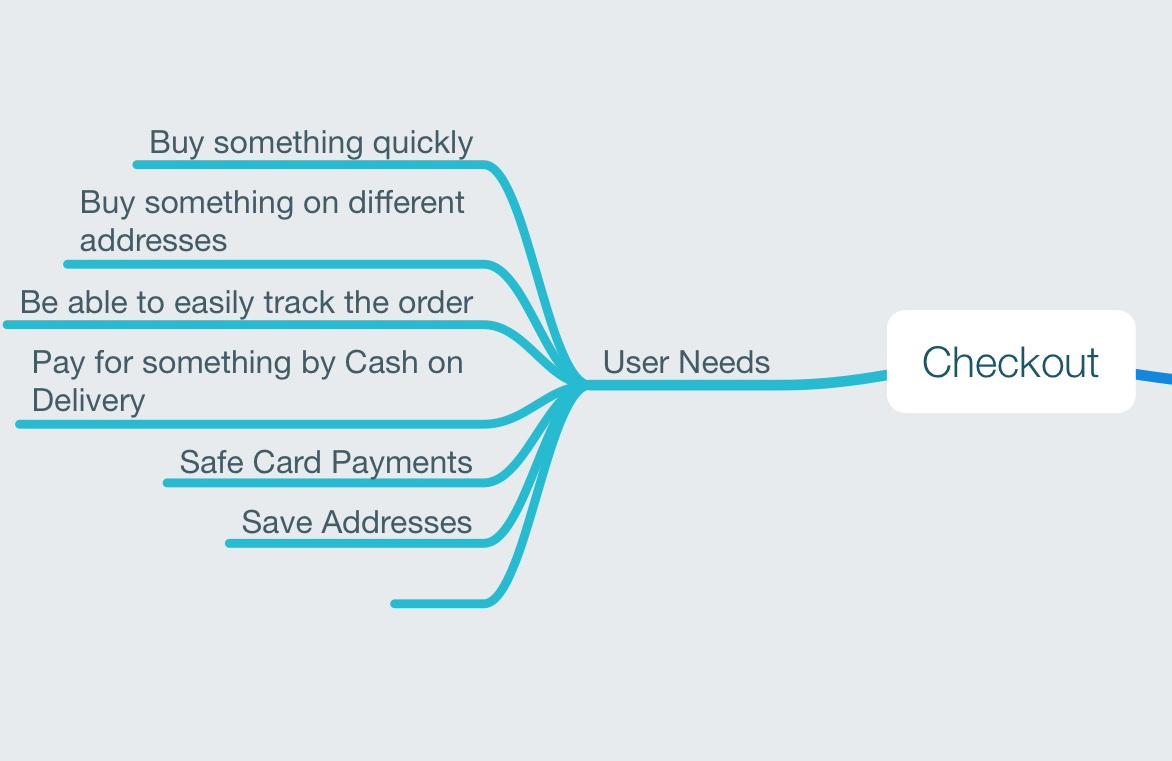 Subtract the unnecessary steps of payment. You can implement popular payment portals such as Google Pay, PayPal, Credit Cards and Online Banking. By adding this into your app, you can make the process of buying quick and problem-free.
On the final note
If you want your business to grow in the future, you've got to get your customers to spend more bucks to make a revenue. Don't just pick one of these tips, use all of them to get the desired result.