Are you looking for the best open source e-commerce platforms and looking to sell goods online? Then you are at the right place. Here we will be telling you about 5 best free eCommerce platforms which will surely help you out in turning your small business into a bigger one.
There are many open source eCommerce platforms available on the internet that differ in functionality for free. Some are good, but some are a real headache to use. You also need some technical skills to use these open source platforms to build up your store. So here we have listed 5 best open source, free eCommerce platforms to build up an online store easily.
What Are Open Source eCommerce Platforms?
Before we look at the list of free eCommerce platforms, let's know something about what is an open source platform? An open source platform simply means that you are free to download any source code from that platform and develop it in your own way.
Apart from that, you can even create your own add-ons to enhance your store's functionality. All this makes open source and free eCommerce platforms cheap, simple, time saver and genuine. You can check the best paid eCommerce platforms listed on https://supplygem.com/best.
Open source eCommerce platforms are available on the internet in abundance but from all those platforms, picking the right one could be a challenging task. That's why we are here to help you with this.
List of 5 Best Free Open Source Ecommerce Platforms
After researching over the internet for many hours, we have come across some of the best open source and free e-commerce platform for 2019.
Below here is the list of 5 Free eCommerce Platforms:
1.

WooCommerce | https://woocommerce.com

WooCommerce is among the best free to use Open Source eCommerce Platforms. Most of the online store owners start from WooCommerce only. The best thing is that it can be integrated into WordPress very easily.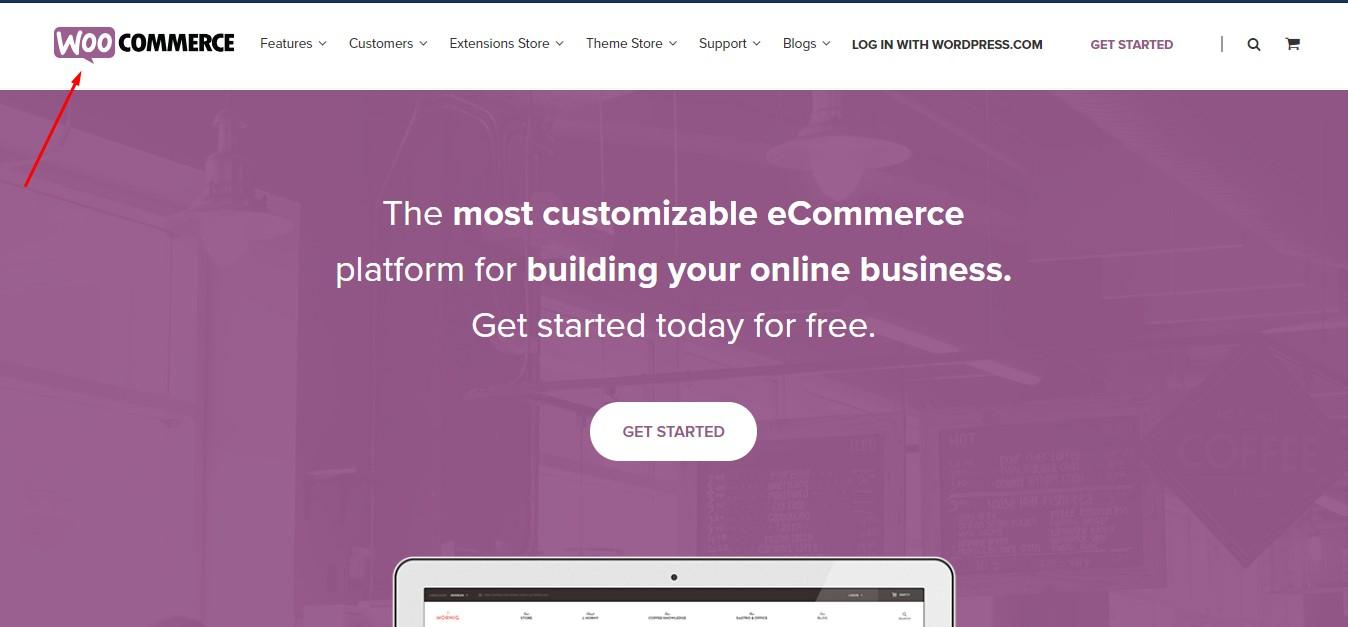 Pros:
Comes with a number of payment gateways.
You can sell any kind of product.
Geolocation detects the user's address.
Cons:
The setup process is too complicated.
2.

Magento | https://magento.com

Magneto is another Open Source eCommerce Platform that enables online merchants to sell their products online with ease. It was launched in 2008 and has helped more than 200,000 retailers to make money online till date.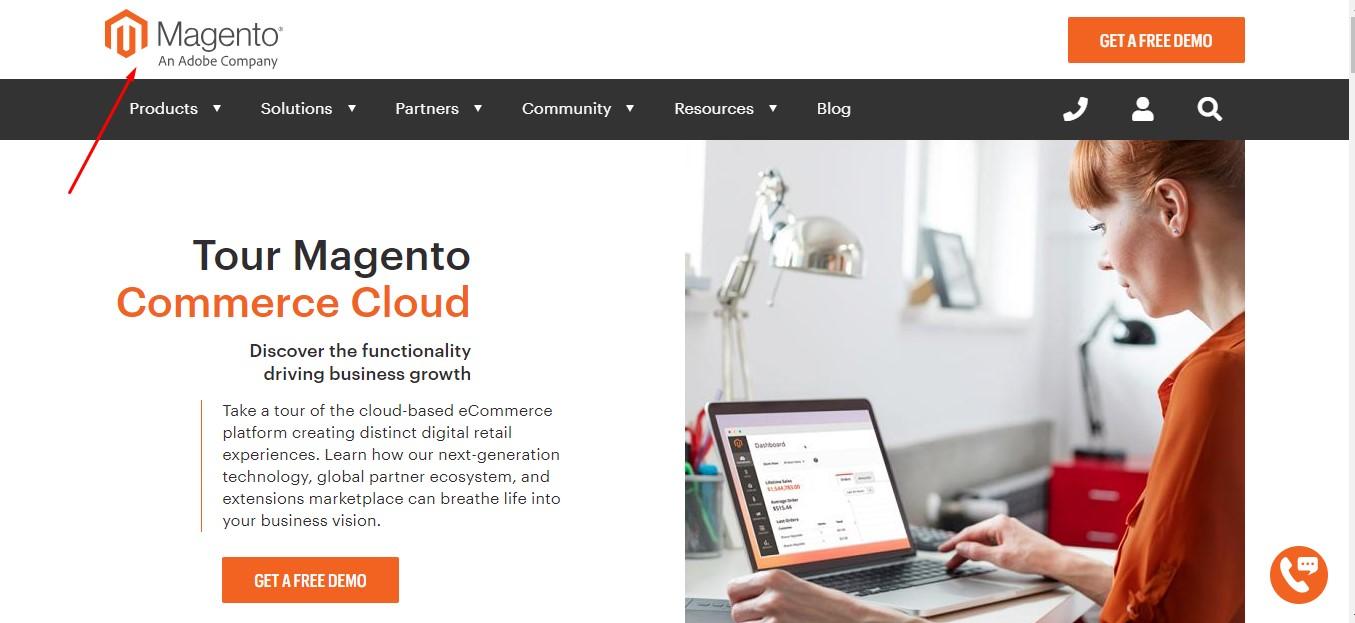 Pros:
Built-in SEO features.
Advance customizations.
A big community of developers.
Cons:
Complicated for learners.
Costs are high on maintenance.
3.

OpenCart | https://www.opencart.com

OpenCart is another Open Source eCommerce Platform built on PHP. It has a great premium design and easy to use interface making it enter the list of 5 best open source eCommerce platforms.
Pros:
Easy to use.
Numerous plugins and extensions.
Cons:
4.

X-Cart | https://www.x-cart.com

X-Cart is one of the oldest PHP based open source eCommerce platform. You can sell any product online using this platform. It provides a Free Trial of 30 days initially.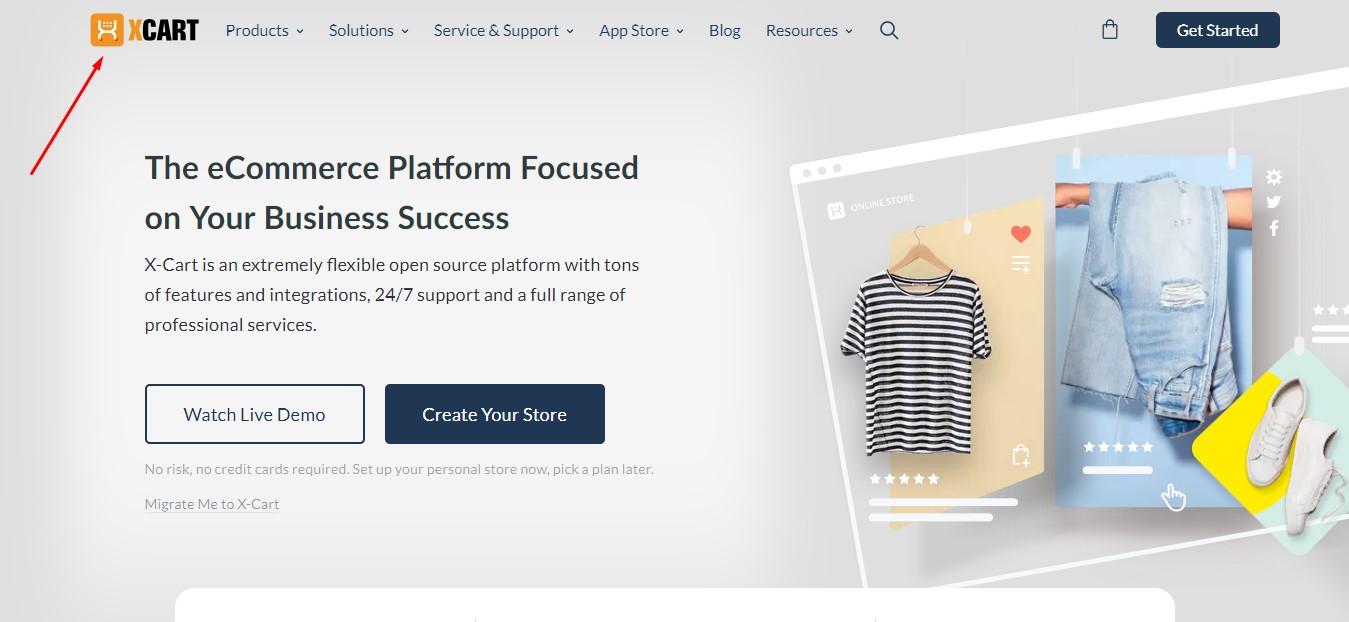 Pros:
Cons:
5.

PrestaShop | https://www.prestashop.com/en

You can create and start your business online using PrestaShop in a few moments. It is one of the best open source platforms that lets you start your online store in a few clicks.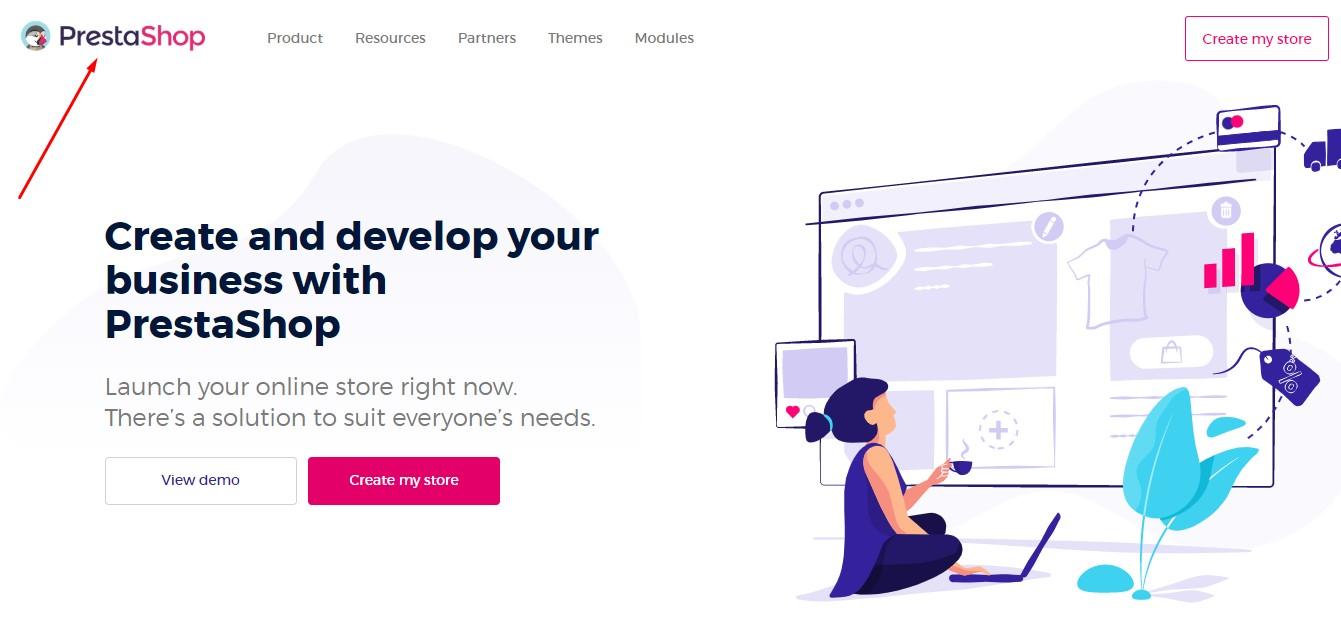 Pros:
Simple designed and Good UI.
Easy setup and installation.
All basic features are included.
Cons:
Limited customization for free.
No customer support.
Conclusion 
Finally, we have told you almost everything about open source and free e-commerce platforms which are the best in comparison to any other platform.
At last, I would like to thank you guys for visiting our site. And I hope you enjoyed reading the article and find it helpful for your queries.