The SEO space has proven to be a very competitive one and it continues to be more so as time goes by. That being said it's crucial to be aware of the SEO tools that are at your disposal in order to be an avid competitor in this particular shark tank. Getting the knowhow on the particular SEO tools that are available and then learning how to harness them is important for any SEO specialist. This helps to make the use of resources sparingly, deliver services in a timely manner and many other benefits including monitoring your SEO and optimising it to reap maximum profits or create more opportunities for your business. And like any fully functioning organisation, a business is able to run smoothly on the backs of a well staffed proficient team. As such its not only important for SEO specialists to be aware of the SEO tools like SERP tracker, but the same should apply for the manager, financial consultants, content creators and all marketers working within the particular organisation.
6 Essential Types of SEO Tools for 2019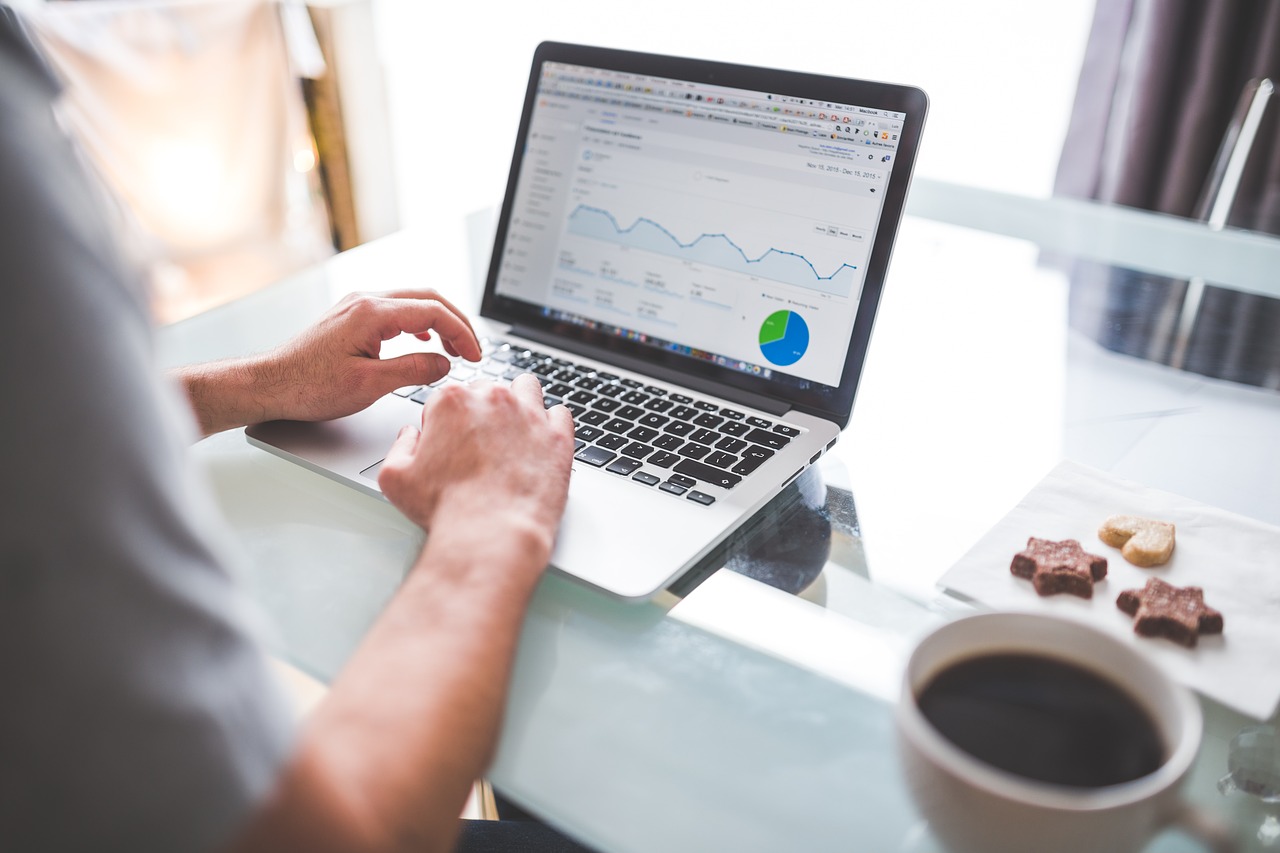 As we have pointed out, SEO tools are important for any business as they help foster new opportunities, monitor your business performance, and save on time and valuable resources. The good news is that there are plenty of SEO tools to help give your business the boost that it needs. The not so good news is that there are so many SEO tools it can be like picking a needle in hay stack when pondering on which tool is relevant for your business. Fear not, we will help you navigate the murky waters of this by breaking down the 6 most essential SEO tools and a small rundown for what each tool will do for your business. If you are thinking about getting an SEO tool or tools, here are our top pick categories:
Keyword analysis tools.
Ranking tools.
Tools for content ideas.
Link building tools.
Link removal tools.
Technical SEO tools.
Keyword Analysis Tools
It is impossible to perform a Search Engine Optimization (SEO) without having the keywords. Basically it's the keywords that help search engine users to find your blog or website. The popularity of your website and how much traffic you attract is greatly dependent on how well you utilize keywords. While these particular tools help you get the keywords that your consumer base is looking for, it's up to you to make use of them in a consumer friendly way to attract consumers to your business and keep them updated on need content on your site. There are numerous keyword analysis tools available in the market. You can use Ubersuggest or Google AdWords Keyword Planner, if you don't want to spend on this tool. Other great options are Term Explorer and SEMrush, which are free premium options.
Ranking Tools
It is important to know where your blog or website ranks at any given moment in time. Having these tools enables you to determine which marketing strategies are working to optimize your business and the ones that might be dragging you down. This will help you focus your resources and efforts towards strategies that are giving you positive results, maximising your ROI, and increasing traffic to your site. This tool also negates the need to sift through thousands of search results, and painfully searching a page after another. This helps you to save time. Google Search Console is one such free tool that can help rank your site, while other pocket friendly options include SEMrush and Authority Labs.




Content Ideas Tools
Any searches or ranking of your site revolve around the content you put on your site. An optimum site is one that continually puts out new relevant yet engaging information. However, coming up with new ideas every other day for you site can be a tasking job and not as easy as it may seem in reality. Content ideas tools can help you generate new content for your business that is just as engaging and optimized for search engines. If you are struggling to find interesting content for your site, you can make use of Outdated Content Finder; a free yet effective tool to help boost your site. Other tools include Yoast, WordPress Plugin, BuzzSumo, and SEOMagnifier's online paraphrasing tool.
Link Building Tools
Link building is an old tool that is still is use today because it can help transform a site into a top ranking one on any search engine if used effectively. Link building has gotten a bad wrap in the past for being a tad shrewd and a few big companies such as Google have warned off businesses against it. However, results have shown that it is a great tool to bring in more traffic to all sites involved. As long as the content is relevant and interesting, it's a win-win situation for everyone involved with one site getting to showcase their new content while another creates awareness about their website. If you are keen on using this tool, there are a few options at your disposal including LinkMiner Plugin, extensions by Moz, BuzzStream and Ahrefs Site Explorer.
Link Removal Tools
Link removal can be a daunting prospect for many, particularly because it probably means your site has been hit with a penalty from Google penguin algorithm, and that it takes a lot of time to resolve it. You may also find yourself using this tool if you purchased some links that find themselves on the wrong end of SEO search, that have a new negative coronation to them or posted your content on multiple sites that are facing negative attacks. As time consuming as it is, this tool is necessary to breathe new life into your site and keep it interesting to your consumers. Some link removal tools you could use include Google Disavow Tool, which is free or cognitiveSEO.
Technical SEO Tools
At the back end of your site there are numerous complex intricacies that are important to decipher in order to know how your site operates, and any problem that can stem from the back end. Technical SEO tools such as Screaming Frog, DeepCrawl and WooRank Plugin can help you understand your site better.
Also Read: