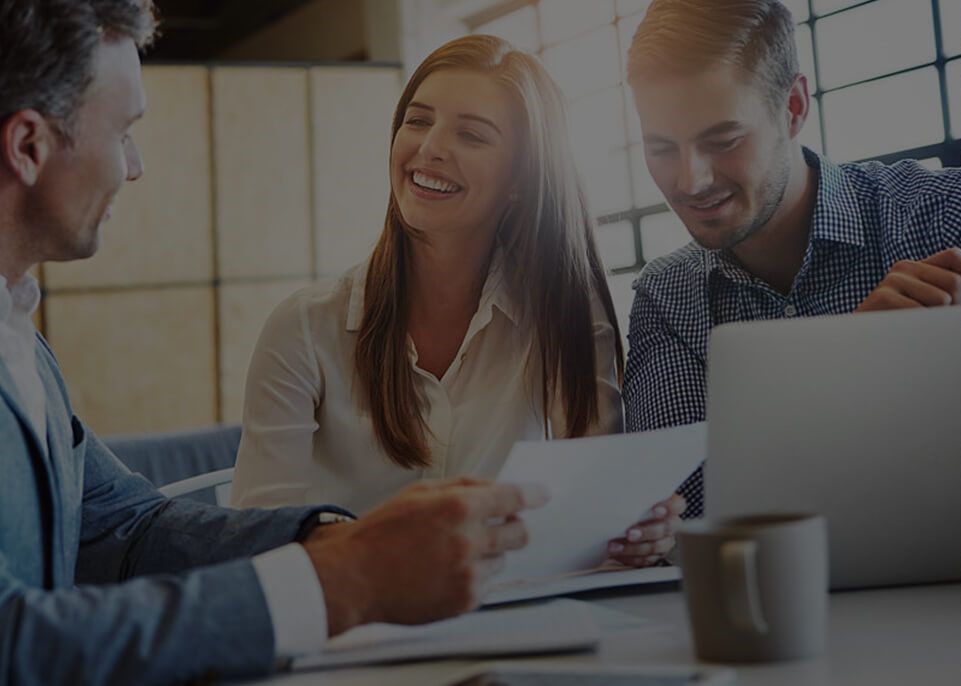 If you hire a single person to meet all of your translation requirements, he or she might struggle to do everything in a timely and efficient manner. It's particularly the case if you have tight deadlines and many translation works. If you hire a technical translation company, you will have an access to the entire team of translators. It equates to quicker turnaround times, so you won't miss deadlines.
If you require your documents to be translated in different languages, your chosen translation service provider is your best option since they have different translators that work for them. Once you consider freelance translators, you will be limited since it is unlikely one translator would offer service in each language you need. Another perk of working with a translation service provider is that your documents will be checked thoroughly to avoid errors or any grammar issues that you might want to avoid, ensuring the document's quality.
So, why waste time with freelancers if you could just hire a professional technical translation service provider online?
Technical documents may take time to be translated. This is especially true if the length of the documents is long and includes many pages. Therefore, if you do not want to waste your hard-earned money from hiring freelance translators, let professionals help you and you can guarantee that everything will be worth it and you will get the results that you will not regret no matter how many documents you have.
A professional technical translation service online will never waste your time and money. It pays importance to quality results and translators do their job properly. So, if you have documents that require technical translation, you can never go wrong with hiring professionals. With the help of professionals, all you have to do is to provide them the documents you want to translate and expect to get the translated documents sooner than you expected. But, sometimes, it may depend on the length of your documents.