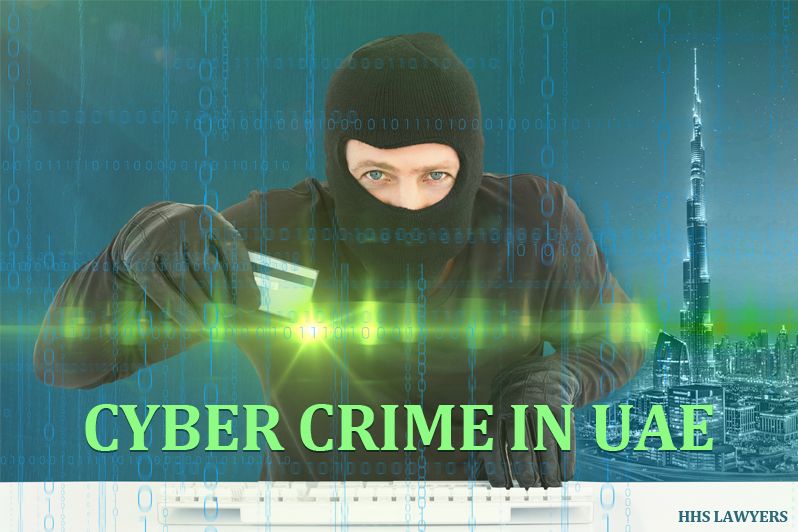 Cybercrime has become a real thing in the whole wide world. It is basically the criminal activity that is carried out with the help of computers and the internet of course. A lot of people hack the account of others, stalk them, use fraudulent techniques and a number of other stuffs in order to play with the lives of others.
Here are some of the cybercrimes people have come forward to; account hacking, stalking, denial of service attack DoS, dissemination of the virus, phishing and so much more.
Crime investigation departments and cybercrime lawyers are taking good steps in order to eradicate this problem from the root level. They have become successful in tackling the issue to some extent but it might take some more time to solve it wholly. Cybercrime cells have been opened in different cities in UAE to make sure that cybercriminals to reap what they sow.
Reporting a Cybercrime in UAE
People need to treat the cybercrime as any other big crime in the UAE. They should thus report to the nearest police station for filing the complaint against the cybercrime as soon as possible. In case of emergency, you ought to call at 999. You can also report by calling at 8002626
Reporting Cybercrimes
Cybercrimes can be reported in a number of ways. You can also file the cybercrime report online if you want.
The online channels for cybercrime reports are as follows;
This service helps the people in registering their electronic crime complaints no matter whether they are related to people or money. This website facilitates the people through its procedures. All you need is to fill the form properly and make sure that you insert the accurate information in it. This service portal will help you out in the best possible manner.
Cybercrimes can be reported through the police website in Dubai. They will take action very efficiently and will make sure to assist you in your bad time.
This particular app has been launched by the federal Public prosecution in UAE. People can download it and report all sorts of crimes in it easily.
If you are not well aware of the online channels for reporting the cybercrimes you can also file the complaints to the police stations that are situated nearest to you. You can also call 999 in case you need help.
Reporting cybercrimes is the duty of everyone facing it. If they do not report to the cybercrime lawyers what they are facing, they would never be able to get rid of their problems. These issues are very crucial and they should be dealt with great care because after all, it is the reputation of the people that is on steak. So, it is better to take the help of professionals for sorting such matters out. If you take a step today, you will be able to live a peaceful life ahead. Otherwise, you will keep on getting blackmailed by the betrayers and you wouldn't be able to put an end on it. So, take the cyber law consulting services and live in peace.
You'll also like to read: Protection From Common Network Attacks