Different types of website development techniques are used to build the websites or to create a creative web application. The selection of the development mode of the websites requires careful planning and deep analysis to which framework can support the website development techniques. Many organizations and companies are interested to build the website by using the latest technology features. Basically, a website application framework is a type of technology software which is designed to support the development of web apps. Programming technologies are such techniques which assist website developers to create applications for the web. CSS, HTTP, CGI, HTML, and XML are the types of front end technologies. Client-side technologies are famous among web developers and they use the best technology depending upon the system requirements.
Which Framework is Famous Among Web Developers?
Real-Time Web Apps are getting much popularity among the people who take interest to develop user-friendly web architected framework. Progressive Web Apps are also famous among small business service providers who are really conscious to bring heavy traffic to their websites through the efficient way. There are many useful web technologies which every web developer must know about before starting their work. Zend, Laravel, Yll, Express.JS, Django, Meteor.JS, React.js, ASP.NET, Ruby on Rails, Node.js, Angular and most of the other website technologies are famous among web developers.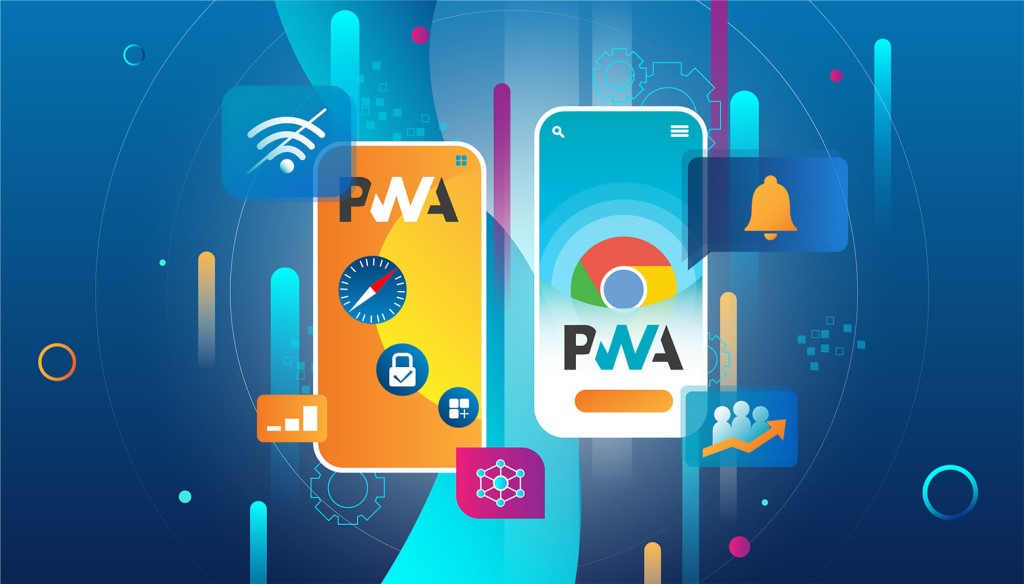 Hire progressive web app developers to make the best website projects by using the latest technologies according to the business requirements. Web developer uses Ruby, C#, Python, Java, PHP languages to build different types of online projects. These languages are used to make unique and attractive web designs. Kick-start your career in web development because there are many attractive technologies which can boost up your career by using your creative mind to launch the best projects.
Related read: Benefits of Hiring PHP Developers from India
How to Choose Web Development Technologies to Make Profit
The most accepted & adoptable web development technologies are getting famous due to its powerful conglomerate of open-source JavaScript-based to develop new technology-based projects. Web developers can analysis in detail about all possible aspects of the projects which influence on the project process. Careful analysis and deep study help to decide what mechanism will be the best to drive the projects and how many people are required for accomplishing projects within prescribed deadlines. Developers can forecast the future changes in technology and can make some relaxations to make editions in the future. The best framework can decide to plan future circumstances that can affect the performance of the projects. All the major companies like Google, Uber, Netflix, and PayPal are using the latest website technologies to manage their setups. Most powerful and attractive programming languages: C, VB.NET, Python, C#, Swift, SQL, Java Script, PHP, C++, Objective-C, R, Lua, Matlab and VBA, each and every language has its own impact to influence on projects for which the specific language will be used to make plans.
Most Wanted Web Frameworks and Technologies
In most wanted frameworks, positions are: React with 66.9%, Node.js with 62.1%, .NET Core with 60.9%, Spark with 60.1%, Firebase with 52.9%, AngularJS with 51.7%, Hadoop with 48.8%, Xamarin with 48.7% and Cordova with 38.8%. The percentages are helping to know about what type of technologies developers are preferring to use and what languages they like to choose to develop websites. The usage statistics of every language and technologies are different in every region depending upon the needs. Business & industry, internet & telecom, shopping, arts & entertainment each and every website category require its project relevant technology needs which vary depending upon project frameworks.