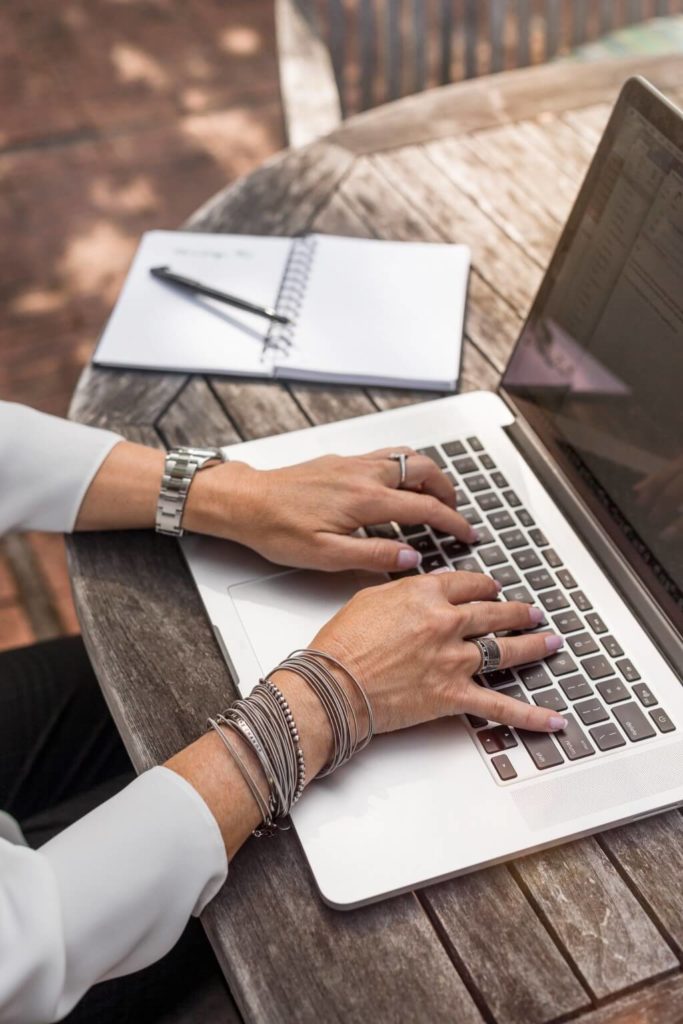 A modern business cannot function properly without defining and building a sales funnel strategy. It is the only way to really figure out how your customers think and behave, so you need to understand the basic principles of creating a sales plan and determine how to drive more leads and conversions.
According to the report, improving sales funnel is one of the top business priorities for most companies. But this is a complex process and we want to give you a hand by presenting the fundamentals. Let's analyze this concept and show you a beginner's guide on how to create a killer sales funnel.
Sales Funnel Defined
If you are a beginner-level sales funnel creator, you need to start from scratch and learn the major principles of this concept. It all begins with a definition: a sales funnel is a graphic representation of the sales stages a customer goes through when buying a product.
What's the idea behind the visualization of the consumer journey? Well, the truth is that almost every customer goes through similar processes before and while conducting a purchase. Targeting users with content relevant to their position along the buying process yields 72% higher conversion rates.
If you can identify all those major steps, you can boost interest and maximize the conversion potential of your content. A typical buyer is facing four phases of the sales funnel:
A customer becomes aware of his/her problem and starts looking for general instructions, so your job is to create an all-encompassing content that increases the discoverability of the brand online.
Awareness is a preliminary phase in which people are trying to precisely define the problem and delve deeper into the subject. This is why studies show that as much as 96% of website visitors are not ready to buy anything yet.
This is where users search for concrete solutions to their specific problems. Therefore, you should present your products and services so as to explain how they solve pain points.
A customer analyzes several options and tries to find the most appropriate solution. Your job here is to create a perfect offer that suits the needs of a typical consumer. This includes features such as pricing, operational capabilities, free trials, shipping options, etc.
The last step is what you want to see – a customer clicking the purchase button. What you need to do is make sure that the CTA button is clearly visible. That way, a user who decides to engage can do it instantly.
4 Ways to Build a Perfect Sales Funnel
Now it is clear why you need a sales funnel strategy, but do you know how to create one? If you are not sure, check out these four tips:
Your company must be offering some products or services, but you can't sell them to anyone. On the contrary, you have to target the right audience that is really looking for this exact type of offer. The reason is obvious – customers who differ by age or income are definitely not going to choose the same item.
This is why you need to identify a buyer persona based on many different factors:
Demographic parameters like age, gender, and location.
Education, professional titles, and average income.
Personal interests and lifestyle.
Basic values, vision, and beliefs.
Common problems or pain points.
Create lead generation materials
Once you've completely figured out the average buyer, you should think of the corresponding lead generation mechanism. The big question is: How can I attract more people to my website?
While there are many answers to consider here, content creation is the one that never fails to deliver the planned results. You need to craft content that evokes curiosity and inspires users to learn more about your brand. If this is out of your reach, there are tons of writing service agencies that you can hire to do it on your behalf.
Most companies rely on blog articles and multimedia features like infographics, videos, and audio podcasts. If you keep coming up with excellent posts that fulfill the expectations of your target audience, then you can lead prospects down the sales funnel more efficiently.
Build relationships using the best communication channels
A website is the first place people visit if they want to check out your company, but it's not the only channel of communication you can use to build relationships with the audience. You must take advantage of other communication tools such as email newsletter, social media platforms, or live chat. That way, you can keep the leads engaged and convince them to make the crucial move and convert into full-time buyers.
Ensure effortless conversions
This is the last tip on our list, but it is certainly not the least important. In order to drive conversions, you have to let people take action effortlessly. What does it mean? It means doing all it takes to make the purchasing process simpler. Here are only a few suggestions:
Design highly visible Call-to-Action (CTA) buttons.
Minimize the number of input fields and forms required to make the payment.
Reduce the number of steps and clicks needed for all operations.
Conclusion
A lot of entrepreneurs neglect the importance of sales funnels, but it is a major business mistake that can ruin months of hard work. If you really want to give your project a big boost, make sure to create a plan that covers all aspects of the consumer journey. We showed you how to make a killer sales funnel, so it's your turn to step up and make the most of our suggestions.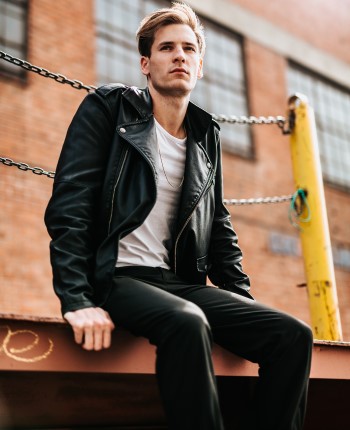 Author Bio: Kurt Walker is a college paper writer and a full-time blogger at uk.bestessays.com and RushEssay.com. He is also a part-time content contributor at EduBirdie.com and XpertWriters.com. Kurt specializes in topics like sales and digital marketing, but he is not afraid of diving into the waters of self-improvement and psychology. When he is not working, Kurt is probably out playing basketball with his colleagues.
You may also like to read: Customer Funnel Analysis: The Key to a Successful E-commerce Business