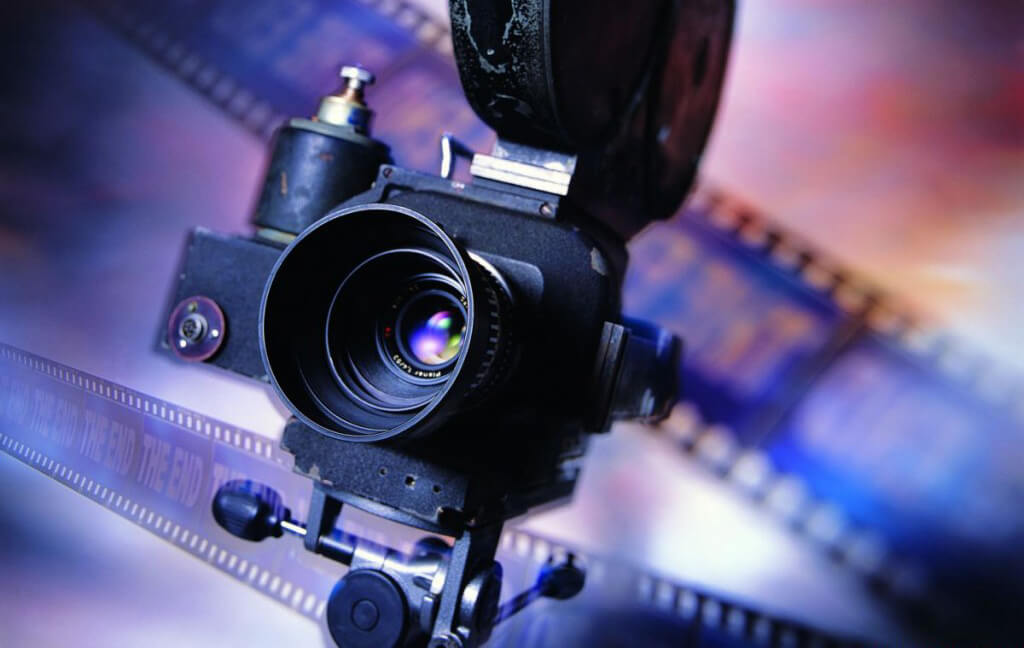 It doesn't seem like it was all that long ago when wanting to watch your favorite show meant waiting for a particular date and time, and then sitting in front of your TV when that time came. Now, with current technology, we have more or less unlimited access to watch just about anything we want, all at the click of a button. Pretty great, isn't it?
The TV is hardly the only way to enjoy movies and shows now. On top of everything, mobile phones and laptops take a pretty big cut of the watchable media market share. Naturally, anyone who wants to watch anything they've downloaded or have access to will want to make sure they can watch those shows on any of their devices, whether they be a smartphone, a tablet, or any of the other dozens of handheld devices. These devices have some shortcomings due to their nature as small, portable pieces of equipment. While we expect in the future for smartphones to have much larger storage capacities, there are currently a few things to keep in mind when transferring any of your media to a smaller device.
Change format to smaller file sizes.
Any video streaming or sharing service will pick a file format that will make their media easily watchable and in the best possible quality. These file formats are typically chosen with PC-viewing in mind, meaning the video format isn't selected with file size in mind since PCs typically have a fair bit of space. Smartphones aren't so fortunate, with every single megabyte being important. That's why it's important to convert any media files you have to a video format that isn't as bulky without sacrificing too much quality. This Freemake blog post explains some great strategies for accomplishing this task.
Reduce file size in other ways.
Even the most technologically inept can take a few steps to bring down the overall size of any video file. Take, for example, the overall resolution of a video. A 1080p video is going to take up considerably more space than a 720p video, and on a screen that's as small as a phone or tablet, the difference in quality might not even be noticeable. Using video modification software to quickly change the resolution to a slightly smaller option can end up saving you gigabytes in total, if applied to your whole collection.
Conclusion:
Enjoying your favorite TV shows and movies has never been easier than it is currently. No matter where you are in the world or what you happen to be doing, so long as your device is fully charged, nothing would stop you from going on a movie-binge. If you follow these two simple tips, you'll be able to pack more videos onto any of your devices, so you'll be able to survive any long car trip or wait at your local DMV. Storage space is at a high premium on mobile devices, so be as efficient as possible!