As the Indian economy is growing, the job opportunities have widened up with the same trajectory. It is not just that the doctor or engineer is the only profession left in India, where salaries are high, there are many fields and areas where getting a job is a great option and also pay is very high.
Here is the list of top 5 best and highest paying jobs in India. These jobs come with fat salary packages and positions and scope is also very good in the market.
#1.

Commercial Pilot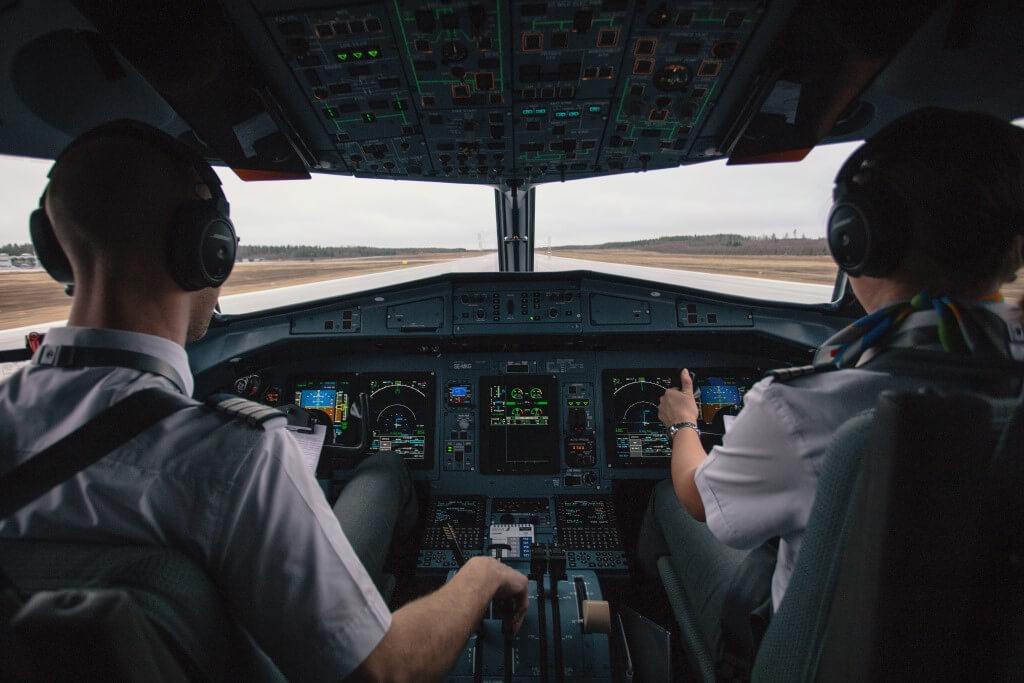 First in the list of best paying job careers in India is becoming the commercial pilot. At a young age, this job is great to opt for and fulfill your passion. The salary for the beginners in this popular field is somewhere around 1.5 lakhs to 2 lakhs per month. From this, you might have got an idea now how much you can grow financially with this career. There is an intense training in this career with ground training as well as a lot of hours in the air. Once you pass the 12th standard with subjects as physics and mathematics, you can go for becoming a commercial pilot.
#2.

Chartered Accountant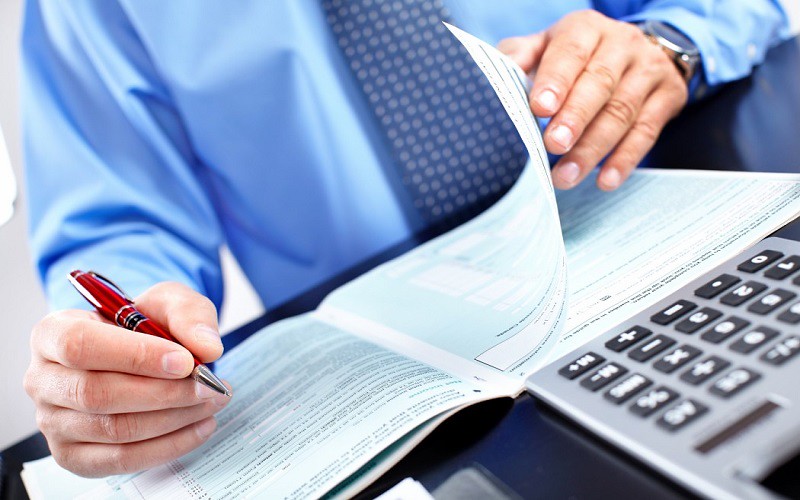 Next evergreen job in demand is a chartered accountant. Accountants are always required in the organizations for maintaining the financial terms, whether the startups or the big firms. The course of CA takes 5 years and it is said that if a person clears the exam in the first attempt then the salary can be between 11 to 16 lakhs per annum thus making it one of highest paying and best job in India and the best part is that demand is never-ending. You need to give multiple exams at different levels every year to become the CA. You can join from many available CA coaching institutes for the same.
#3.

Lawyer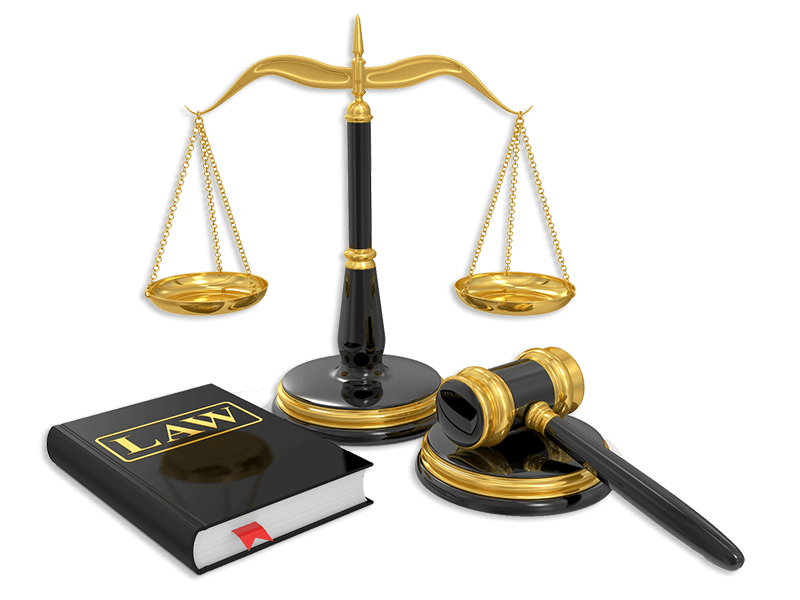 Law is a profession for which the demand can never end in India whether the economy goes up or down. There are multiple areas that come under the law including the corporate sector, family matters, legal issues, criminal problems, and litigation, etc. Thus, the scope of the field is very high. The corporate lawyers earn a handsome package of around 8 to 10 lakhs per annum on an average. Once you get graduated from a good law college, then definitely there is a chance of getting very high salary packages.
#4.

Database Architect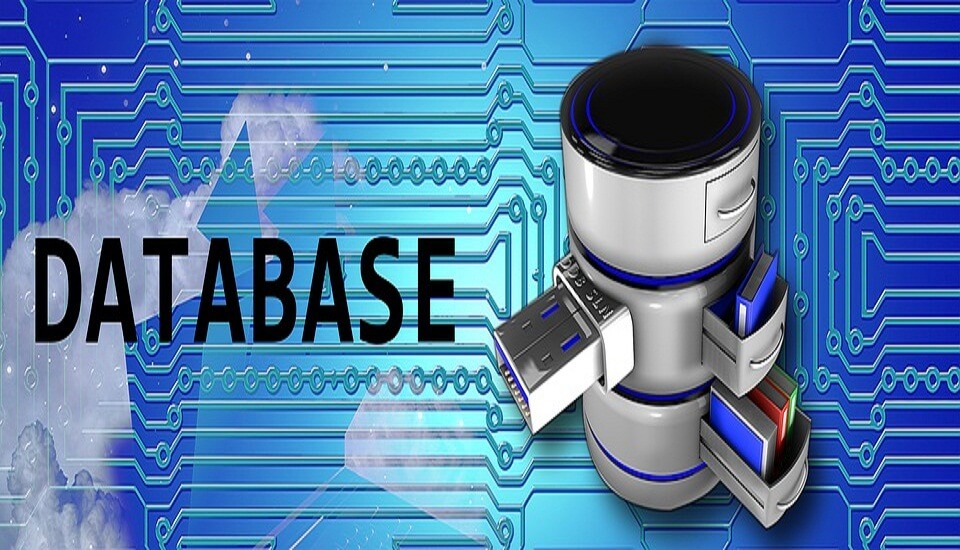 Database architect plays a very important role in any of the organization. Thinking how? Well, every industry has data and it becomes mandatory to organize this data and work properly with it. The role of a database architect is to design the database wherein data can be properly deployed, managed and accessed for further use. They are concerned with data storage, consumption and managing different entities of data. Based on work you can understand that the requirement of a database architect can never end because ultimately data is never-ending. You can take some courses online to learn data architecture and also you can work at some dummy data on your own. The salary of the database architect ranges between 7 lakhs to 12 lakhs based on the skills and experience.
Related read: The Importance of SQL and Business Databases
#5.

Data Scientist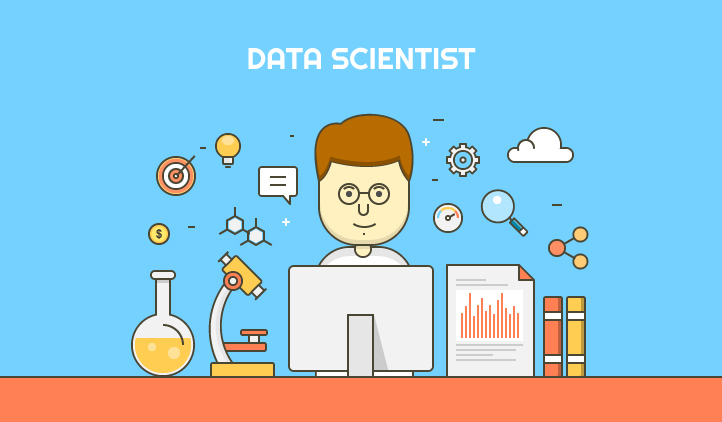 Last in the list of highest paying jobs in India is Data Scientist. Although mentioned in last, the demand for the skilled data scientist is at its highest peak in today's time. Yes, according to Gartner's report, there are millions of jobs created in the data science department. It is the growing technology of today wherein the skills are applied along with statistics and algorithms in order to manage data and get the useful insights out of it. If you want to become a skilled and professional data scientist, enroll for data science course in any best institute. Through this, entering the data science area will become easy for you. The salary of a data scientist ranges from 10 lakhs to 15 lakhs per annum.
These are some of the best-paying jobs of today's time and where the demand is also very high.