Technology is moving at a very fast pace. But regardless of this fact, YouTube still manages to stay on top of the latest trends in technology.
YouTube has lots of features as well as an improved technology that makes creator as well as user experience more beneficial and at the same time enjoyable.
Nevertheless, listed below are some of the improved technology and features of YouTube that you may want to take advantage of. Also, some of these features will help you in obtaining fast YouTube views.
1.

Live Streams

In point of fact, live streaming isn't just for video content. Learning, entertainment, gaming, and among others are of this delivery system. Whether it be games, video, or apps, content creators will be able to manage and set up a live stream with ease.
2.

Transform A Video Into A GIF

GIFs are considered the language of the Web and YouTube understands it. Even so, making GIFs on this platform is pretty easy, all you need to do is place "gif" before "YouTube" in the address bar. From here, you will be directed to a website where you can make a GIF for certain durations.
3.

Subscriber Notification

With billions of people watching YouTube videos every day, it's safe to say that there are very loyal subscribers who like their channels.

Nevertheless, content creators may utilize this feature to notify their viewers that they have just posted new content.

Viewers, on the other hand, will have the option to receive notifications through their email as well as notification each a time a video is uploaded.
4.

360-Degree Video
This is actually one of the most interesting features of YouTube. This added feature will let the viewers see everything that's happening at a certain place.
5.

YouTube TV

Did you know that YouTube is not just a site to watch senseless content? Actually, this platform is transforming to complete video streaming service.

Now we already have a YouTube TV that is beneficial for live streaming direct broadcasts of ABC, CBS, NBC, FOX, XBS, ABS, ESPN, The CW, as well as other popular cable channels.

But, it is not a free service, however, it could be a great step towards cutting the cord and eliminating cable TV. Furthermore, if want content that is on-demand, it is worth mentioning that YouTube TV comes with a DVR feature that has unlimited storage.
6.

YouTube Kids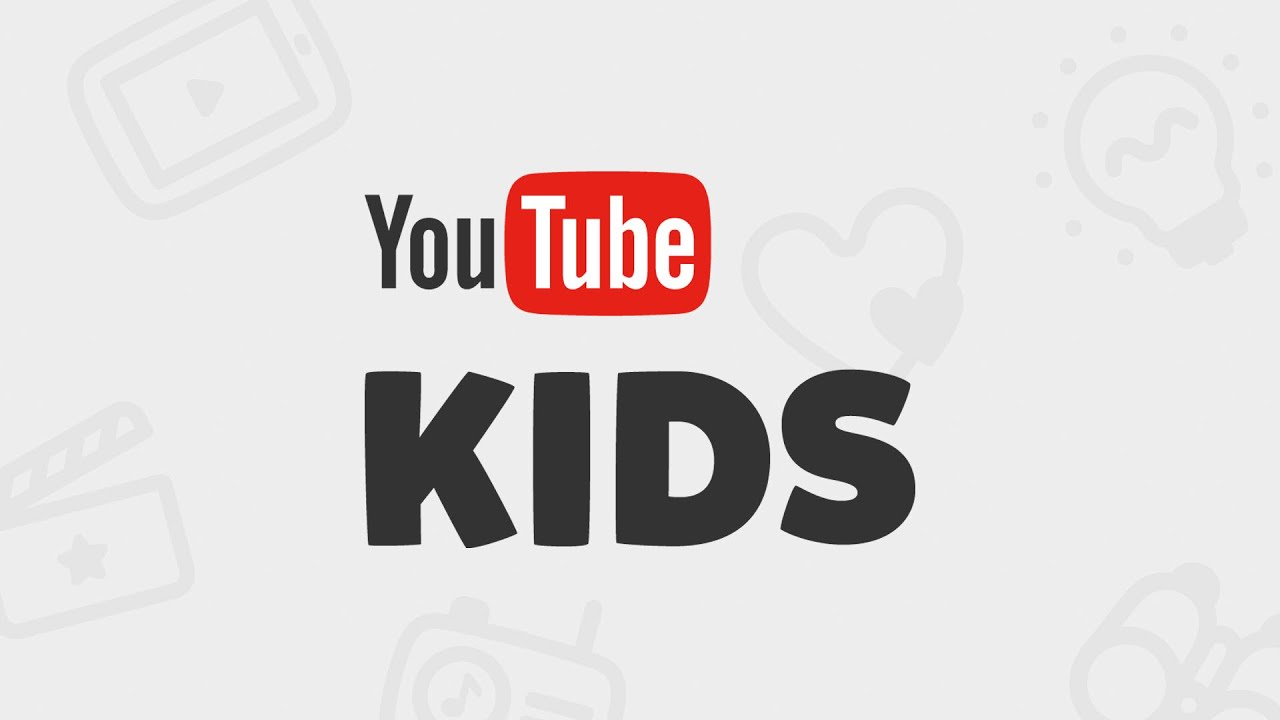 In 2013, YouTube officially released a separate iOS as well as Android application known as the YouTube Kids. As the name implies, this version of YouTube is a curated playground for children that has no risk of rude content.
On the other hand, you have complete control through the application depending on how limited you want it to be, for example, set a timer to restrict how long your child can use the app or disable searching.
Furthermore, YouTube Kids features a locked mode which prevents swapping out to another application that comes in handy for sneaky children.
Knowing such features will definitely make you a more proficient YouTube user.
You may also like to read: How to Download Music From YouTube in MP3