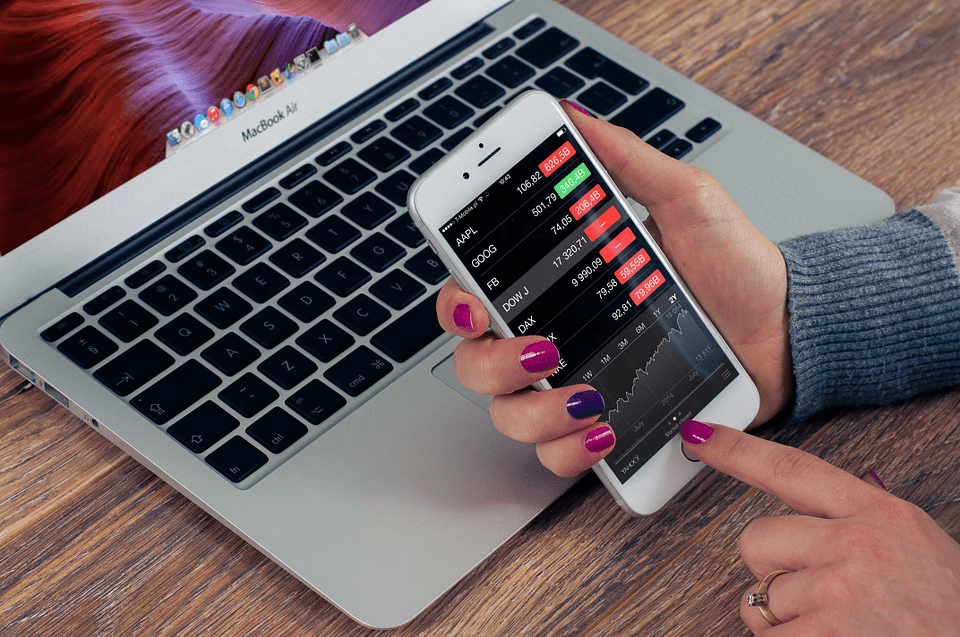 Simply downloading and using apps can help you get paid and make some quick bucks. Here are discussed some legit apps which are nice for making money. When you are sitting idle and surfing online from your smartphone, then you can use the time in using these apps.
iPoll

This is an app which rewards users for filling up surveys. You can fill surveys and earn a minimum of $1 per survey. Each survey is finished within 15 to 20 minutes. And it depends on you how many surveys you would like to complete. You may answer only a few questions or multiple. Based on your preferences, you should give the surveys. Some surveys pay as high as $10 to participants. You can cash out the accumulated reward money when you have $35 in your wallet.
Swagbucks

This app brings multiple activities to users, and for completing and taking part in each activity, it offers points, which are called SB. The more points you collect, the better because you can then redeem the collected points for coupon codes and vouchers of Amazon, Walmart, and such giants. You may also redeem the points as PayPal cash.
Slidejoy
This app displays ads on your smartphone. And you get paid $5 to $15 every month for letting it display ads. When the cards, ads or banners flash on the screen, you need to slide them up, down, or sideways, and that's the only involvement needed with the ads to get your reward money at the end of the month.
Pact
This is a very health-oriented app, which makes you either both wealthy and healthy or nothing at all. And the gamble is done by your choice. After downloading the app, you have to enter a pact. You may take a resolution of eating healthy or exercising or meeting a weight goal, or anything healthy. If you succeed, then you would be rewarded. The reward money may be between 30 cents to $5 in a week. If you lose, then you will have to pay instead. And all your activities as per the pact are verified by your photos, the phone location detection via GPS, and such technologies.
BookScouter

This app is the marketplace where old book owners meet booksellers. Many booksellers take an interest in old books, and they would like to buy them. If you have old books, you need to scan the barcode of the book and upload it to this app. The book buyers will find it, and bid the prices for it. You can then select the highest bidder and sell the book for the most money. You will have to send the book to the address under a free shipping clause. With simple registration and email based id creation, the app is simple to handle.
AppTrailers
There are two ways this app pays. The first way is to watch the trailers or ads of other apps running in these apps. For watching each trailer, you get paid 500 points, which is equivalent to 50 cents. The cash can be collected via PayPal or may be redeemed as vouchers of e-stores. The other way to earn through the app is by making your videos and uploading them here and getting likes for them.
Loot
This is an app for branding and upholding brands. And it pays users for completing some actions based on brand promotion. You will have to download the app and tell which brands you use. Based on that, you would be given activities to complete. Once you complete the activities to promote the brand and upload the relevant video or proof, you would get paid. The payment can be withdrawn when you accumulate $10.
Gigwalk

This is an app for the freelancers who want to get involved in any skill based job. Once you register on the app, you will see the various job postings or skill-based tasks listed by various local businesses and clients. The jobs are completed on a contractual basis. You may do as little or as much as you want to. They pay $3 to $100, and the payments are sent through PayPal.
Ebates

This app has 1800 retailers who are members of it. You can shop online from any of them, and get paid 40% of the cash spent to your Ebates account. Later they would send you the payment through a cheque or PayPal cash. They send payments once every three months. You may choose to send the payment to a charity, or a family member. On referring two friends to use the app, you can win $50.
Clashot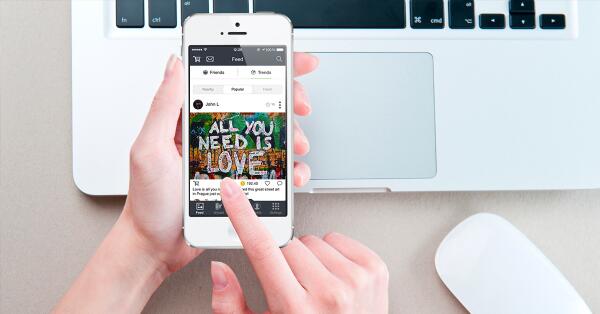 This app is a great one for the photo hobbyist and also photographers. They buy photos from you. The photos get sold to the app at 50 to 80 cents. And then for every picture, you get 44 percent of its sale value as royalty every time it's sold online. They buy pictures of models, street photos, animals, incidents, people, landscapes, anything nice and good. While uploading the photo, you need to describe the picture and its model release.
Alternative Sources of Cash
These 10 apps described above are some of the nice names, and then there are many more you may use to earn some cash or redeem points for discount coupons and vouchers, etc. The need for cash, however, is never-ending, and how much you earn, you still would feel the need for more at various times of your life. In case you need some quick cash and are out of funds.
Finally
Healthy and consistent cash flow is very much necessary to manage expenses in life. And people do look out for extra cash earning opportunities always because the expenses are never going to get lower with the rising inflation rates. Hence, the more you get your hands on legitimate cash earning opportunities, the better. Moreover, while you earn, it's always smart to save too, and gain ideas on fund and debt management too.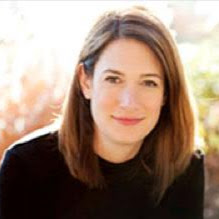 Author Bio: Marina Thomas is a marketing and communication expert. She also serves as a content developer with many years of experience. She helps clients in long-term wealth plans. She has previously covered an extensive range of topics in her posts, including Money Saving, Budgeting, Cryptocurrency, Business debt consolidation, Business funding, and Start-ups.