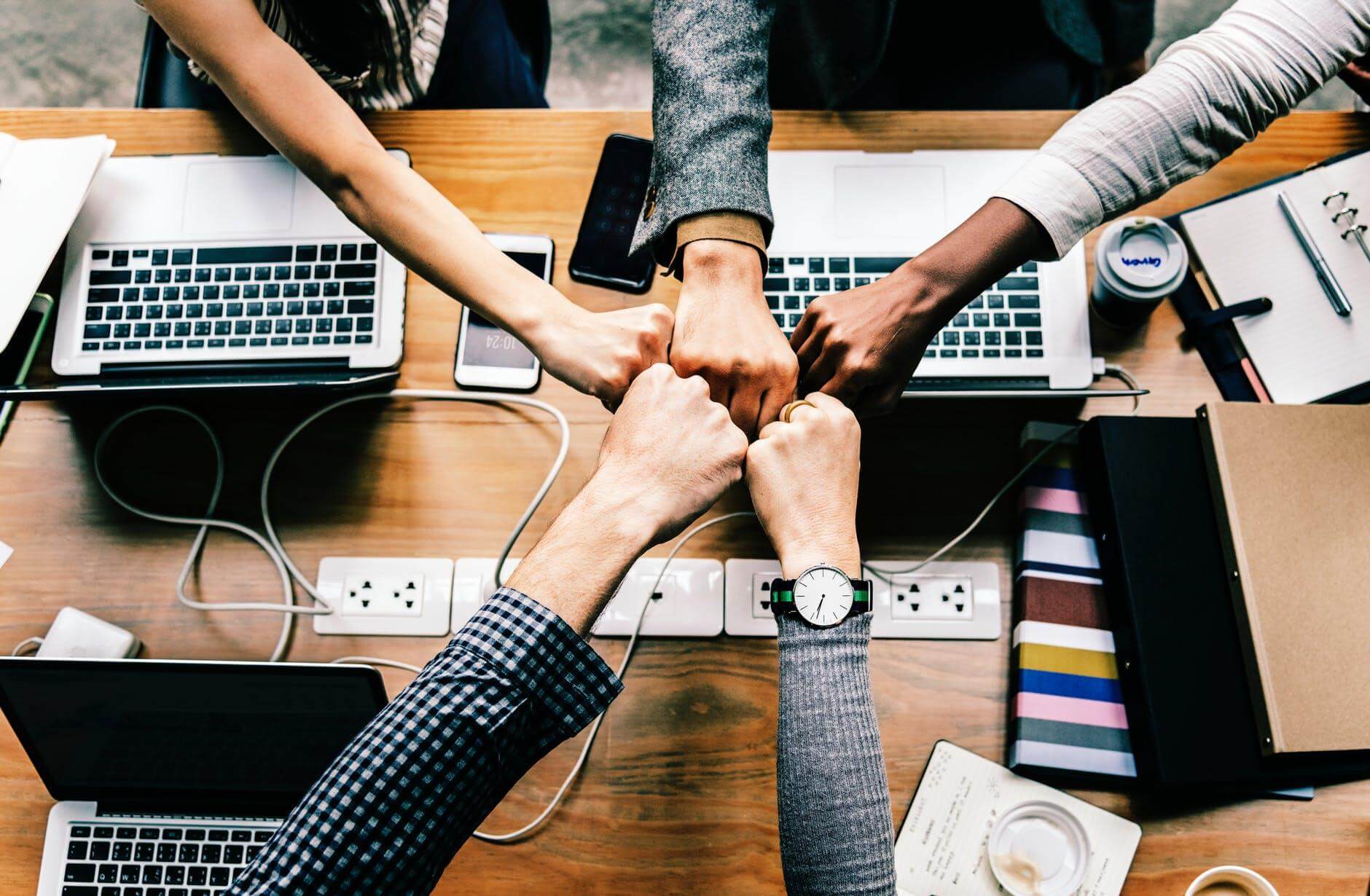 For financial agencies, it's difficult to create consistent leads. There are plenty of reasons behind their unsuccessful work but the main reason is not applying robust strategies to pull out the best outputs. And another major aspect you should keep in your mind is that in the modern world, older strategies don't exist anymore.
Here is a list of 10 ways to generate leads for financial advisor business.
1.

Professional Website

Website is the first appearance of your business. It is known as a digital calling card. Whatever platform you are using for advertisement purpose, all go through the website. The financial website design should be clean, clear and look professional. A website is impressive if it's mobile-responsive and if it doesn't have these features means you are still rolling over traditional platforms.

With time, update your website design and make it alluring by user's point of view. Website design is incomplete without basic information such as business services and contact information. It is necessary to always mention your latest phone number and address on a website.

At last but not least, a sophisticated website puts your firm in the digital world.
2.

Leverage LinkedIn Network

Sources say that LinkedIn is a powerful tool to lead traffic to your website. According to recent research, more than 80 percent of B2B companies are generating their leads with the right use of a LinkedIn platform.

Through this media, you can extend your business connections and even earn an opportunity to connect with your competitors. If competitors are successful to drive traffic to their respective firm, it means you can get some help from their posted images and videos. Here you can create a group to target your ideal customers. If you are focusing on retired and old people, create a group that considers all investment plans.
3.

Build a Robust Strategy

Your business can be handicapped if you are not adding prior strategy in your project. Make a solid plan by adding important points like goals and objectives of your business, target audience and how to deliver services.

When you work systematically, nobody dares to stand against your business.
4.

Facebook Advertisement

Fortunately, accept Facebook paid advertising feature to target your potential customers.

Research says 60% of users are active on Facebook. While scrolling their newsfeed, they might click to your website link if they find something unique and alluring. Create attractive images and videos to stick users on your ads.

Facebook is a great platform for entertainment and if you design your ads in the same manner, the client will feel pleasure to contact you. We understand financial, insurance and banking are boring concepts but it's in your hands how to make them amazing.
5.

Face Failure With a Positive Mind

Running a financial business is not everyone's cup of tea. Remember!! Failure or rejection is a part of your project. It happens to all once in a while especially if you are a financial advisor. In today's competitive world, if you are not good enough, failure will be credited to your account, it's as simple as you think.

Handling rejection is quite hard especially for those who work so hard. But still, it is not an end of your professional life. Respond to these type of situations with a positive attitude and mindset. Think of your next level and how to invest in that to gather healthy outputs.
6.

Organize Business Event

Put your business on the track of success!!

Host an event to extend your business relations. Organize a fun event to appreciate your client. And give them a proposal to become friends. There can be different types of event and rest depends upon what type of bond you are sharing with your client.

Discuss matters openly and give them a space to understand your behaviour by keeping a distance from your professional attitude.
7.

Email Formula

Email is still going on in the business if you want to generate leads. With a great list of email addresses, you can develop people to whom you want to connect.

Don't flood your customers' inbox. Advertisement doesn't mean to annoy your customers. Make a connection with your client with valuable content. Add informative content in each email and respond to the client if they want to know something related to your business.

Once you gather email addresses, it means you are at the top level of your business game. Go on and bring positive results in return.
8.

Call-to-Action Button on Website Blog Posts

Having website blogs on the website is a more significant factor to generate leads. With it, you can add bonus points to your success story. Around 77% of people read blogs to clear out their nebulous queries. Through blog posts, you can encourage the customers to get inclined towards your business services.

At the last of your blog post, you can add a call-to-action button. This is because, when the user finds something interesting, they can take immediate action like free consultation service. So it's an important factor from the business perspective.
9.

Online Reviews

Online feedback from users is a substantial factor to lead traffic to your website. Most of the people prefer to make a call to your business only when they read something positive about the business.

Once you are done with any project, ask your clients to log in and leave feedback about the services and the work you have completed. With positive comments, maximum clients will turn to your business.
10.

Find Out Your Target Audience

Think of your niche. Find out your target audience and track their activity. Financial advisors become more successful when they find their target audience on a digital or real world.

Time and again scroll to your audience and offer them some free presentations among their community and regular visited places.

Generate leads to fuel your financial business. Stay constant in your work and try to adopt new technology to get success.