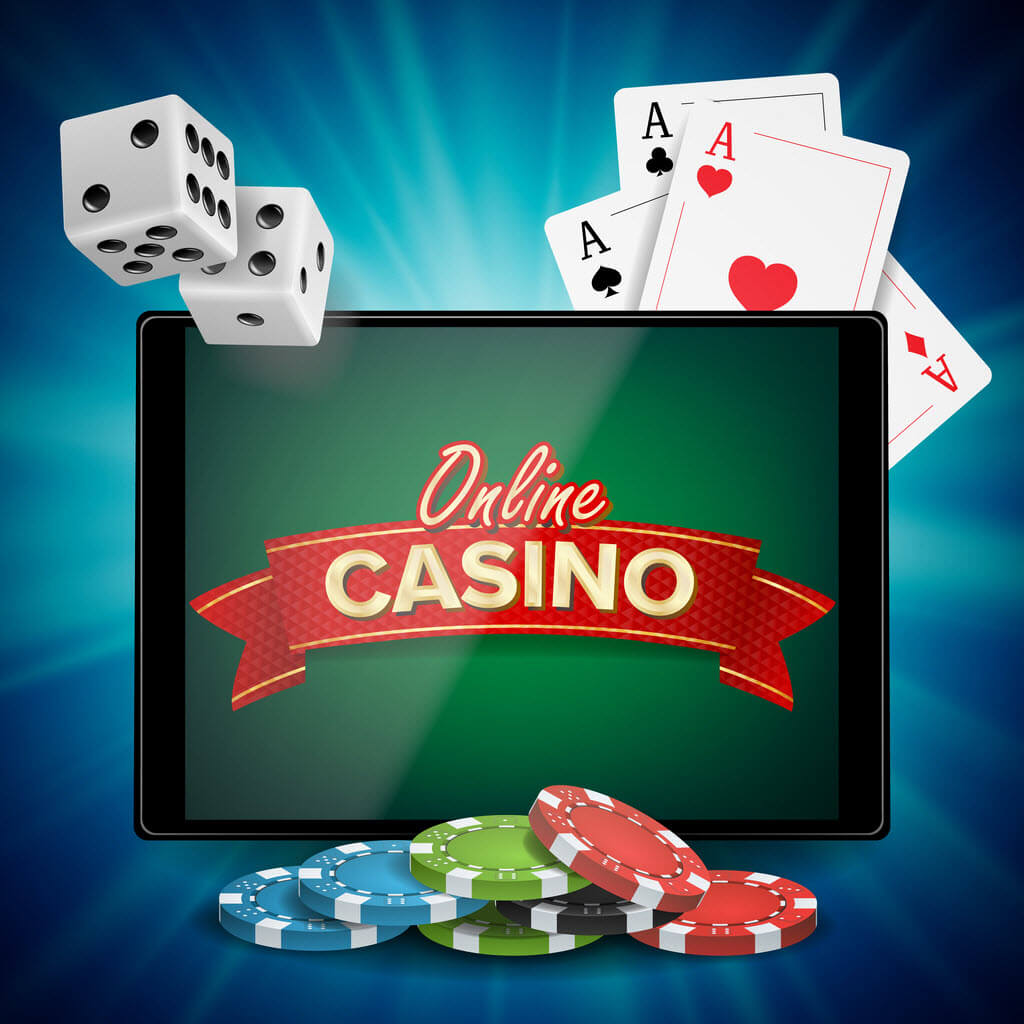 In the past few years, the iGaming industry has grown massively. More operators have entered this online gambling industry, making it even more competitive. As competitive as the iGaming industry is, it has also proven to be very profitable.
There are many reasons for launching an online gambling business and one of them is that the market value of online gambling increases year after year. Assuming that you are interested in taking part in this lucrative industry, how would you go about it? How do you start an online casino? Let's discuss that, shall we?
1.

Find a Reliable Software Provider

Before you even think of how you are going to make money through your online casino, you need to understand how they work. Online casinos work with a software provider. The iGaming software provider will provide the games that the players can access. You should always take your time to evaluate the available options regarding the service quality and the cost.

Ideally, always go for a software provider that has extensive knowledge of the online gaming industry. Furthermore, they should have experience in launching some of the most successful online casinos out there. Typically, consider the success rate of the software provider.

The software provider you choose should be flexible, they should offer completely customizable software solutions to let you control the whole process from when it is designed to after it is launched. Most people prefer a white-label solution that lets them lease the software, payment processing system, and gaming license.

All in all, a good software provider is that one with an advanced gaming management system, it should cover several betting markets, and should have multi-currency support in terms of the payment options. Plus, choose one that has a customizable front-end, and allows you to access a large section of top international casino games. Don't forget to find a software provider with a valid gambling license and reliable customer support.

When choosing the software provider, ensure that you understand your audience to help you determine the types of games that you will be offering on the casino. Each software provider has specific games that they offer. Understand what they offer and only go for the one that offers games that are suitable enough for your target audience.

Some of the best new casinos out there use software providers such as Microgaming, Evolution Gaming, NetEnt, EGT, SoftBet, SA Gaming, BetSoft, Bet Radar, Booming Games, Asia Gaming, Golden Race, Amatic, Bet Games TV, QuickSpin, and more.
2.

Create a Good Website/Hosting Company

Now that you know about the software provider that will be offering you the games for your online casino, you will need to have a good website. The website that you create should be well-designed and have all the necessary aspects of a good online casino.

Before anything, you must ensure that the website looks attractive enough. But as you work on the looks of the website, you should also consider the development part. The website that you develop should not take a long time to load. This means that you should also find a good hosting company that will ensure your website runs smoothly.

Even though an online casino is all about the attractive graphics, you should avoid overloading the site with unnecessary elements and graphics. Doing so will slow it down and negatively affect the overall gaming experience. Some players tend to leave the site if they experience long loading times.

The front end should offer seamless integration with the database. Luckily, your software provider can always help you with the front end because they offer some predefined templates.
3.

Get a Valid Gambling License [For the Target Jurisdiction]

Even though a lot of people desire to start an online casino, not most of them are willing to follow the needed requirements. One of the major requirements is to have a valid gambling license. As of now, some legal frameworks dominate the gaming industry.

They include the countries that regulate online gambling within their territories, countries that have banned betting activities within their jurisdictions, and countries that don't have the regulations on gambling activities. Still, other countries regulate and impose monopolies.

Usually, the local legislation [of your country] will always prevail and it will be imposed over any international law. Nevertheless, some popular gaming jurisdictions dominate the online gambling world, and they include the Isle of Man, Curacao, Malta, Gibraltar, and Alderney.

Depending on your area/country of operation, you need to apply for a gambling license in that country. You would have to wait for a few months or a whole year before you get the license.
4.

Choose a Suitable Payment System Provider

Online gambling entails depositing money and withdrawing the wins that the player gets in return. In this case, you must consider how the players will make deposits and withdrawals. Ideally, go for multiple payment options for the customers to have an easy time when depositing or withdrawing their money. Players prefer different payment options, so you should diversify accordingly.

Don't only stick to the credit/debit card and bank transfers. Rather, extend the options to eWallets and even bitcoins.
5.

Implement a Good Marketing Strategy

Here, you should implement strategies like retention and loyalty programs. You want to attract as many customers as you would, but you also don't want to lose any. As usual, finding a new customer is never difficult, but retaining them is where the challenge comes in.

With the loyalty programs, you can award welcome bonuses to new customers, and even carry out weekly events that the players can take part to win big money. Plus, you can always have rewards for the loyal customers and even award those that refer their friends or other people to the casino. This way, you can be sure of increasing the number of players that stream to your online casino.

Don't forget to switch to the trending features like live betting, eSports, VR games, and more. Check out these top trends to help you make your online casino success.