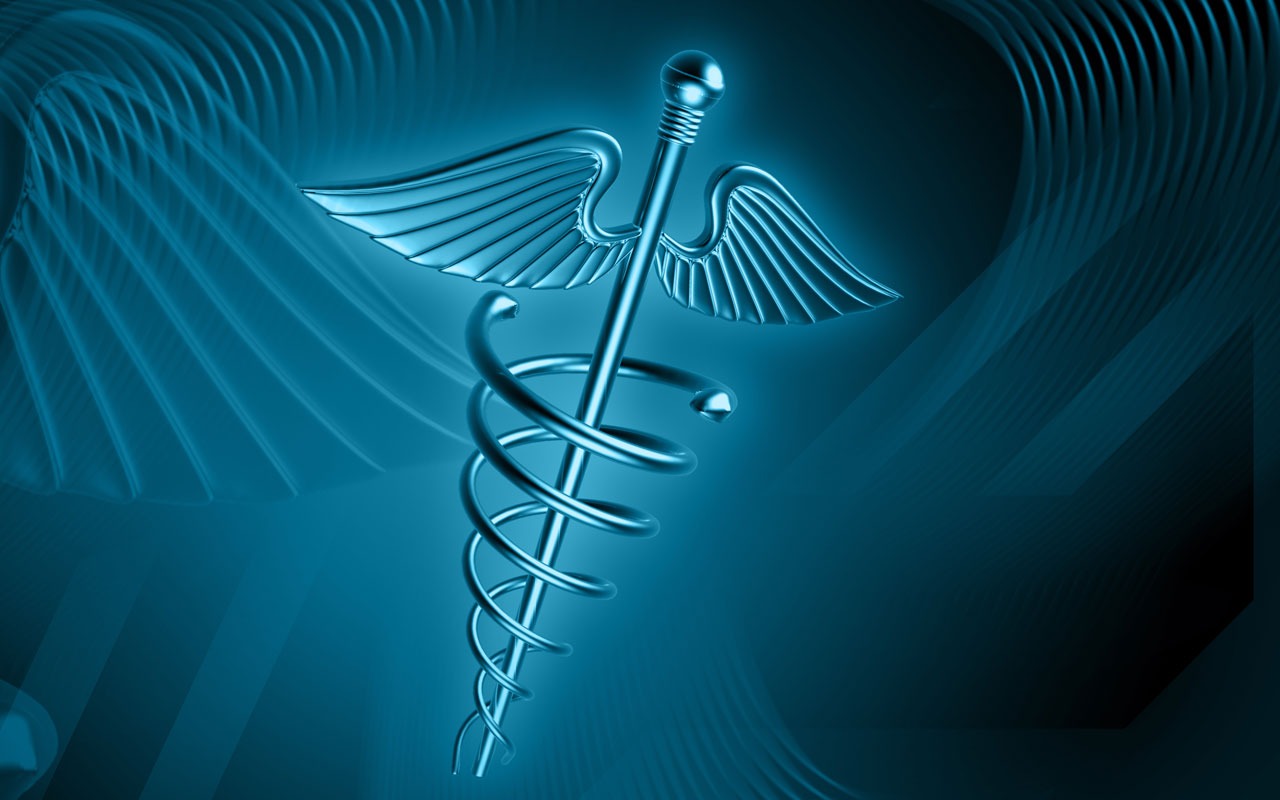 As the Coronavirus pandemic reaches into virtually every corner of our daily lives, we're grappling to come to terms with a "new normal." The virus is changing the world as we know it, altering the way we work, learn, and interact with each other.
But one of the most significant ways the advent of COVID-19 has changed our lives is in the way we understand and receive our medical care. While telemedicine is nothing new, the pandemic is now making virtual clinics and online treatment protocols the new standard for providing quality care while protecting patients from exposure to the pathogen.
This article discusses the use of digital technology in today's healthcare system. We'll explore how digitization is shaping the patient experience and the practice of medicine.
An Ounce of Prevention
One of the most exciting aspects of the digitization of medicine is that it greatly enhances preventative health. Nowadays, healthcare providers have a virtual (pardon the pun) library of remote and wearable technologies at their disposal. And that doesn't even begin to consider the vast and rapidly growing inventories of consumer health apps and wearables!
With these tools, patients and care providers alike can monitor patients' most important health stats. These devices can do everything from assessing the patients' quality of sleep to recording heart rhythms, blood pressure, and glucose levels.
Best of all, these devices can transmit this vital patient data securely to care providers in real-time, allowing clinicians to detect potential problems before they can escalate into full-blown crises. These vital stats will also allow doctors, clinicians, and health educators to identify patients' individual risk factors and formulate health and nutrition strategies to optimize the patients' preventative healthcare plan.
Increasing Patient Satisfaction
As paradoxical as it may seem, digitization has, for many patients, made the healthcare experience more, not less, personal. Remote monitoring devices, for example, allow patients to have immediate access to caregivers, whether from their hospital rooms or their own homes.
Likewise, families and loved ones can enjoy peace of mind, knowing that systems are in place to prevent aged relatives from wandering or to immediately detect a fall. All of this results in an overall increase in satisfaction both for patients and for those who love them.
There's an App for That
The digitization of healthcare also means that the innovation of health technology has become one of the topmost concerns of the healthcare industry. Fortunately, the development of health apps isn't only for tech geniuses and billionaire software moguls.
An army of health tech developers has emerged to populate the market with a seemingly limitless array of apps and technologies customized to meet practically every health need. Before these systems can be cleared for market, they have to meet rigorous standards, not only for safety and efficacy, but also for security. HIPAA standards apply to telemedicine and digital health technologies, as they do for traditional, on-ground medical practice.
Digitizing Practice
The digitization of the patient experience extends beyond the patient care and preventative health experience itself. It also links to the business side of medical care, both for patients and practitioners.
The digitization of inventory management and invoicing helps to promote quality control in the medical system and also supports transparency in billing practices. Likewise, the digitization of medical records and office documentation drives efficiency and efficacy for back-end medical office operations from tax documentation to patient files. Further, the transition from paper to digital documents prevents lost collaterals and speeds access to vital patient records.
All of that boils down to this: doctors, nurses, and healthcare offices can spend more time focused on patient care. Digitization means improved patient experience. Care providers are spending less time dealing with the inefficiencies of the paperwork and documentation required from participating in a system as large and complex as the US healthcare system.
The Takeaway
This digitizing of the patient experience began long before the outbreak of COVID-19, but the global pandemic has only served to underscore the benefits of this new era in patient care. The advent of remote and wearable digital health technologies have enhanced preventative health practices and spurred patient and family satisfaction. Telemedicine has ensured that patients enjoy continuity of care while keeping them safe from exposure to the virus.
Digitization has also served to enhance healthcare from the clinicians' perspective. Transitioning from paper to digital records supports efficiency and regulatory compliance, freeing medical offices to turn their attention on what it should be: patient care.
Best of all, the demand for and effectiveness of today's health apps continues to drive innovation. Now, more than ever, new and better technologies are coming to market to support patient care across virtually every domain, from preventative and public health to physical and psychological care.
You May Also Like to Read
Featured Image Source: pixabay.com/illustrations/science-medical-abstract-health-14272/