As more and more industries increasingly incorporate tech elements into their businesses, the quality of the online presence of a business is of increasingly crucial importance. A dated or slow website will have a negative impact on the customer's impression of the business, and this is where web development comes in. Web developers are the people who design and create websites. They build a website from the ground up, test its features and even perform site maintenance.
Why Learn Web Development?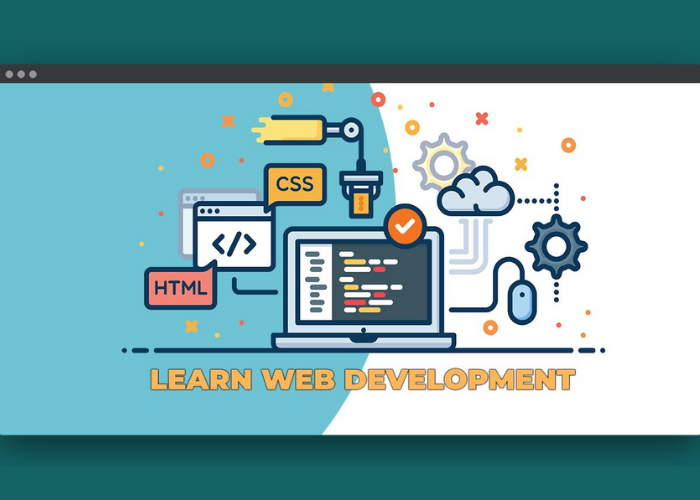 Due to the increasing popularity of ecommerce, the web development sector is expected to see explosive growth in the future. According to the US Bureau of Labor Statistics, from 2018 to 2028, employment of web developers is projected to increase by 13%, much faster than the average. In the foreseeable future, web development will be one of few steady, high-paying jobs which will also allow developers to do a substantial part of the work from the comfort of their own homes.
Web developers use programming languages to build websites. Having a firm grasp of multiple programming languages is a necessity to maximise your earning potential as a web developer. Since the tuition fees and time requirements of a traditional college education is a luxury a lot of people cannot afford, online learning is an excellent resource, especially for web development, a field in which employers value experience and hard skills over degrees and certifications.
Thinkful is one such online resource for learning, a MOOC provider (Massive Open Online Course), where users can learn a variety of skills online through Thinkful's platform. Thinkful offers courses related to technology, including web development.
Why Thinkful is Special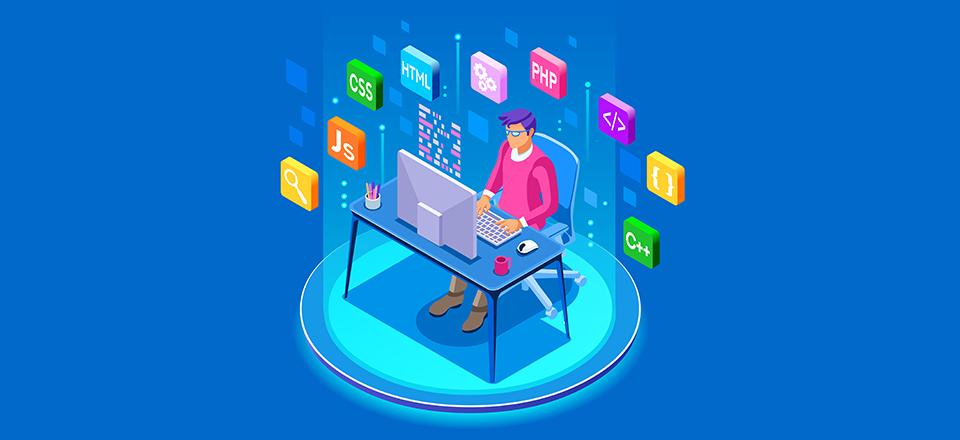 While at first glance, Thinkful may appear similar to the vast variety of other MOOC providers available online, it has some unique features which sets it apart from other online learning resources.
Focus on Employment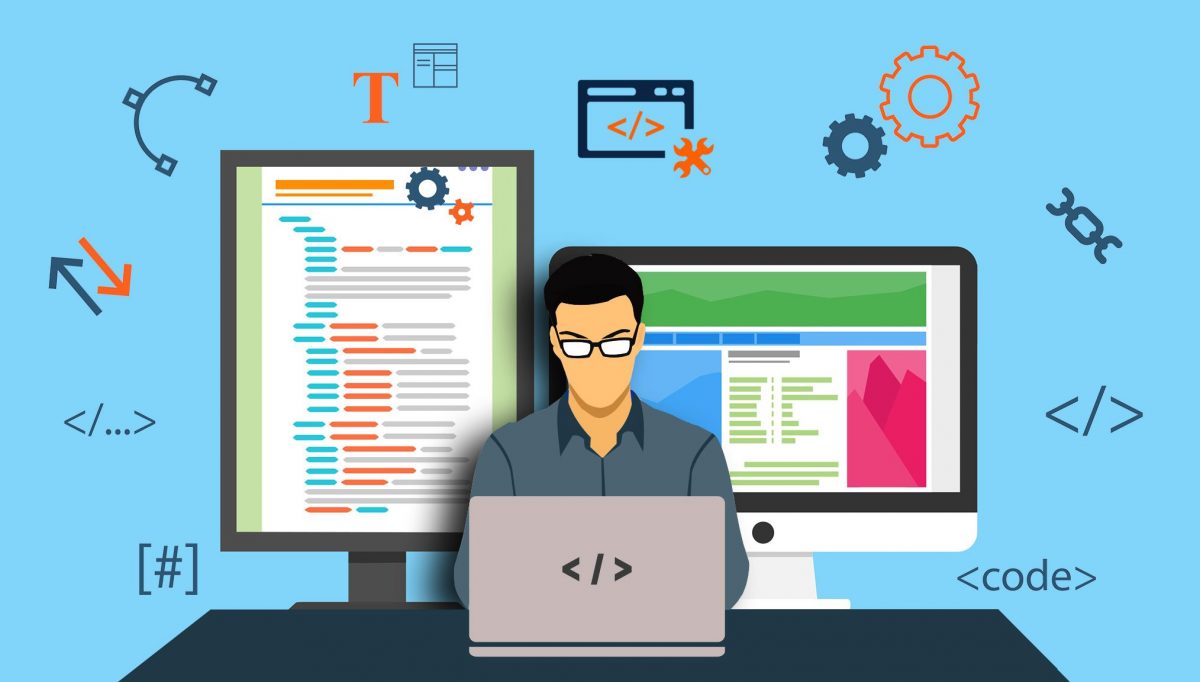 Unlike other MOOC providers, Thinkful doesn't offer a certificate or a diploma at the end of the course. That is because Thinkful recognizes the value of skills and experience over certifications when it comes to jobs related to the technology sector. Thinkful prides itself on equipping its students with skills that will make them attractive to employers.
In fact, Thinkful is so confident about the earning potential of its students, that if you don't manage to find a job within six months after completing your course, they will give you a full refund on your tuition fees. During those six-months, Thinkful will give you exclusive, individual advice through a career coach to help you get a job in the field. Throughout your course, you'll also have five trial interviews with hiring managers and will get detailed feedback after each one.
1-on-1 Mentoring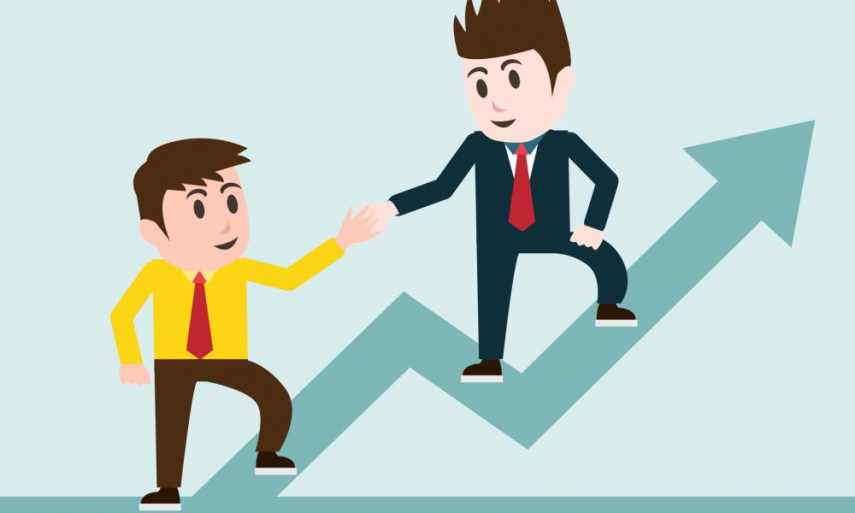 Another one of Thinkful's unique features is its focus on mentorship, where you're assigned an industry professional in your field of study who will guide you through your learning. An expert in the field can teach you practical skills and show you the ropes in a way that traditional courses can't. You'll also be able to learn much faster than you would on your own, since a mentor will be able to filter out the information you need to build your skillset.
Flexible Payment Options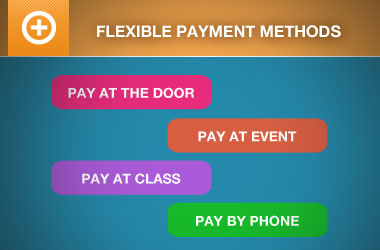 Thinkful's entire philosophy is based around its belief that tuition cost shouldn't act as a barrier for students to be able to learn applicable skills. Therefore, it allows students to pick from a number of payment options based on their individual financial situation. Students can pay upfront or on a monthly basis, or they can take out loans.
A unique payment plan that Thinkful offers is its Income Shared Agreement (ISA), that allows students to study without paying any tuition fees until they can start earning with the skills they've learned from Thinkful's online course. The ISA even gives students an interest-free stipend to help them cover basic living expenses while they're learning.
In addition to the flexible payment options, you're allowed to use the Thinkful website for free for the first 15 days. Thinkful also gives discounts to women and non-binary people, and you can also find digital coupons and promo codes online to cut down on the tuition fee. Now a days people use online coupon codes a lot of time according to coupon codes insights. These coupons and promo codes are the best way to save your money.
Network Building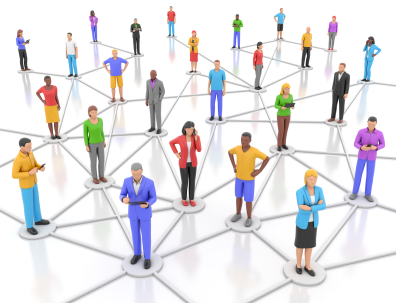 With the focus Thinkful has on career-building, it has communities in several major cities across the USA that will allow you to build a network that will help advance your career, by holding events with students, mentors and hiring partners.
With a focus on building practical skills and career-building, with a variety of payment options including discount codes, Thinkful is an excellent resource for learning web development.
You May Also Like