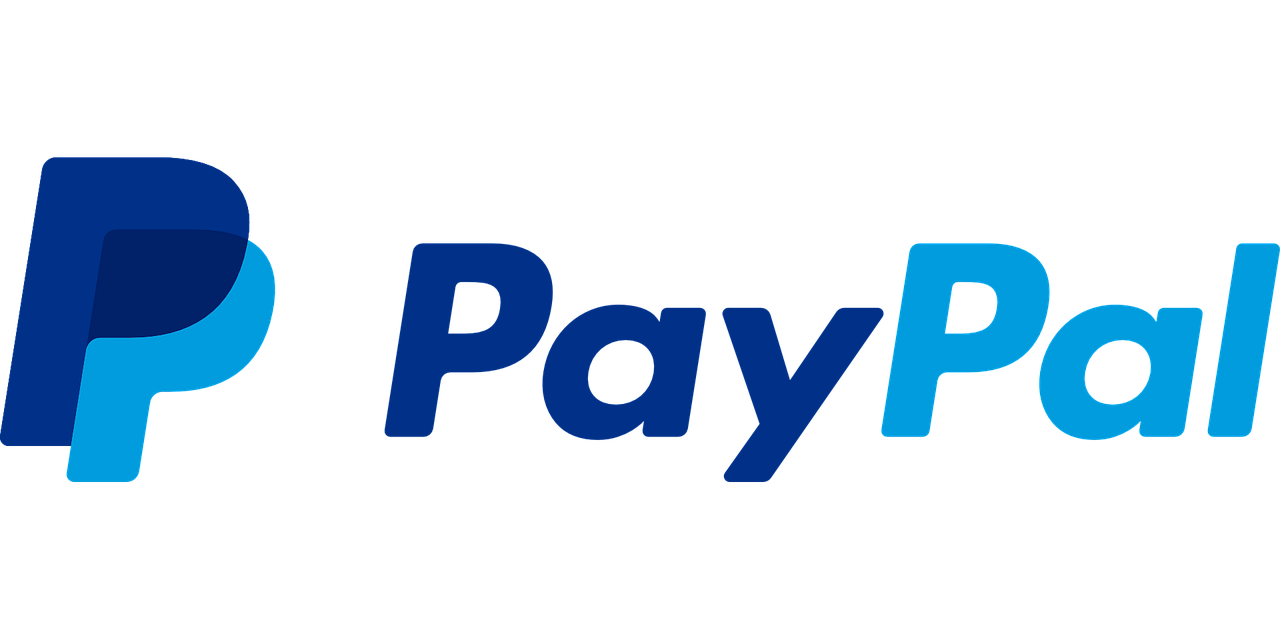 With hundreds of millions of active users, PayPal is the payment method that revolutionized the online payment system. However, with that many users, PayPal also is the biggest target of scammers and hackers. You must know how to operate your PayPal account effectively for different purposes with all the conveniences they offer and stay safe.
If you're new to PayPal, you'll find it overwhelming to absorb all the features and the processes they have. There are different things you can do on PayPal, and some features are there to get you extra benefits! Whether you're planning to use the account for buying items or planning to do business with it, PayPal has your back. Stick to the article to get through the PayPal tips that make your journey with PayPal easier and smoother:
6 Useful Tips and Tricks for PayPal Users
Getting the best out of your PayPal account needs you to know about everything PayPal offers you. Here are the best PayPal tips and tricks you should know, especially if you're new as a PayPal account holder:
1. Different types of PayPal accounts
Before you start using a PayPal account, you must know about all the account types on PayPal. Buying something online, selling goods and services, making subscriptions, PayPal has it all. There are three different types of PayPal account that you can go with while opening an account. The most popular account type is the personal account, which is suitable for most of the regular people.
You will get some tools to use on eBay, get limited merchant service privileges and debit card usability with a personal account. The student account is also similar to the personal account that helps the students to learn about money management. However, if you're planning to do business using the account, you should go for a business account with many more facilities.
2. Upgrading your account
If you're currently operating with a personal account, you can easily upgrade it into a business or premier account. A business account will allow you to use PayPal on the banner of your business, use debit, credit card, or bank account with lower fees. You can allow your employees to use your account up to 200 people and set a separate email address for customer service.
To upgrade your account, you have to log into your PayPal account and choose the "Upgrade now" option in your profile. You have to provide all the information about your business on the next page and upgrade your account. You can also choose to open a business account while opening the account in the first place.
3. Using multiple accounts
PayPal allows you to open multiple accounts at the same time and makes perfect sense. You may have a business to run and a personal account for personal money transactions. If you have a personal account and need another, you can open either a business account or a premier account.
It will be much easier not to downgrade your premier account and open a new account for your personal use. However, you will need to use different email addresses for the accounts as PayPal allows one email per account. As the business and you are different, you cannot use the same billing information and the same card.
4. Making buy buttons
You can accept payments from your customers through PayPal if you place a Buy now button on your website. When the visitor or the customer clicks on that button, PayPal will take the customer to the PayPal payment system. Go to your business or premier account and navigate to the Merchant services option.
Under the Merchant services, you will get a feature called "Sell single items", under that feature, select the Buy now option. Put in the item name and its price; then, set the local currency you accept and the postage charge. After putting the information, create the button and copy the HTML code to paste it on your website where you want the payment.
5. Linking PayPal with Credit card instead of bank account
After setting your first PayPal account, you don't necessarily have to link a credit or debit card to your account. However, you must link a card when you want to pay from your card through PayPal. Using PayPal instead of the card while shopping online will increase your security as well.
Usually, when you make a purchase, you have to put your card information on the vendor's site, which can breach your information. If you link PayPal to the card and put the PayPal information instead, the card information is safer. However, avoid linking a debit card or a bank account because if your account gets compromised, the hackers can empty your bank account!
6. Don't get fooled with PayPal email and use Gmail
PayPal will never send you an email with a login link; if you get an email with a link, it might be a phishing link. If you get an email that notifies you about something, instead of clicking on the link, go check it from the PayPal website. Thieves send spoof emails to their targeted PayPal users with a phishing link in it.
PayPal doesn't notify its users with a link on an email; go check your support box on PayPal instead. You can use Gmail as your account email on PayPal because Google has a special authentication system for PayPal only. It will scan every email from the PayPal mail to determine if it's a scam or a real email.
Final words
Although the security measures of PayPal make your payments and transactions safe, getting the best out of it requires more. Knowing how to stay safe with your PayPal account will help you keep your money safe from scammers. If you're doing a business and planning to use PayPal as your payment gateway, you can make buying buttons.
The customer can put in the payment information and pay you right away using the buying buttons. Using personalized images, drop-down lists for different selling items will also help you get the best out of PayPal if you're running a business. I hope the PayPal tips I've shared with you will make your PayPal journey smoother and safer.
You may also like: