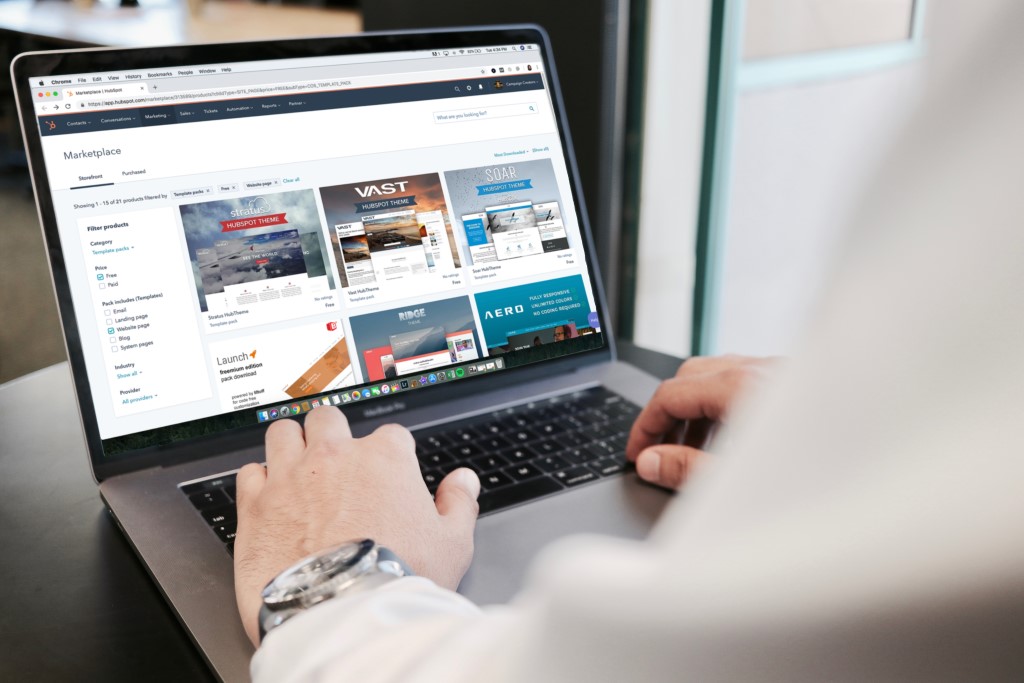 Laptops have become an important part of the business. It has become one of the most used tools for a successful business. Business laptops are used in every aspect of the business. Starting from content creation, marketing, advertisement ads campaigns to accounting and administration.
The sheer number of activities that are done with the help of the laptops have made the owners choose the right laptop for their businesses.
Given the modern technological innovation, the sheer diversity in the laptop industry can be confusing. You can trick yourself in choosing laptops that are irrelevant to your businesses. Hence, choosing the best laptops can be a daunting task.
How laptops are used in businesses?
Today every business uses a laptop in one way or another. You will find that at every level of administration, laptops are being used to manage data. They also play an important role in efficient communication. Let's get down to the details and see how laptops are being used in businesses.
Communications

Companies use computers to communicate with each other. However, with time computers are out of trend to be used in companies. The reason is that they are hard to carry around. This where laptops come into the frame. With the portability feature, laptops have become favorites. It can be used easily and can help the businesses to communicate among themselves with messages, email, and video conference meetings.



Research

Businesses are all about gathering information about the market and to use that information to their advantage. Laptops can help the business to carry out research, apply for the patents, pitch potential customers, and keep track of their competitors.



Media production

Digital marketing has become one of the important aspects of modern-day marketing. Creating content for different types of media are all done with the help of laptops.



Data storage and tracking

Laptops are used to store data. Although hard copies are still in use to store data, businesses have made a habit of keeping every data in the system for efficient tracking.



Product development

New products and services are developed with the help of laptops. Starting from planning to the distribution of the products is done with the help of the laptops.

Laptop improve communication for businesses
Laptops help the employees to carry their digital world with themselves. For the business owner, laptops are a way to communicate with their business 24×7. Here are the things how a laptop helps in the businesses.
Collaboration

As businesses look for opportunities to seek new customers, they tend to leave their local area to a new place. This results in training new employees, serving different types of customers, traveling to many places, and much more. During this phase of the businesses, laptops help the companies and business owners to connect with their businesses with the help of the laptops.

You may think that smartphones have developed themselves to act like mini laptops, so why focus on laptops while traveling. Well, to be frank, smartphones are convenient in checking emails, communicating with your employees, and going through the work, however, there are some of the intensive tasks that cannot be performed by the smartphones.



Interaction

During the past decade, the interaction with the customers has changed. Today, most of the transactions happen with the help of several digital media platforms. Even customers prefer this mode of interaction, as with digital interaction, the transparency is maintained, and the customers get a clear idea of the businesses they are interacting with.

To use these digital platforms, employees use laptops. Besides the traditional email services, businesses can interact and keep track of their customers with the help of digital platforms like Skype, YouTube, Facebook, and Twitter. You can even hold video conferencing with other businesses.



Scale

When it comes to scalability, laptops undoubtedly hold an upper hand over the desktop PCs. Laptops not only help the business with efficient working space, but it also helps you to carry your whole work wherever you go.



Relevance

The most effective way to boost your business growth is to find relevance between your business and your customer. With the laptop at your disposal, you can generate relevant leads that reach out to your prospect audiences. With updated content, you can use the relevant social media marketing and content marketing tactics to boost your relationship with your customers. Recently, Forbes also accepted that most of the big companies are dependent on content marketing strategies to build good relationships with their customers.

Conclusion
Laptops have improved the productivity of businesses. The highlighted feature being the portability, businesses are preferring good affordable laptops over desktops. I hope that I was able to convey the importance of laptops in businesses.
You may also like: Best Writing Laptops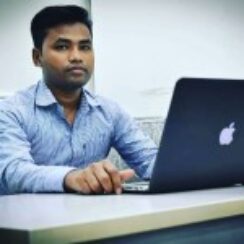 Author Bio:
Mashum Mollah is a passionate blogger. He loves to share his thoughts, ideas, and experiences with the world through blogging. Mashum Mollah is associated with TechNetDeals.