Construction managers handle various tasks in the construction process. They ensure that the project stays within the projected budget and set timeline. However, it can be tasking to manage all the tasks without proper tools in place. A perfect example is construction management software. These solutions are handy accessories for contractors and construction managers alike. Construction software comes with distinct features and functionalities, making the job much simpler.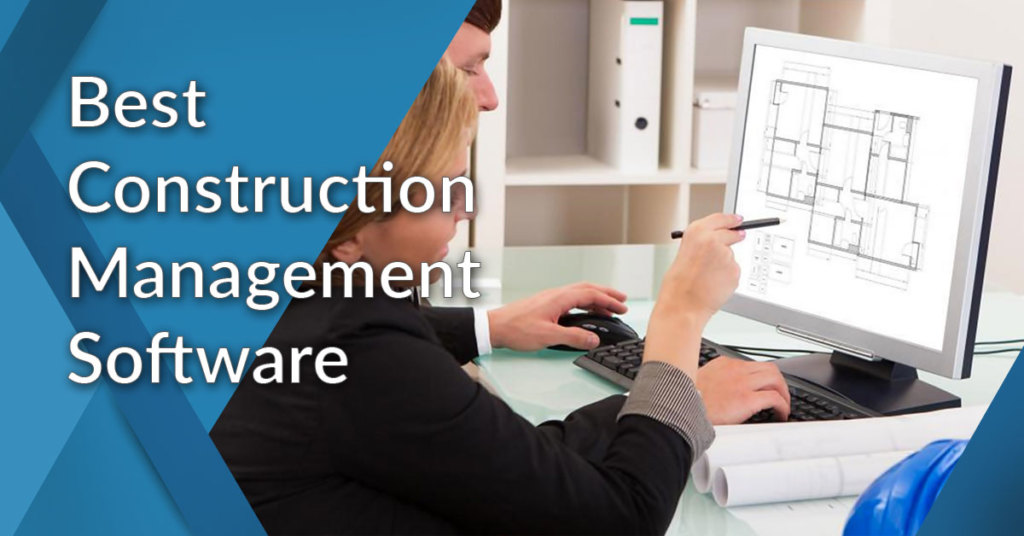 What is construction management software?
Construction project management software is a proven solution for managers in construction projects. It helps them to handle high-grade and complex construction projects with ease. It aids in the management of multiple projects, making it possible to track the progress in real-time. The tool features various templates that help in the management of diverse project processes.
What's more? The software can handle various tasks, for instance, contact storage, document management, scheduling, and more. It also helps in financial estimations, making it easier for construction managers to set budgets and estimate the project's final cost.
How does it work? There numerous processes in construction projects include conceptualization, planning, execution, and project termination. The software uses different third-party tools to handle multiple construction projects. It organizes and stores project documentation and supports project information such as plans, photos, and specifications.
Why use the best construction management software?
Construction software is designed to help managers and contractors in construction projects. It streamlines construction, management, and reporting processes, hence ensuing smooth running of the projects. What's more? This scheduling software allows you to handle all operations in a single software.
For this reason, you don't need to invest in or install different software for your tasks. Whether it's accounting, tracking equipment, team management, budgets, and reporting, you can manage these in one spot.
The major advantages of using construction management software are;
Reduced costs: Construction software handles most of the tasks. It's automatic and operates without user interference. The tool significantly lowers the total cost of expenditure, which helps maximize profits. Some software also guides you on the best way to boost profitability, which benefits most construction firms.
Centralized storage: With construction management software, you store all your information in a centralized place. It then becomes easier to access information, track and verify records, and other project reports. This avoids paperwork and saves resources and time.
Brand image: Construction software simplifies all processes, making work easy for contractors and managers. Using such a tool portrays professionalism, which builds your brand image.
What are the must-have traits of construction management software?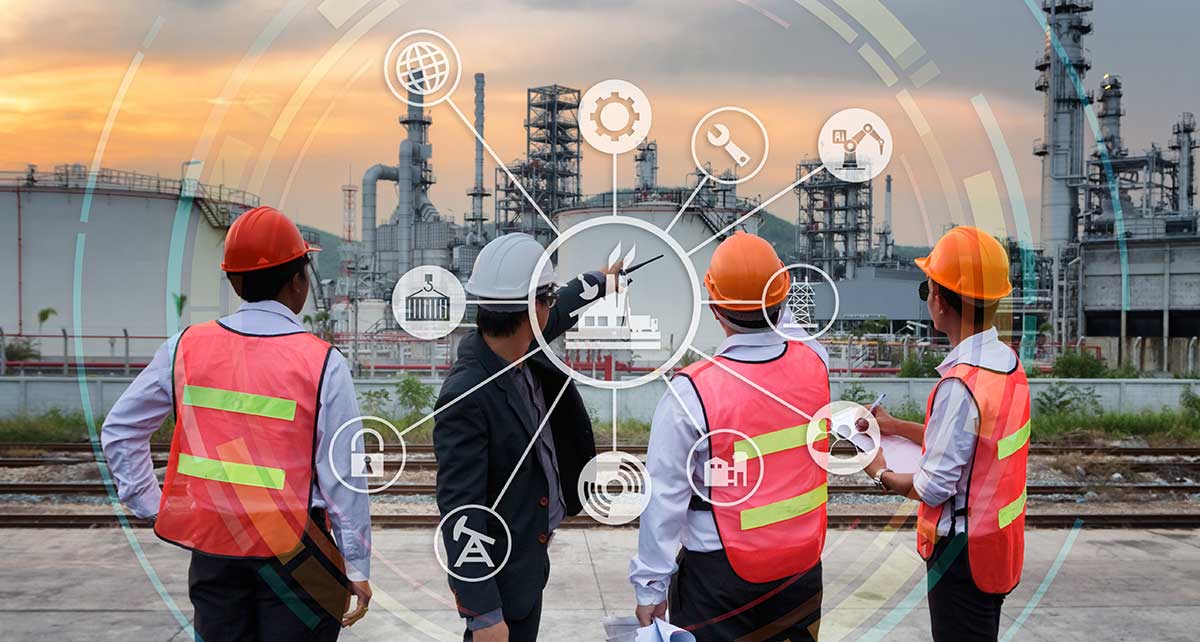 1. Accounting & Financials
Accounting plays a critical role in any construction project. Accounting features will go a long way, especially if handling all the financial aspects by yourself. Some of the accounting features to expect from construction management software are billing, invoicing, budgeting, payroll, and cash flow options.
All these functionalities come in handy when construction managers have to plan expenses or make financial estimations quickly. And the best bit? These characteristics come with options such as ePayments, payment tracking, entering or tacking change orders, and more. All these ease the payment processes during the construction project, making the ordering process more comfortable.
2. Scheduling capabilities
Being organized is a must-have virtue for all project managers on construction projects. With the many tasks to handle, it becomes difficult to track the progress and the team's performance. As such, software with scheduling features is all you need. It helps you in planning and organizing your day-to-day activities and track progress among team members. Also, it aids in task allocation by assigning varying levels of urgency to different tasks.
3. Team management
How best you manage your team determines then efficiency and timely completion of the construction work. The best construction software offers team management options with focused activities like status, progress, construction time tracking.
It also allows for more coordinated teamwork, thus notifying teams of any modifications to the job. Some software solutions feature GPS tracking enabling you to know the whereabouts of your team members at all times.
4. Material & Equipment tracking
Building materials are costly and take up a considerable percentage of the construction budget. You don't want to lose any of them before the project completion. With such features, you can control all happenings around your building materials and supplies.
You can as well use it to review quotes for received supplies and money paid to suppliers. In most cases, material tracking capabilities come with equipment tracking options. Nowadays, it's easier to tell everything that happens to your equipment.
5. Custom reports & Checklists
Reporting is a critical feature in any construction software. It helps in the collection of data and conveys it without delays. The best construction software can easily collect easy-to-digest reports, thus improving safety procedures on the construction site.
It also features checklists, which are essential in project compliance and verification. These help in incident reporting and management of building equipment. Although most construction managers still use clipboards and paper inspection forms, this construction wizard helps you reduce paper use, clutter, and stay organized on site.
6. Surety bonding
Surety bonding is an important feature that misses in most construction software solutions. We all know that contractors can't work if not licensed and bonded. However, bonding takes a lot of time, and application and approvals can be time-consuming.
With this feature in your software, you can access your bond and print it within the shortest time possible. This eases the bond application process and saves time for most construction managers on a busy schedule. As if that's not enough, it sends bond renewal reminders to all users.
7. Bid management
If handling big construction projects with large annual revenues, you'll probably need management functionality. It will assist you in supervising subcontractors, and you can use this feature to accomplish various tasks. For example, you can check the financial status, licenses, documentation. Also, you can use it to compare or verify bids using specific criteria.
Conclusion
All construction companies can benefit from the construction management software. If used rightly, such a tool eases the construction process by handling multiple tasks, saving resources and time. To get the best construction management software, acquire it from leading software companies, and enjoy a streamlined construction process.
You may also like: