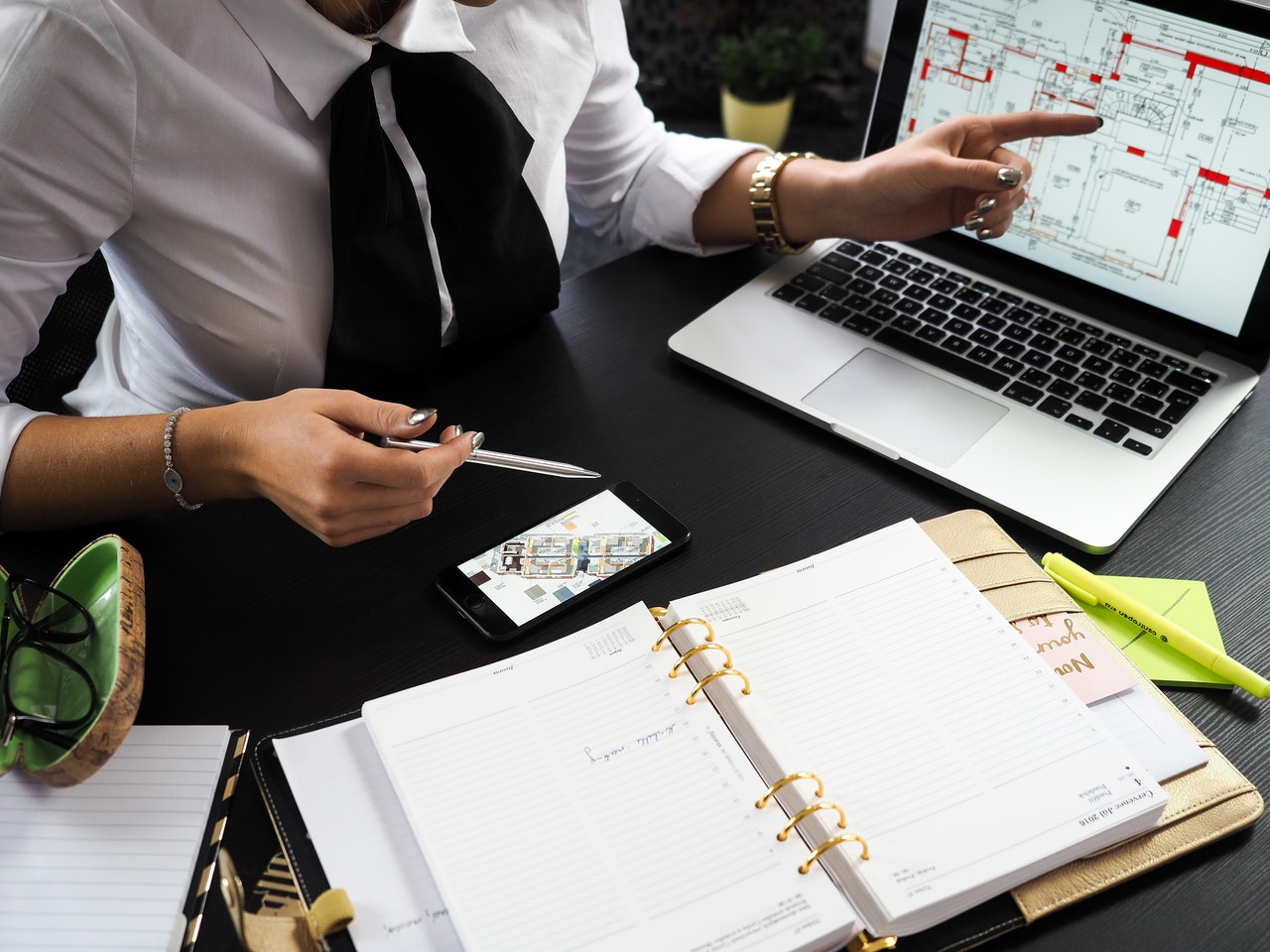 Technology improvements are continuing to have a major impact on the way people live their lives. With the use of technology, people are more connected than ever before and have conveniences and comforts that would have been very hard to predict just a decade ago. Today, many different industries are changed by advancements in technology. One industry in particular that has been impacted by technology is the real estate industry. There are several amazing ways in particular that technology is continuing to change this industry.
Use of Online Listing
The use of online listings has been common with real estate for a while now. However, the use of this technology is continuing to change and improve. Today, people can provide more detail, pictures, and data onto an online listing than ever before. Interested buyers are then able to search for properties using mobile applications and websites and can even reach out to sellers or real estate professionals with questions or to schedule a visit. This technology makes it easier and more efficient for people to look for homes than ever before.
Use of Tracing Tools
There are a number of ways in which technology is changing the real estate industry, one of which is the use of skip trace in real estate. Skip tracing is the process of finding a person's whereabouts. The bulk skip tracing tools are often used by landlords and property managers in order to track down tenants who have skipped out on their rent. Skip tracing tools can be used to find a person's current address, phone number, email address, and even social media profiles. This information can be used to contact the tenant and try to collect the outstanding rent. In some cases, skip tracing tools can even be used to locate a tenant's assets so that they can be seized and sold to cover the outstanding rent. While skip tracing tools can be very helpful in tracking down delinquent tenants, they should only be used as a last resort. Landlords and property managers should always try to work out a payment plan with a tenant before resorting to skip tracing.
Getting a Loan or Taking Out Financing
Buying a home or investment property has continued to be a great long-term investment. However, it can be capital intensive and will usually require that someone takes out a loan or even raises outside equity to finance the purchase. Traditionally, this process would require that you go to a local bank, fill out an application, and accept whatever interest rate they offer.
Today, the process of getting financing is far more user-friendly and efficient than ever before. You can now use a variety of mobile applications that will be connected to banks and loan brokerage firms that can help you receive a variety of different loan options. This will help you choose one that offers the best rate and could save you a lot of money over time. Many different online crowd-sourcing platforms can be used to raise the money needed for a down payment, renovate a home, or even invest in an investment property.
Document Signatures
When purchasing a home and taking out a loan, there will continue to be a lot of documents that need to be signed along the way. This used to mean you had to spend a lot of time in a lawyer's office or your local bank to get the transaction closed. Today, a lot more of this work can be done through the use of electronic signatures. There are a variety of applications that will allow you to receive documents instantaneously to then review and electronically sign before sharing with other parties.
Drone Photography
Having quality real estate photos available for marketing purposes has been important for a long time. Today, as more and more people complete searches online, having quality photos is even more important. For those that are trying to offer great glimpses of their home, taking advantage of aerial drone photographs is a great option. Through the use of drone photos, you can provide aerial images of your home, the local neighborhood, or other features that you would like to highlight. Advanced drones today can take incredibly clear photos that can help your home stand out compared to others listed.
Related read: 5 Ways Drones Are Changing Real Estate
Virtual Tours
The process of visiting homes has also been changed forever due to both technology and the recent COVID-19 pandemic. Due to this, finding ways to do more shopping and house hunting online as opposed to going into someone else's home is both safer and more efficient. One advancement that has continued to help with this has been the advancement of technology used for virtual tours. With a virtual tour, you will get to view 3D images of the inside of the home and will get to feel what it is like inside while only using your phone or computer.
Similar to other industries, the real estate market is continuing to change due to the advancement of technology. This technology is making it easier for people to search for homes, complete the legal closing process, and even get a loan or raise capital. There are several ways in particular that real estate is continuing to evolve due to technology enhancements.
Featured image source: Pexels.com
You May Also Like