The COVID-19 crisis is substantially affecting lives in all aspects across the globe. In the months following the pandemic, people will experience significant changes socially, in matters of public health, and financially. A high degree of interest lies in the impacts of the crisis on the economy and labor markets.
Millions of workers the world over have been directly affected by the lockdown. While some may continue working through remote arrangements, others may not be so lucky.
A sizable part of the population will see a reduction or complete loss of their livelihood. In the beginning, towards the end of March 2020, more than 3 million people had filed unemployment claims.
Artificial intelligence, technology, and robotics are also displacing millions of workers. With fewer jobs becoming available, the uncertainty is now how to find a job after the COVID-19 crisis.
Most people who lose their jobs during this crisis will try to return to the job market afterward. Competition for the few available positions will be stiff, and only the well-prepared candidates will make it. How can you improve your chances of employment after the pandemic?
Luckily, some jobs expanded during the pandemic, such as delivery jobs and virtual freelance jobs, as people couldn't leave the house. For the same reasons, delivery driver jobs are more in need, and jobs like Amazon Flex Driver are in expansion. First, the company will give you one if you don't have a car. Secondly, you can earn decent money per hour plus tips. And finally – you can use MyFlexBot. MyFlexBot is an app that helps you with your parcels, deliveries, timings, and information needed to reach your final destination fast and efficiently.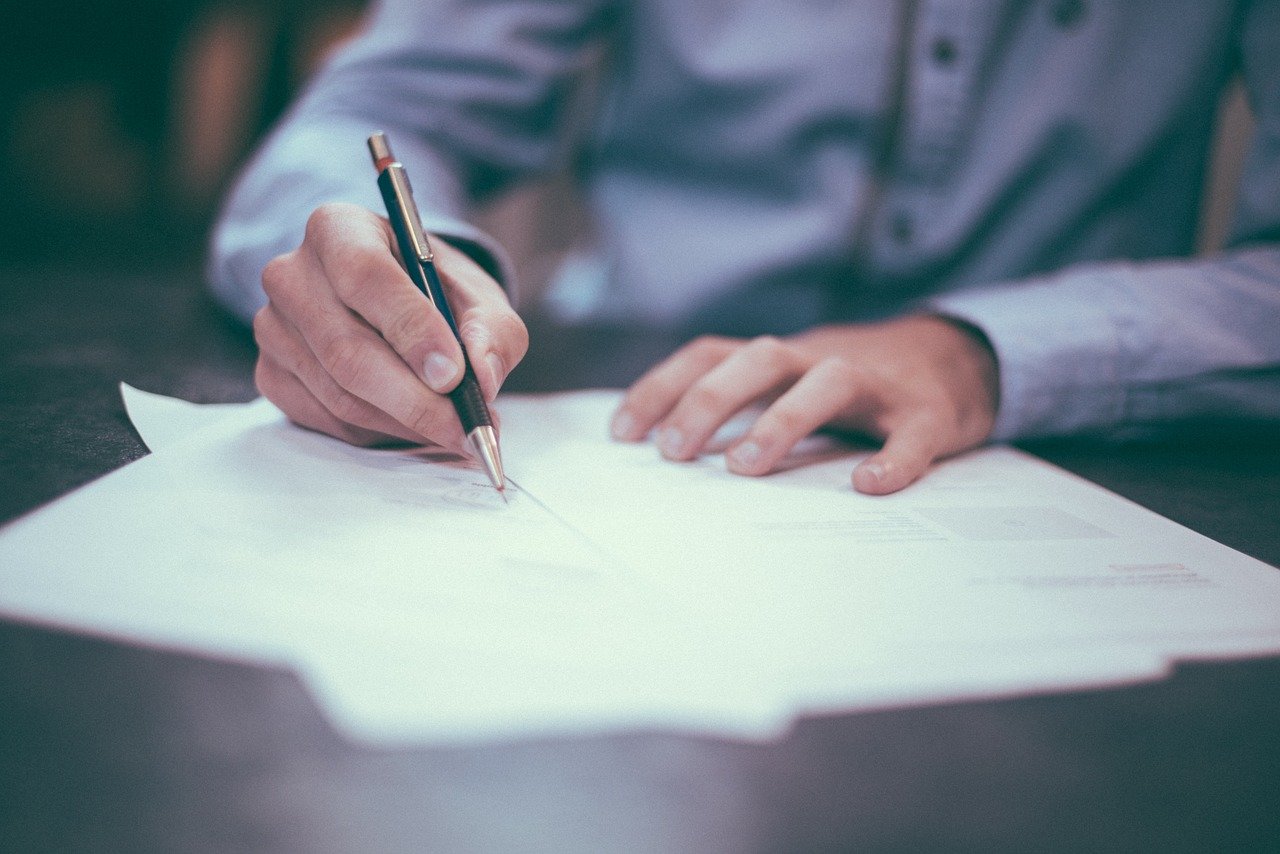 Become Creative
As companies are letting go of employees, think about how you can become relevant to them. Your goal should be short-term by being useful to those companies for the next 30, 60, or 90 days. Your intelligence, connections, and resourcefulness are now needed in unprecedented ways.
This is the time to explore different jobs that you may not have considered in the past. A good place to start is to inventory your ace skills. Next, search for opportunities where you can leverage them in various capacities. If you're a photographer, filmmaker or content creator you can still easily find a job in your field, but Payhip explains how to earn money selling presets as an extra income.
Consider leveraging your skills virtually, especially in those sectors that are hiring to meet the growing demands. You'll secure an interim position that'll make you more marketable when the crisis is over.
Expand and Nurture Your Network
This is the time to make good use of your social networks. LinkedIn, for example, has currently got more than 660 million users. Each connection you make could potentially introduce you to 400 new people, some of them being potential employers.
On these networks, ensure your profile is complete and up to date. Start connecting with professionals in your career line and reestablish relationships with previous colleagues. Your social acquaintances may also open up opportunities you may not have heard about elsewhere.
You'll realize that companies are updating their measures to handling business during the pandemic. Some have created work-from-home policies, and others are hosting virtual interviews.
If you find some that are in line with your expectations, personalize your application to demonstrate your working knowledge. You should also showcase your skills and reveal that you're a fit into the company's culture and how you can meet the company's needs.
This will set you apart from the competition and make you suitable for hiring even during the crisis. Some of these jobs will be long-term, extending far into the future after the situation has passed. Videoconferencing is an excellent way to nurture and maintain relationships at this time, both personal and professional.
Final Thoughts
As COVID-19 continues to become "the new normal", causing untold uncertainty, it's very easy to get caught up in the stress. The job market is suffering, but this doesn't mean that all hope is lost. You need to focus on personal growth and development to enhance your chances of getting hired.
Evaluate your skills and qualifications and explore job opportunities you never considered before. Keep your mind open for short-term gigs as these could become permanent jobs after this dark cloud has passed. Maintain professional and social connections and be on the lookout for opportunities that come calling.
You may also like to read: