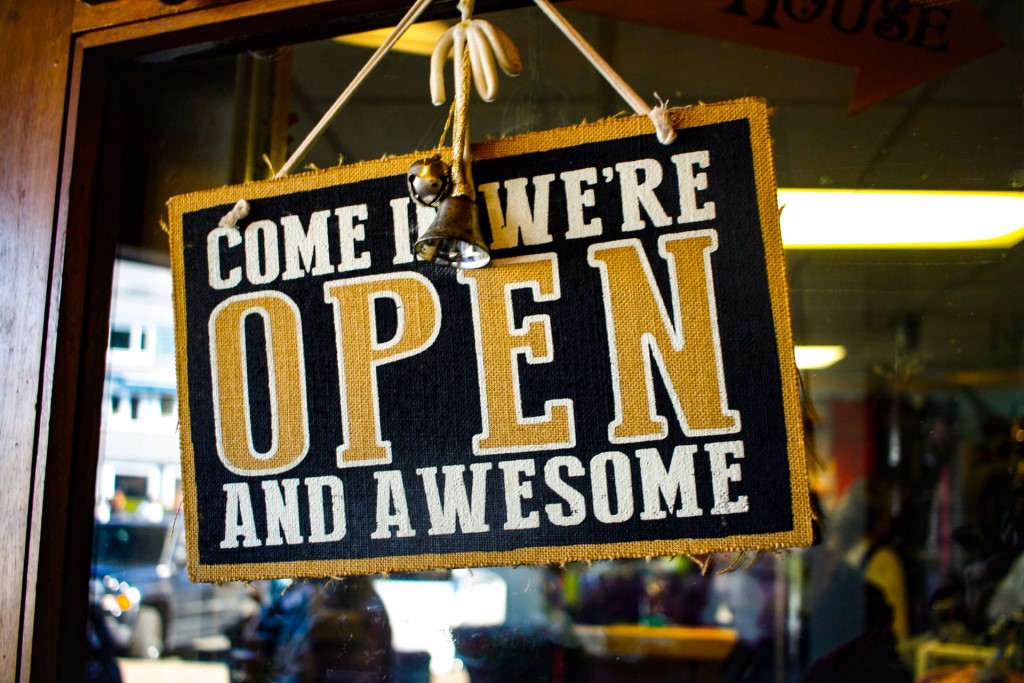 Covid-19 has hit small businesses hard, and if you're a store that has struggled to make an impact online, or you're in the hospitality industry and you've been unable to move online during the pandemic, then increasing the footfall in your premises is a matter of urgency.
As a retailer, restaurant, coffee shop or café, empty premises mean empty bank accounts, and if this trend continues then it won't be long before your entire business begins to spiral. Thankfully, there are plenty of ways you can increase interest in your store and your products and services.
Read on for some interesting ways to increase walk-ins in your store or shop.
Make shopping a seamless experience
How would you rate your current payment system? Is your card machine slow and temperamental? Can you even accept card payments right now? If shopping with you means having to carry around cash, or waiting awkwardly while you pray your card machine kicks in, then customers are unlikely to return. A new POS solution or point of sale payment system can help you create a seamless and uncomplicated shopping experience for every customer.
What's more, if you decide to take your business on the road – such as a mobile branch of your coffee shop, then you'll be able to accept payments from anywhere. The simpler things are for your customers, the more likely they are to return to your premises and recommend you to friends and family.
Consider updating your signage
When was the last time you spruced up your signage? If your current sign is dull, unnoticeable, or lost amid dozens of other shop fronts, then you need to make your mark – your business success might depend on it. The right signage should be a clear indicator of what you offer and shouldn't leave passers-by guessing. Updating your curb appeal can have a strong impact on footfall within your business.
Think about parking
Your shop may look interesting and inviting, but if there's nowhere to park up or if congestion outside looks stressful, then it can quickly turn people away. Make it easy for potential shoppers to park up and visit your store, if there's free parking around the back – put a sign that says so. Install some bicycle racks outside for cyclists to use and post about them on your social media pages.
Consider a selfie wall
Why not make your business more of an attraction? Setting up a selfie wall in your premises for shoppers to take photos in front of can attract customers from far and wide. A stunning flower wall, graffiti mural, giant wings for customers to stand in front of – the possibilities are endless. Include a hashtag and encourage visitors to tag you! You'll be amazed at how quickly footfall increases in your store.
Sell gift cards
If people have access to gift cards, then you're guaranteed to get more people in your store hoping to cash them in. Then, they're likely to pass on the message about your business. They may also end up spending more in your store!
Final thoughts…
A combination of these elements can help increase visitors to your store and get people talking about what you offer.
Featured Photo by Jennifer Bonauer on Unsplash.
You may also like to read: