Are you an international student who needs to explore more in the world of tech? Worry no more; tech-wonders.com is there for you. Traveling abroad to a new country can be tough and challenging. Most students undergo challenges in their new environment and may also lack someone to guide them through their situation. Students may face problems in the new environment include language barriers, finances, and homesickness. Some apps are useful for every situation that international students may be facing.
We have tested various apps to give you the best apps for international students. The apps have changed the lives of many students in various ways. Without such apps, student life is difficult because students will struggle to adapt to the new environment. Here are some of how the apps change the students' experience.
Navigation apps save the students in some unfamiliar territory. Moving around in your home country or village is easy because you know most routes leading to your destination. Students face challenges moving to a foreign nation because of various new routes. A reliable navigation route is useful to international students.
Language and translation apps help students to communicate. Students traveling to other countries need to learn some local language such as greetings. They need to communicate with the locals on various issues. Translation apps make communication easy. Many other apps are useful for international students, as we shall cover below.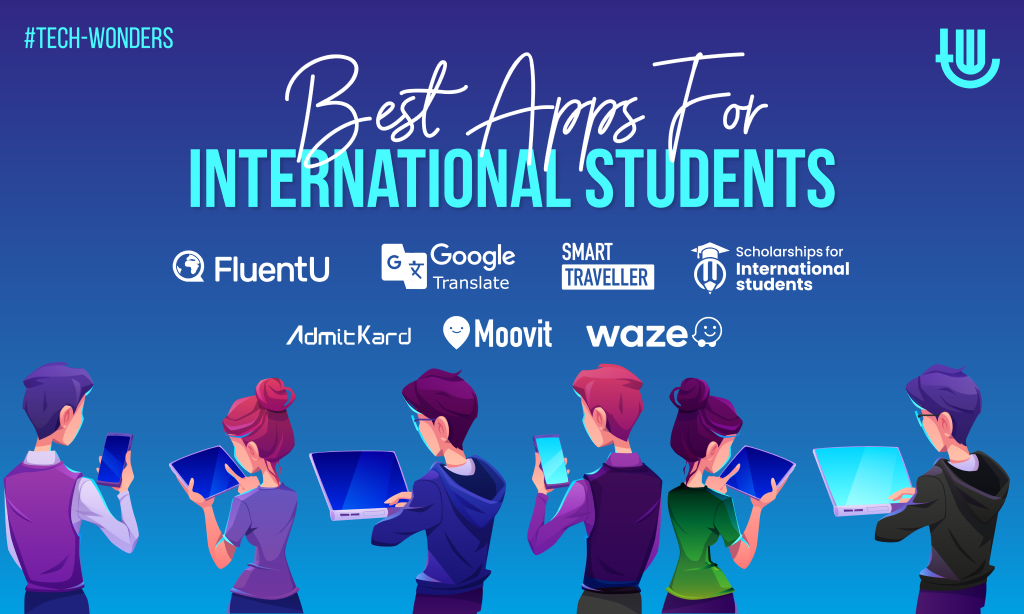 FluentU
Students who move to non-English speaking countries may face difficulty communicating with the residents about any particular issue. They may need to ask for direction, but the language barrier bares them. The app allows students to learn the local language in a fun way with various videos and music. The videos are organized into various lessons, and students can work towards a specific objective.
Google Translate
The app makes communication with the local community easy. Students can play a clip of the audio that they are trying to say. The app is free to use and contains a live translation feature.
Scholarships for International Students
Students who have applied to travel abroad but have not yet moved are the beneficiaries of the app. Students can learn about the best study abroad and international student scholarships available in the countries they desire to visit. Students can find college scholarship programs by country, field of study or university name.
Smart Traveler
The US Department of State designs the app. The United States residents can learn about the country the students intend to visit. Students can receive travel alerts and current information about the new country. The app is useful in the case of any emergency.
Moovit
The app is designed to help students who need to move from place to place in case of location issues.
AdmitKard
AdmitKard is an app designed for students planning to relocate to other countries for their studies. The app connects students to other international students and mentors.
Waze
The app gives details relating to particular routes that students need to follow while moving along the roads.
Conclusion
The apps are useful for guiding international students in an unfamiliar country.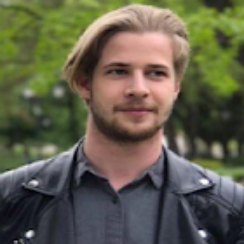 Author Bio:

Sebastian Miller is a developer for the college homework help apps. After four years of studying software engineering he decided to become a freelance writer and app developer.
---
You might also like