Being a student is not easy. To make it easier, we bring you the 10 best Android / iOS apps for students that will help you get good grades, concentrate in class, be more productive, stop procrastinating and even save a little money. Whether you are a high school student, a university student or any other educational institution, it is likely that on more than one occasion you have considered how you could do it to maximize the time you have to study.
Social networks, Internet, music or a messy room: any excuse is good to waste time when all you should be doing is studying for that important test. Luckily, it is now possible to use your smartphone to get better grades, stop being clueless in class and be more productive. If you do not believe it, in this article we offer you ten mobile applications that will help you to be a more applied student.
1. Evernote (Android / iOS):
Evernote is the ideal application for those who want to have everything in an app: block of notes, essay writing, you can write assignments in your mobile, calendar, lists of tasks and verification, scanner and you can even save what you find interesting online.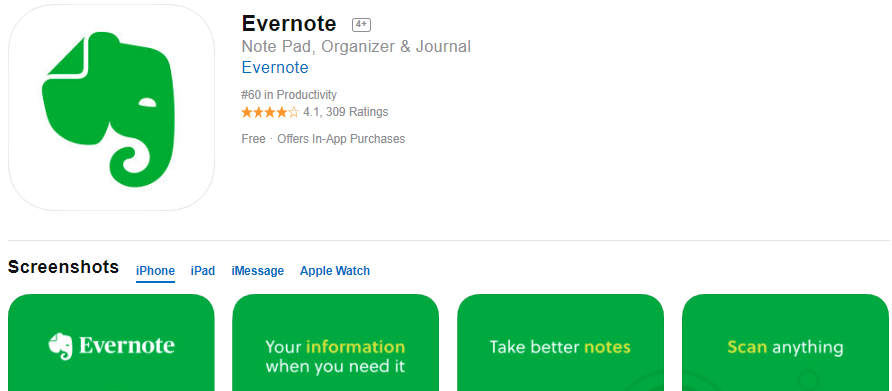 The best thing is that the Evernote app is automatically synchronized, so you can access everything you have stored there from your phone, your tablet or your computer. You can download it for free, although it offers internal purchases.
2. Google Drive (Android / iOS):
Most students already know the benefits of Google Drive, which will only require you to have an email account associated with Gmail. This free cloud storage service will allow you to share all your documents with your friends. You can save your important notes, essays, assignments, homework also.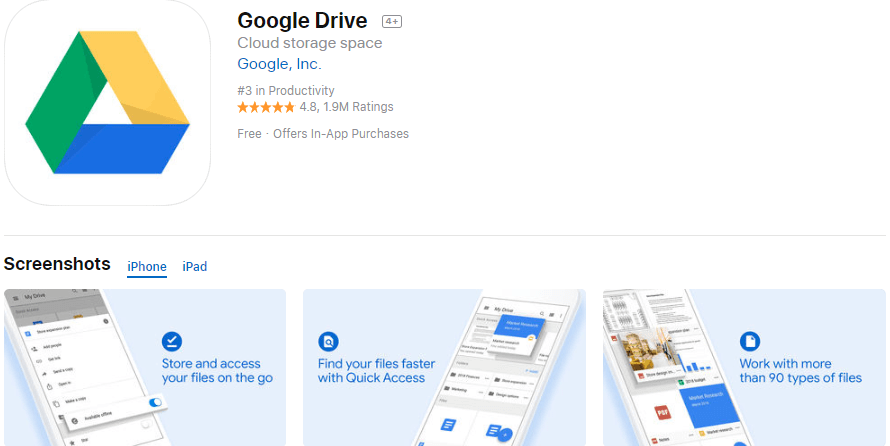 Also accessible from your smartphone or tablet, with Google Drive you can also create text documents, slideshows, spreadsheets and much more. We especially like that you can access these files even without an Internet connection.
3. Coursera (Android / iOS):
Whether you are a full-time student or not, you may also be interested in complementing your knowledge with one of the online courses offered by Coursera, which has professors from renowned universities around the world.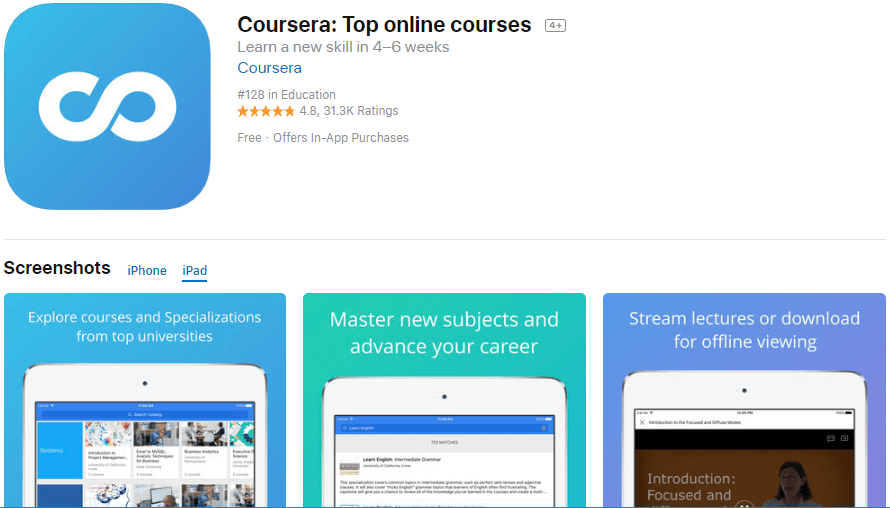 From this application, you will have access to the complete catalog of studies and you will be able to track your progress. Coursera makes it very easy for you to take up the lesson where you left off, as well as to contact directly with your mentor and other students.
4. EasyBib (Android / iOS):
All the teachers usually have the great habit of wanting their students' works to include bibliographic citations. Although it can be a somewhat annoying and heavy process, luckily this annoyance has ended with EasyBib.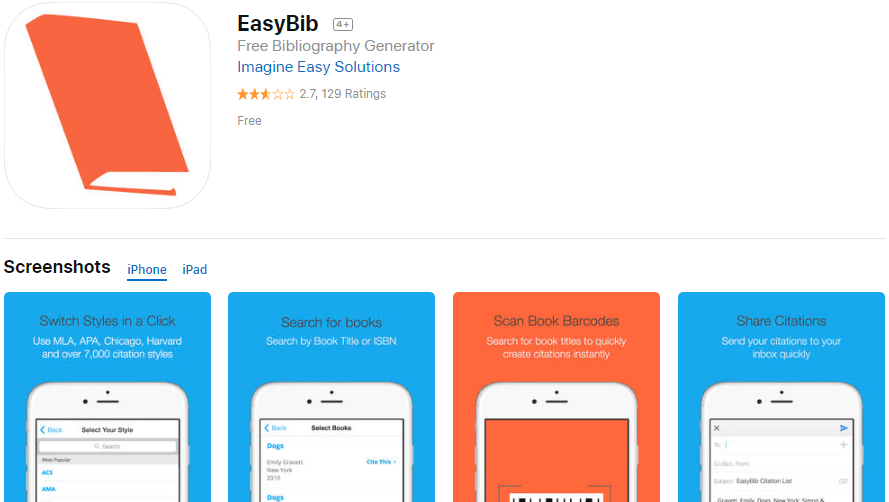 Used by over 45 million students worldwide this completely free application will allow you to scan the barcode of a book and automatically generate a bibliographic reference. You can choose in what format you want it, including MLP, APA, Chicago and Harvard.
5. Fintonic (Android / iOS):
Most students know how difficult it is to save money while going to college. To combine studies with a good job is somewhat complicated and knowing how to manage well the little money you have may seem impossible mission.

With Fintonic, however, all this will be much easier. You can manage all your bank accounts from the app, know how you spend your money and also receive notifications that alert you of high fees and duplicate charges.



6. DLE (Android / iOS):
You can have on your smartphone or tablet the dictionary of the Spanish language, which you will find very useful when you have to do, for example, a quick spell check. DLE is the official application of the Royal Spanish Academy (RAE).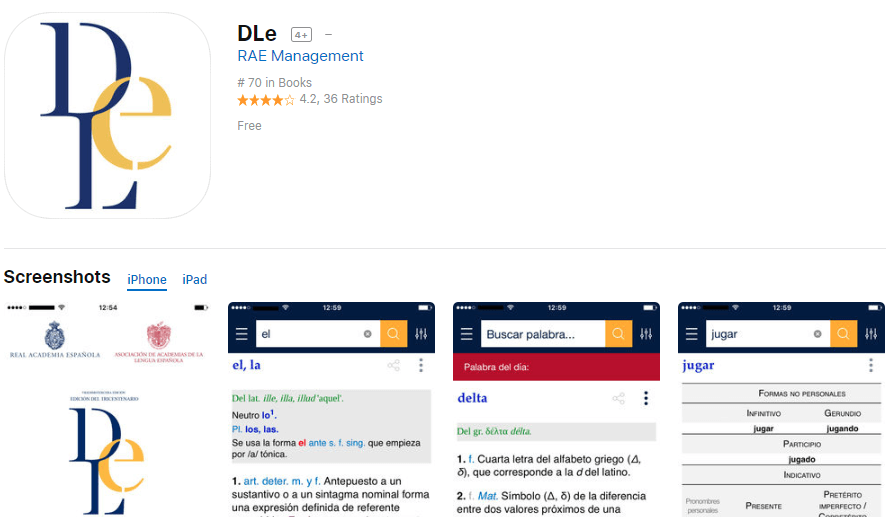 What's more, the application can be used without an Internet connection and has a very intuitive and easy-to-use interface. Do not worry if you do not know how to spell a word, you can also search using criteria such as "Start with …", "Contains …" and "End in …".
7. My Study Life (Android / iOS):
Another very practical way to organize tasks is with this free app. My Study Life is a planner for students designed to make your study life easier to manage. It has a calendar in which you can add your class schedules, as well as the dates of homework and exams.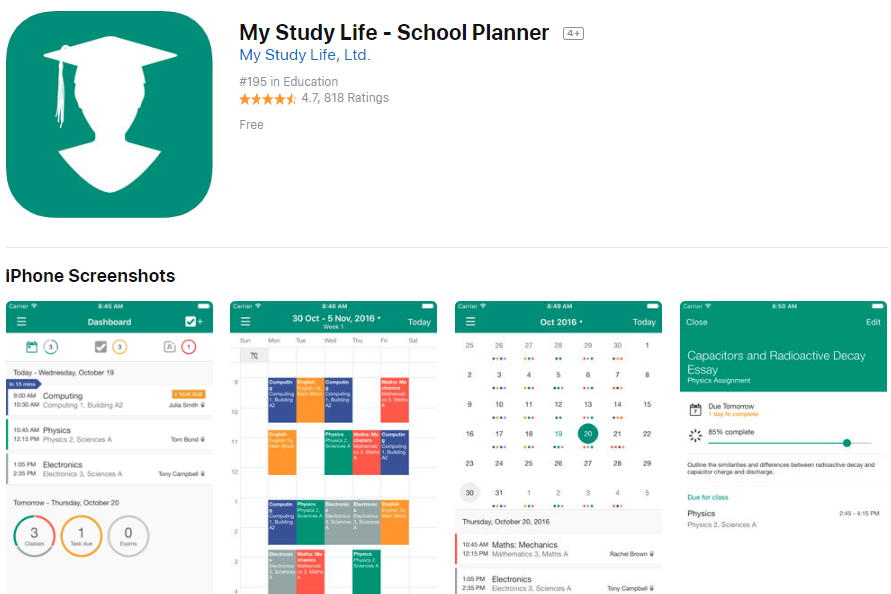 You can choose a color for each subject, which will make it much easier to identify what you have to do at any given time. All the changes you make will be saved in the cloud, so you can access your information from any device.
8. Wunderlist (Android / iOS):
Wunderlist is the best to-do list app, and it's completely free to use. For group work, Wunderlist is an ideal app. In it, you can create task lists and share them with other people. Thus, everyone will know what they have to do at any given time and you can follow their performance.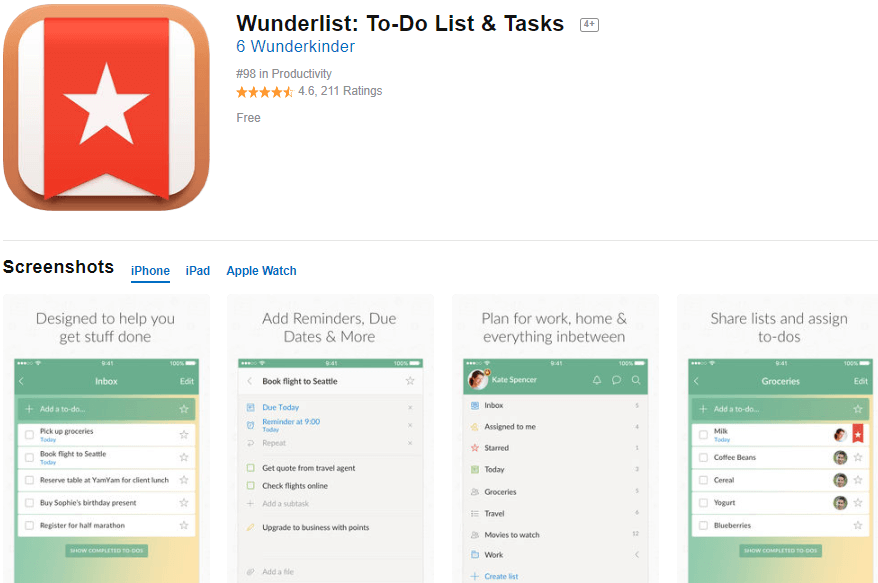 We recommend using it also in other contexts, such as the shopping list or the organization of a party. Like any student, you sure have thousands of things in your head, but with this simple to-do list and task manager app maximizing your time will not be a problem.
9. Be Focused (iOS):
The student's life is very hectic and it is not always easy to find time for everything: classes, extracurricular activities and social life. Be Focused app will also allow you to organize your day to day tasks and monitor your progress.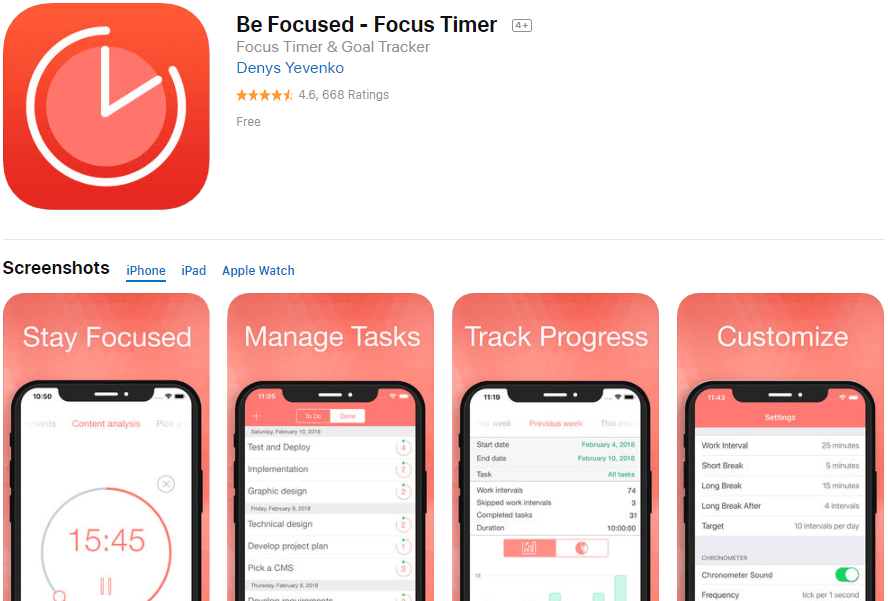 On the other hand, this free application offers the possibility to concentrate while you are studying through its function of working in intervals. You will be able to establish an interval goal per day and determine its duration.
10. Social Fever (Android):
If you are worried about spending too much time using your smartphone, you can control this use and beat smartphone addiction with the application Social Fever.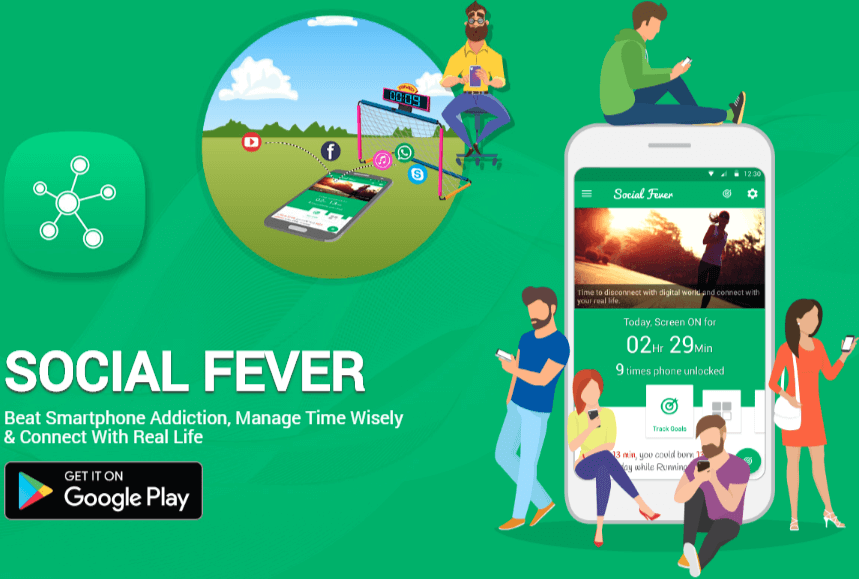 You will know instantly how long you use your smartphone and will advise you to leave it aside when you consider that you have made an abusive use. Thus, you can better enjoy your free time and manage well the hours you should devote to study.