While the teacher talks and tries to give the lesson he has prepared for the day, the students try their best to record their words and ideas in the form of notes. Whether on paper or with a tablet or computer, students appeal to record this knowledge in written form and then review them at the time of studying for an exam.
One of the biggest problems that arises in this respect is that the urge to do it quickly is more important than registering them effectively. For this reason, many students end up with notes that are impossible to read and that fail to convey the essence of the class and, therefore, are not very efficient when it comes to studying.
There are dozens of tips and tricks to get better notes, but without a doubt, the most useful are the applications. There are certain apps that allow students to take notes in an organized way, highlighting the most important ideas and without losing the detail of the class. With the help of a tablet or computer, this is increasingly simple. Do you need to improve the way you take notes? Do you want to have a better academic performance? Download these apps and improve your notes right now:
Organize your notes: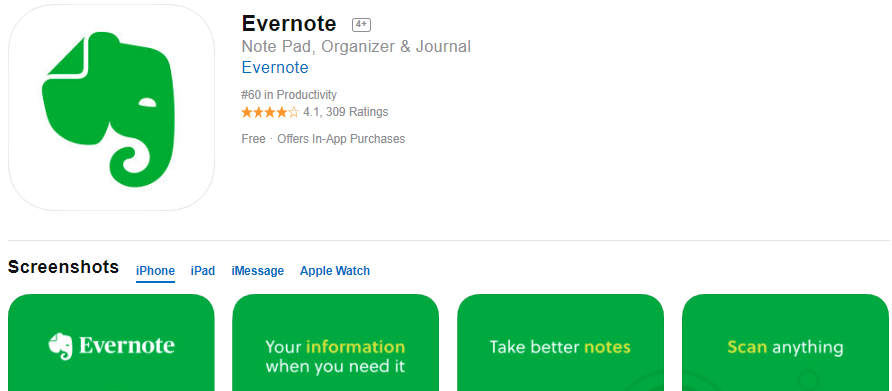 With this free app for all devices you can take notes, create lists, take photos, capture your ideas written by hand, save Internet pages and share them with whoever you want.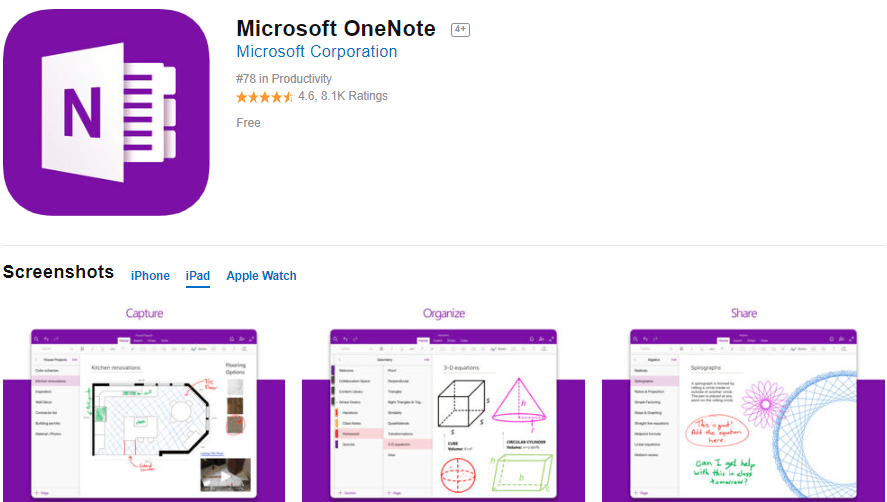 OneNote is a digital notepad created by Microsoft and free for all your devices, where to record your pending tasks, class notes or group meetings that you want to remember and organize. You can also make annotations and add audio recordings and photographs.
Write essay/notes in your own handwriting:
If you are one of those who have to write an essay or notes in your own handwriting, but you cannot separate yourself from the mobile or the Tablet then here are a couple of apps designed for you: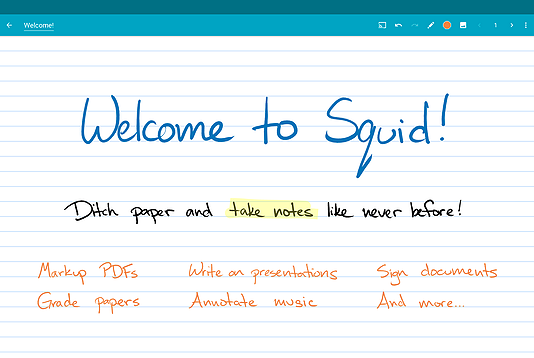 Squid is a natural handwriting note-taking Android app with which you can take handwritten notes naturally with your Android tablet or smartphone. You can also import images and draw shapes. The great advantage of Squid is that it allows you to take notes by hand, adding forms and comments anywhere. After creating your notes, you can organize them by themes, back them up in the cloud, and even export them as PDF files or image format and share them with whoever you want.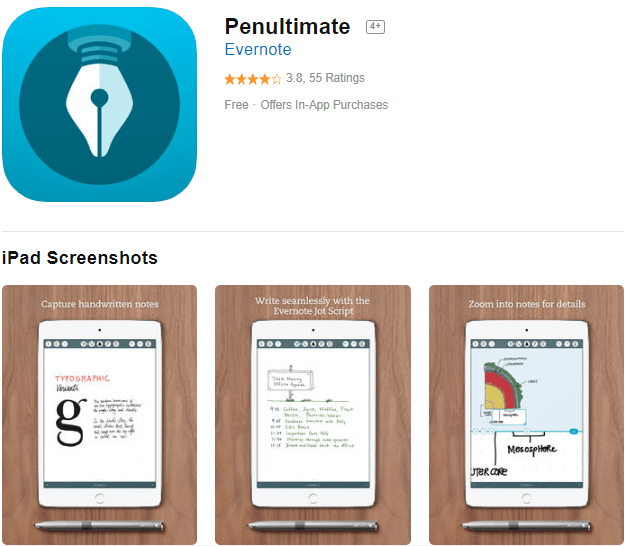 Penultimate is the best digital Handwriting app for iPad. It offers the fun and natural experience of writing on paper without paper, with search and synchronization functions of Evernote.



Scan your colleagues' notes:
There are several apps to scan documents that with a simple photograph allow you to convert it into a document and save it for what you need.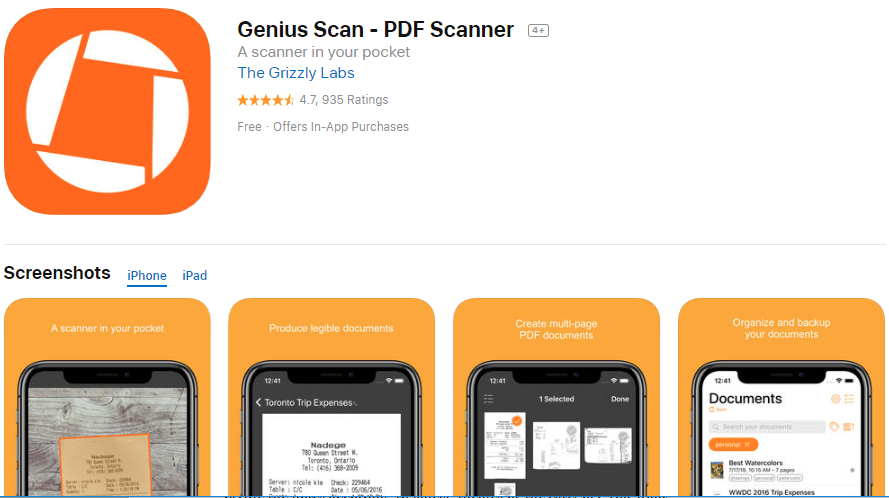 It is a scanner in your pocket, free for iPhone and iPad, with which you can quickly scan documents anywhere and export them in JPEG or PDF format.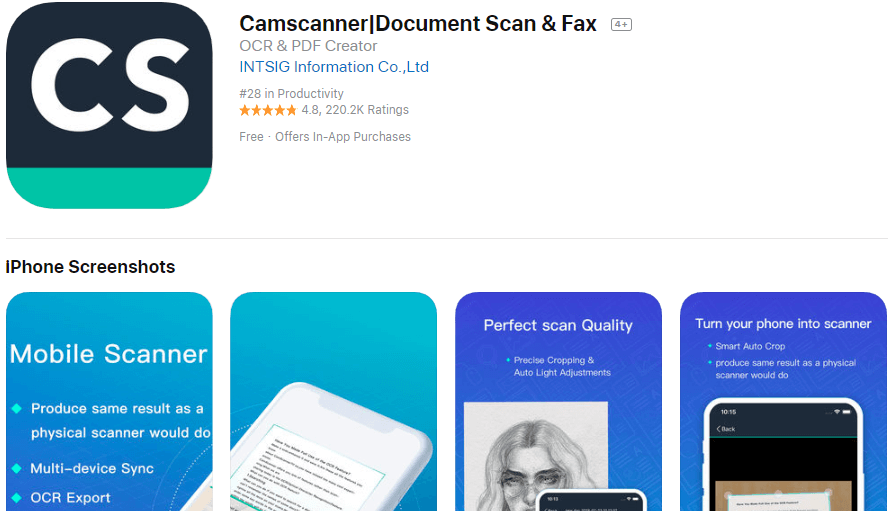 CamScanner is an Android and iPhone app that helps you scan, save, synchronize and share a multitude of documents.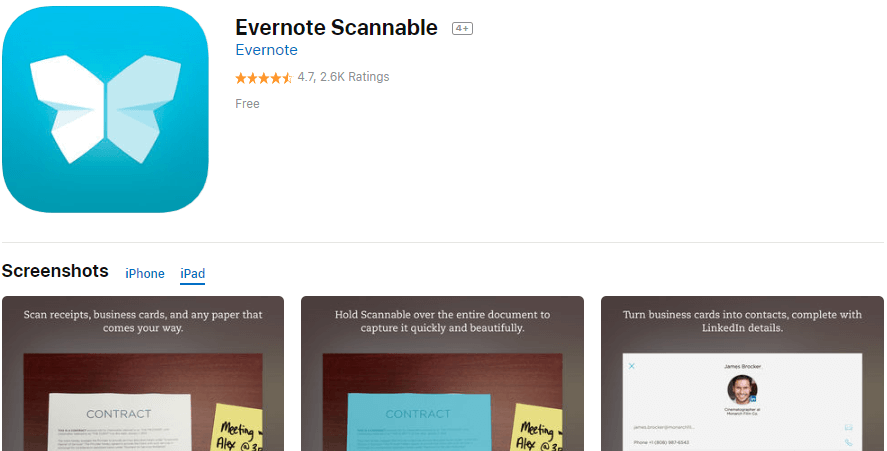 Capture all the papers that are part of your life quickly and correctly, transforming them into high quality scans ready to save or share. For now it is only available for iPhone & iPad.
Simplenote: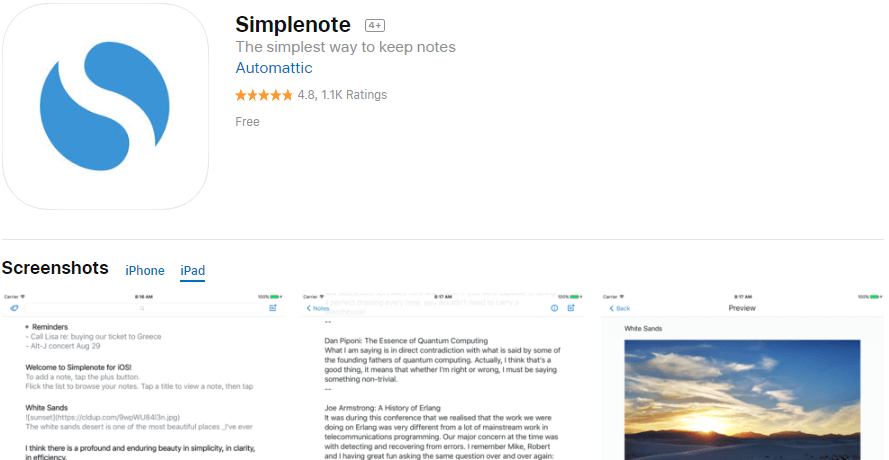 Simplenote app works on iOS, Android, Mac, Windows, Linux, and the web. With a simple and easy to understand design, it works like a notebook but in its digital version. It allows you to divide the notes according to labels, themes or the category you want. In addition, it allows you to synchronize information with other gadgets, so you can take the notes on the tablet but read them later on the mobile, making it easier to study.
Moleskine Journal: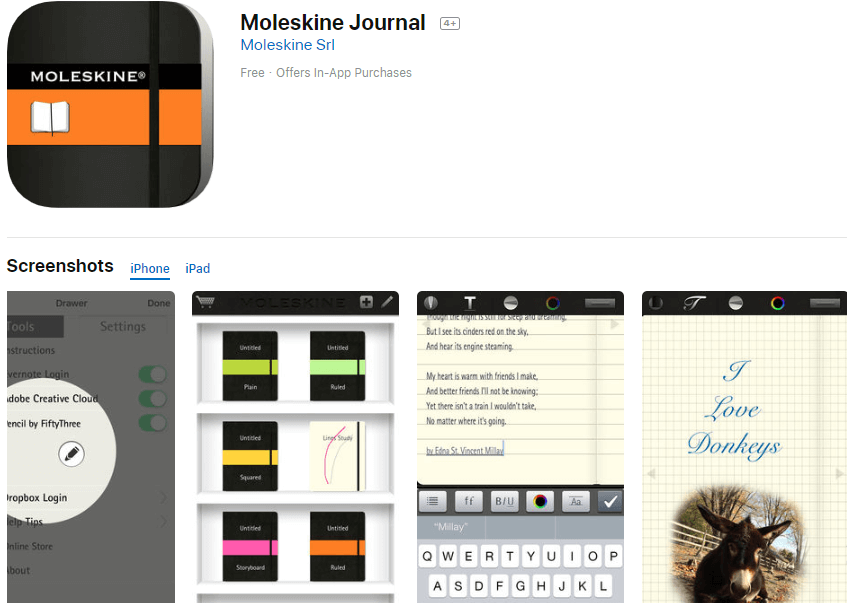 This app differs from the rest because it is presented as a kind of diary of ideas, which allows you to take notes of the classical form but also add ideas and thoughts linked to those notes. With this app the user will not only have what the teacher says organized, but he / she will be able to register their doubts and opinions on the subject in a visually attractive and clear way.
Google Docs: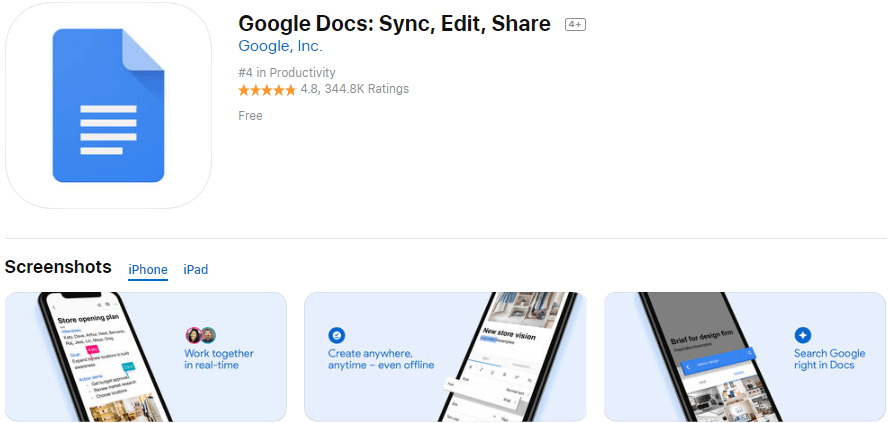 It has an efficient Word processor, with a built-in spell checker, but also allows you to create, view and edit Word, Excel or PowerPoint documents. Therefore, not only you can take notes with this app, but then you can use them to create a presentation or a summary.