With so many games to play at the casino, it's difficult to master them all. Fortunately, you have the Internet on your side and the experience of thousands of fellow gamblers to draw from. On this page, you'll find some tips and tricks that'll improve your chances of taking home some cash when you gamble.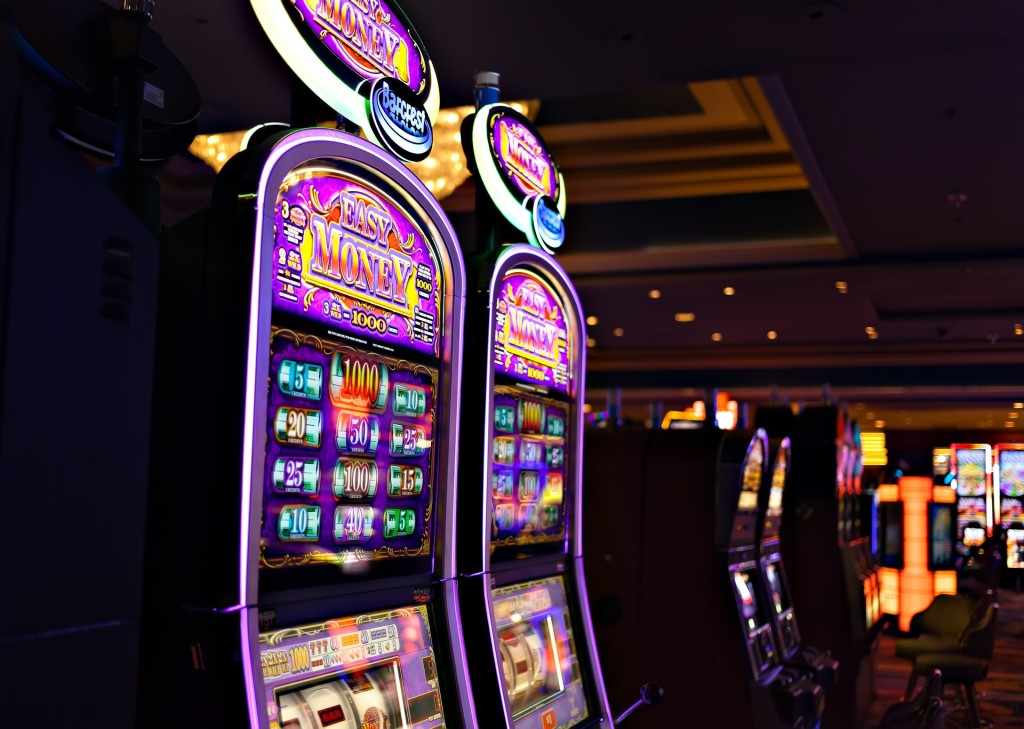 Every casino game has an element of chance, so you won't win them all, but that is where knowing when to bow out is important. A good gambler makes luck irrelevant by recognizing when luck isn't on their side, leaving the game, and minimizing the cash they lose by doing so.
That's the kind of conventional wisdom that we've contained in our short guide below. Remember some of these tips when you're placing your bets, some of which can be translated into online casinos too.
Look After Your Finances
Before we even get into the more practical advice related to certain games, you need to practice good financial health first. Even the most sophisticated gamblers fail at doing this and so they lose their winnings, and even more, by chasing losses and engaging in other bad habits.
Chasing a loss is where you have lost money and have fooled yourself into believing you can win it back next time, often with a larger and riskier bet. Could it pay off? Sure. Do you want to take that risk? You shouldn't. Is it a sign of gambling addiction? Yes, it can be.
The best way to stop yourself from getting fleeced at the casino is by setting a budget and a loss limit. Your budget, or bankroll, is the money that a gambler sets aside to use in the casino or sportsbook. It's taken from your disposable income, so you're not reaching into your kid's college fund or your pension just to have an extra spin of the roulette wheel.
The loss limit is an amount or a percentage of the bankroll that you set. If you lose that amount without winning anything back, call it a day. This stops you from losing your entire budget on one bad night, allowing you to live to fight another day.
Keep in mind that setting limits on yourself are only effective when you have the willpower to stick to them.
Know Your Etiquette
Etiquette is something that's either important or inconsequential, depending on where you are. If you are in one of those haughtier gambling environments, follow the rules below to stay on the good side of dealers, waitresses, and the big, scary guys that get paid to protect them.
There can be advantages to this too, such as scoring doubles when you order a single (yes, they're trying to get you drunk and loosen your wallet but still, appreciate the gesture) or getting advice from dealers on which hands are best.
No sitting at tables you're not playing. Don't sit until a hand is over.
No phones.
No touching bets once they have been placed.
No touching cards with both hands.
No touching winnings until the dealer has counted them and handed them to you.
No showboating, it's not impressive and if you're here, you're not a hotshot who can get away with the theatrics.
Tip dealers and cocktail waitresses regularly. Always give them a chip, not cash.
Find Your Game
Now we can get into the good stuff. The most successful and profitable gamblers don't float around the casino throwing money at every game that catches their eye. They don't treat the casino like a theme park. Instead, they find their game and stick with it, because it's better to be a master of one over a jack of all trades when money is on the line. Coincidentally, it's also a great piece of advice for beginners too.
Find one game and learn its intricacies. Learn the house edge, how the odds are skewed in the casino's favor, and come at it like an investor. That may sound boring to some of you but losing the shirt on your back isn't the kind of excitement you want in your life.
So, what game should you pick? That depends on what interests you but some generalities may influence your decision. For example, blackjack, craps, and baccarat have much more favorable odds for the players and allow you to mitigate luck through skill at the game. Learning these and sticking with them can produce reliable winnings, to an extent.
Slots, keno, and roulette wheels are for tourists who want to have fun, so we'd recommend those to cleanse your gambling palette if things get monotonous. If playing roulette, make sure it's European roulette, you get better odds. Also play odds, evens, red, and black, where you have a 50/50 chance.
Learn Basic Strategies
Now that we've simplified this guide by focusing on whatever game you like the most, staying profitable during your casino visit is much, much easier. As we said at the start of this guide, you have the entirety of the Internet on your side, so you can find tutorials on games like blackjack, craps, and baccarat there. Immerse yourself in the knowledge of others and become proficient at your chosen game.
If you haven't got time to research properly, minimize your risk by playing low-stakes games. For blackjack, the lowest tables should be $5 a hand but can be higher depending on where you are and if there are any special events taking place. Craps is slow-paced when compared to blackjack and you can keep the stakes low.
Dealers make a lot of their money from tips, so they're incentivized to welcome new players to games. Some will even give you a rundown of the game and how it works. If you tip them, they might even give you good advice. Once you're confident enough and you've got some strategies under your belt, you can move to high-stakes tables for the game of your choice and try your luck there.
You May Also Like