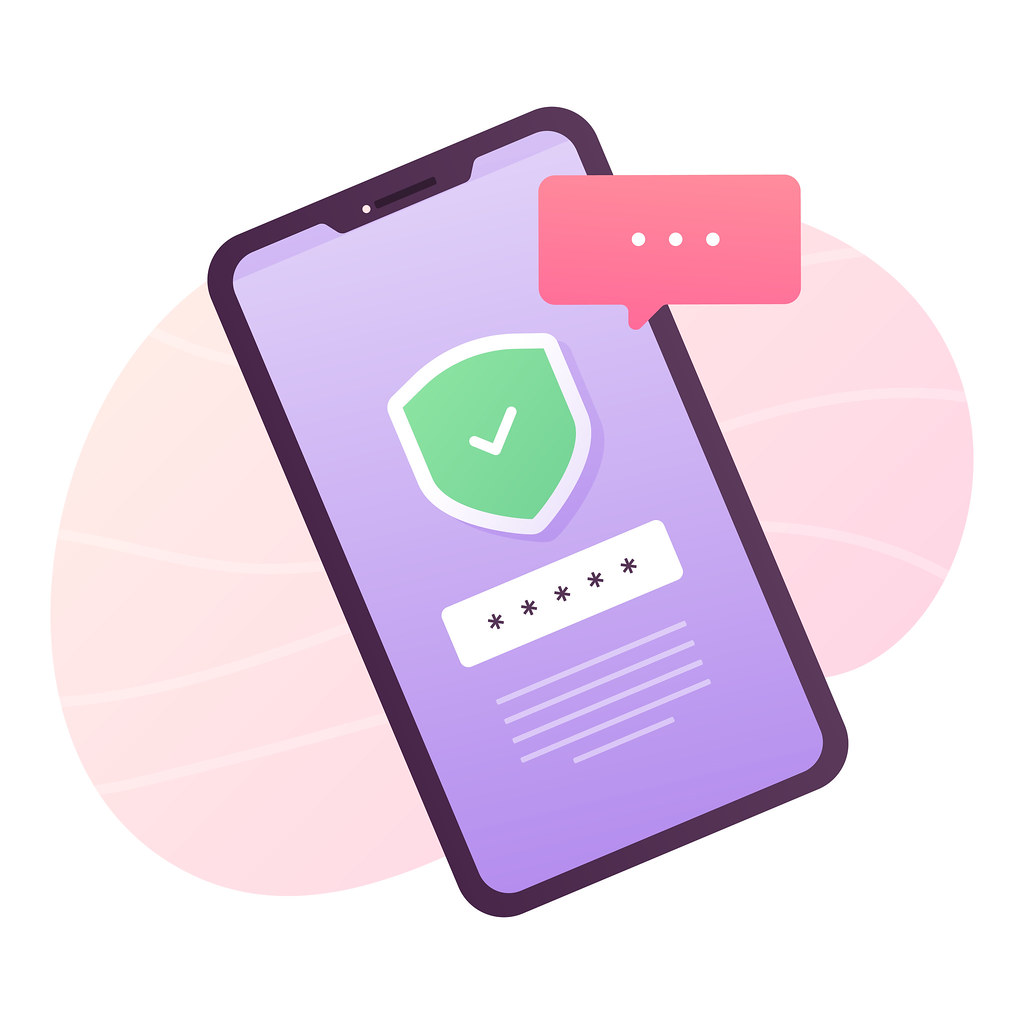 Mobile phones are now part of our daily lives. They are everywhere, from the office to the kitchen table. And they are also becoming an integral part of our businesses.
And they have become more crucial to our businesses as so many staff members have moved to work from home. Mobile phones are no longer just a tool to communicate or access information. They are now being used to verify identities, pay bills, and even conduct transactions. In fact, according to IDC, global smartphone shipments grew by nearly 50% between 2014 and 2018.
Mobile phone verification is a powerful way to improve customer experience and increase sales conversions. But mobile phones could also be the tool that helps you keep your business safe, even when your employees aren't working from a secure network.
Moving your business over to a system that involves mobile verification might seem overwhelming. You may be wondering if it will be worth the effort.
Today, we're going to give all the evidence you need to switch over. If you want to get started, check out these five reasons why you should consider using mobile phone verification for your company.
What is Mobile Phone Verification?
Mobile phone verification allows you, your team member, or your customers to log into their account using their phones to verify their identity.
There are different types of mobile phone verifications. For example, some require the user to type in a specific number while others ask them to tap a button. There are also codes that are sent via SMS text messages, which some people prefer because they feel like they are less vulnerable than codes sent through apps.
You probably already use some form of mobile phone verification to bank online.
A service like smspool.net will help you set up a Mobile verification service that works in multiple countries.
#1 – It's Easy To Implement
Mobile phone verification can be implemented in minutes. All you need to do is create a new app on your website. Then, you'll add a few lines of code to make sure users are verified before allowing them to log into your site. That's it!
Depending on the type of business you run, you might find running SMS verification is the easiest option for your employees and customers. Or, you might want to spend some time working with an app creator to make a custom app.
#2 – It Helps Secure Your Site
When customers visit your site, their identity will be checked against the list of verified accounts. This means that only people who have been verified will be able to log in. The process is seamless for both users and visitors.
If you have employees working from home, you will find that setting up a mobile verification system will reduce the risk of your network being compromised.
Even with a mobile verification system, you should discourage your employees from logging on using a public network.
#3 – Make Life Easier For Your Customers, And Improve Your Sales
Mobile phone verification is not only about security. It's also about improving the user experience. When customers sign in to their accounts on websites, they often find themselves having to enter passwords multiple times. This can lead to frustration and lost sales. With mobile phone verification, users don't have to re-enter their credentials every time they log into their account. Instead, they simply enter their code once on their device.
It's easy to see how this can benefit your customers. And it can also help your business. According to Gartner, companies that use mobile phone verification saw a 10% boost in conversion rates.
#4 – SMS Mobile Verification Is A Universal Option
Most people own a mobile phone, so SMS verification is a great choice for most businesses. It works across platforms, including iOS, Android, Windows, and Blackberry devices. It's also available as an API, meaning it can be integrated with other systems – like discord and similar apps.
While many people are reluctant to give away their email addresses, people are more comfortable with handing over their mobile phone numbers, especially if it means they have remembered one less password.
#5 – It Is Free For The Customer
There is nothing more appealing to a customer than an added layer of security and ease that doesn't cost them anything.
It makes you, the service provider, look more generous and more competent when you can offer a well thought out service like a mobile verification service.
Featured image by Dquick Design, on Flickr.
You might also like