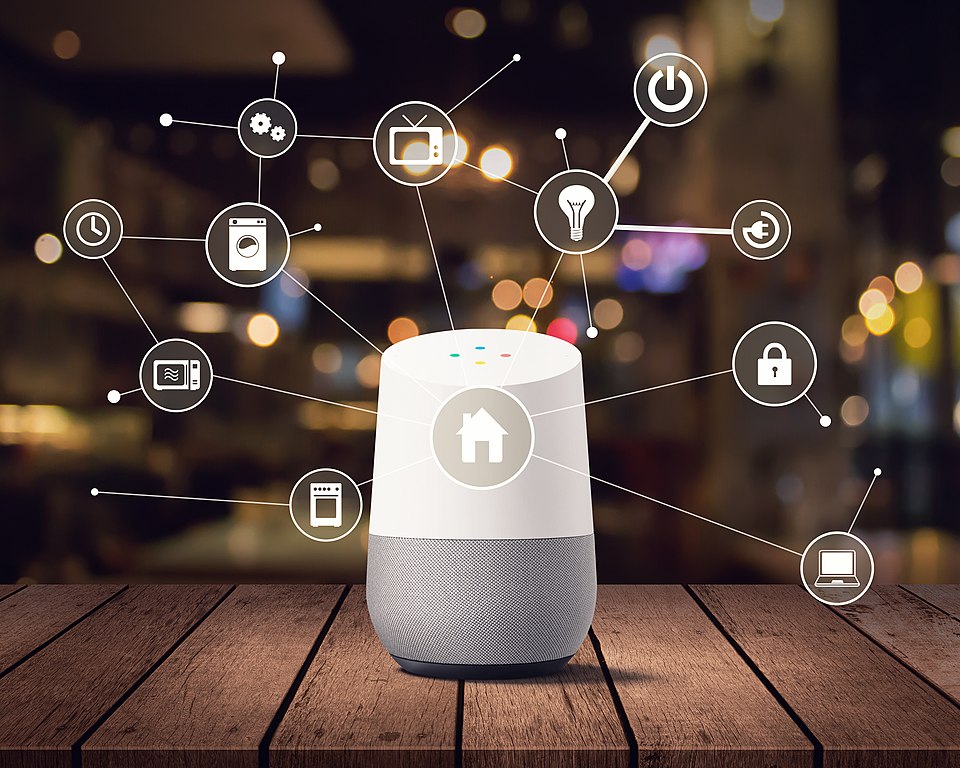 Technology is increasingly becoming more popular today. And it is affecting most aspects of our lives. That includes education, health, and even our homes.
Controlling devices in your home, with only a click or voice commands, sounded like science fiction. But soon, science fiction is going to be a reality. In fact, in 2022, most households will accomplish ordinary tasks with intelligent technology.
According to Statista, smart home technology penetration was at 12.2% globally in 2021. The projections state that smart homes worldwide were around 258.54 million in the same year.
There was also an increase in how people communicated with their loved ones, ordered groceries, and even fed their pets. But what more can smart home technology offer us?
Read along to find some of our leading smart home technologies to enhance people's lives in 2022.
1. Smart Bathrooms
Smart bathroom gadgets are becoming the centerpiece of most homes today. These intelligent gadgets provide safety, ease, cost and waste reduction, and even improved health.
Imagine having a refreshing shower after a long day, but at times all you need is to relax in the tub a little longer. Smart showers can make the moment more indulgent than before.
Also, smart showers are an excellent addition if you want to smarten your bathroom. You can control water flow rate, temperature, and shower duration with your preferred smart device.
The possibility of bringing a relaxing shower experience is intriguing. Light some scented candles, play music through a smart speaker, and enjoy the refreshing shower.
You enjoy consistent water temperatures, increased safety, and remote control. Besides, an intelligent shower also helps you save on water and energy.
2. Intelligent Faucets
Leverage digital faucets to smarten your bathroom. They provide various benefits, such as a convenient bathroom routine and conserving water. Moreover, this helps you save more money and help preserve the environment in the long run.
When using a bathtub, smart faucets help ease your bathroom experience. For instance, you can use digital faucets with standard clawfoot tubs. Aside from saving on power and water, you save time fussing around when controlling the water temperature.
There's nothing more soothing than lying in your freestanding tub while you soak in warm water and bath salts, right?
Smart faucets can also be a perfect addition to the kitchen setting. The touchless technology helps you clean your hands without touching the knobs.
Touchless faucets have been existing for a while. It is the same technology used in public restrooms, and the beauty is that it is now accessible in your smart home.
The faucets allow water or hot air to turn on as soon as your hands approach and turn off after removing your hands. Imagine the massive amount of money and energy you can save with this technology.
Moreover, intelligent faucets are an incredible addition to your home as kids will know how to conserve water early.
For example, kids will conserve water when brushing their teeth or washing hands with programmable timers. These automatic faucets program them to understand when to turn the taps on and off. Besides, they get motivated to wash their teeth thoroughly.
3. Robot Vacuum Cleaners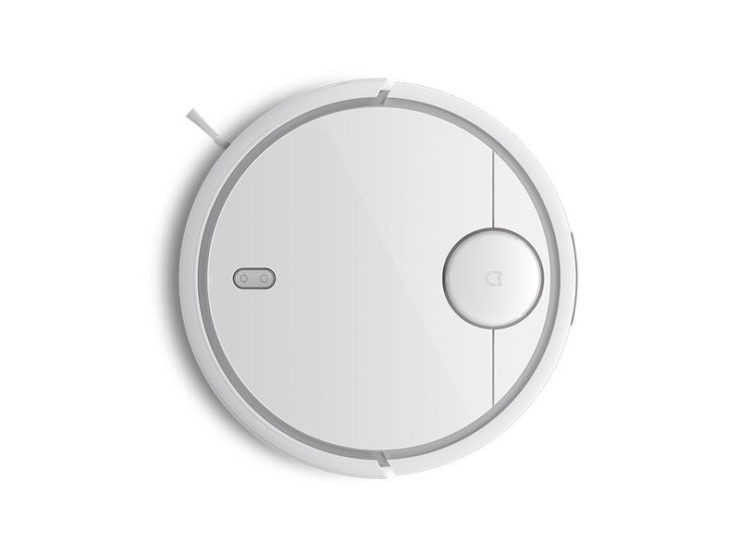 Cleaning floors is a never-ending task that most people dread. You need to vacuum at least two times to achieve the level of cleanliness you desire.
That's why robot vacuum cleaners are a smart addition to your household. They will take care of your floors without you having to lift a finger. Some of the robot cleaners can even help mop the floor for you.
If you compare the latest robot vacuum cleaners to the previous ones, you'll agree that they've become more intelligent. They can avoid obstructions and tell when the stair is in the vicinity. Some robot vacuums have onboard cameras that make it possible to watch your home.
They're so reliable that you can program them to clean when you're in or out of bed. The robot vacuum cleaners can tell the messiest areas in your home and clean them head-on.
Another benefit of the robot vacuum cleaners is that you can control them remotely using applications. This makes it easy for you to assist them when they're stuck.
4. Home Security Drones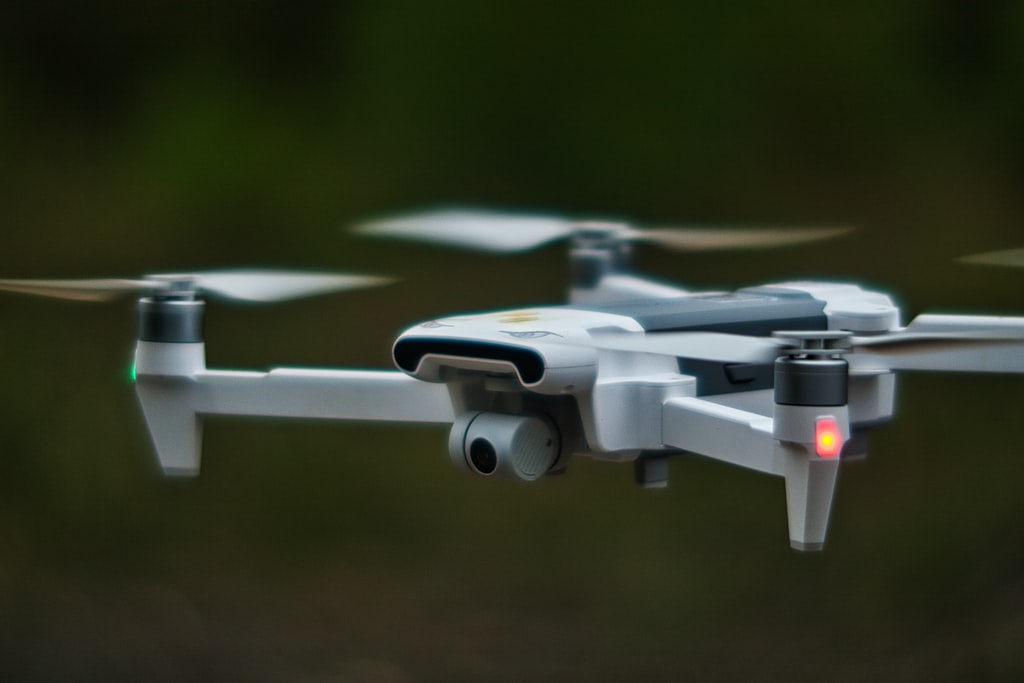 Security cameras have always been part of home automation. In fact, CCTV cameras have been in existence for a while now. However, the cameras limited their ability to watch a single room. With drone security cameras penetrating the market, it ought to be one of the game changers in smartening our homes.
Drone cameras are practical since you only need one camera that can help you watch your entire house. All it needs is a click of a command, and you can be in two places simultaneously.
These cameras can help you confirm if you forgot to close a window or left the tap running. So you can create a path ahead of time to ensure and see if there's a need for you to drive back to close or turn off the tap.
Besides, the drone cameras can fly once it detects motion or an alarm goes off. Another notable benefit is the privacy it provides. It only records when it leaves its dock and follows the path selected by you. Drone cams are one of the latest additions to smarten your home.
5. Smart Door
Smart locks and doorbells have been standard in the past year to date. But Masonite is changing the game by creating an entire smart door. The smart door will integrate a video doorbell, various sensors, and a smart lock in the powered fiberglass door.
It includes its own smart that helps facilitate connections in the event of a power outage. Moreover, it comes with a built-in backup battery that allows normal functioning of the door for up to 24hrs.
This door is not widely available in the market today. But builders building new homes get the priority to install first. But this is quite a huge step toward integrating smart home technology into homes without fastening it on later.
Final Thoughts
Smart homes are becoming more popular today. And a connected house contributes to the fun of any home.
To enjoy the Internet of Things, ensure you follow the common security tips. First, protect your network with a password. This locks out any outsiders who might take control of your devices.
To be on the safe side, never share your passcodes with anyone. Consider setting up a password to protect the guest network for visitors. This gives them limited Wi-Fi access. Moreover, change your device passwords more often and monitor all accounts linked to your devices.
Smart homes technology has its benefits and drawbacks. Understanding the weaknesses ensures that everything in your home is smooth and safe.
You might also like