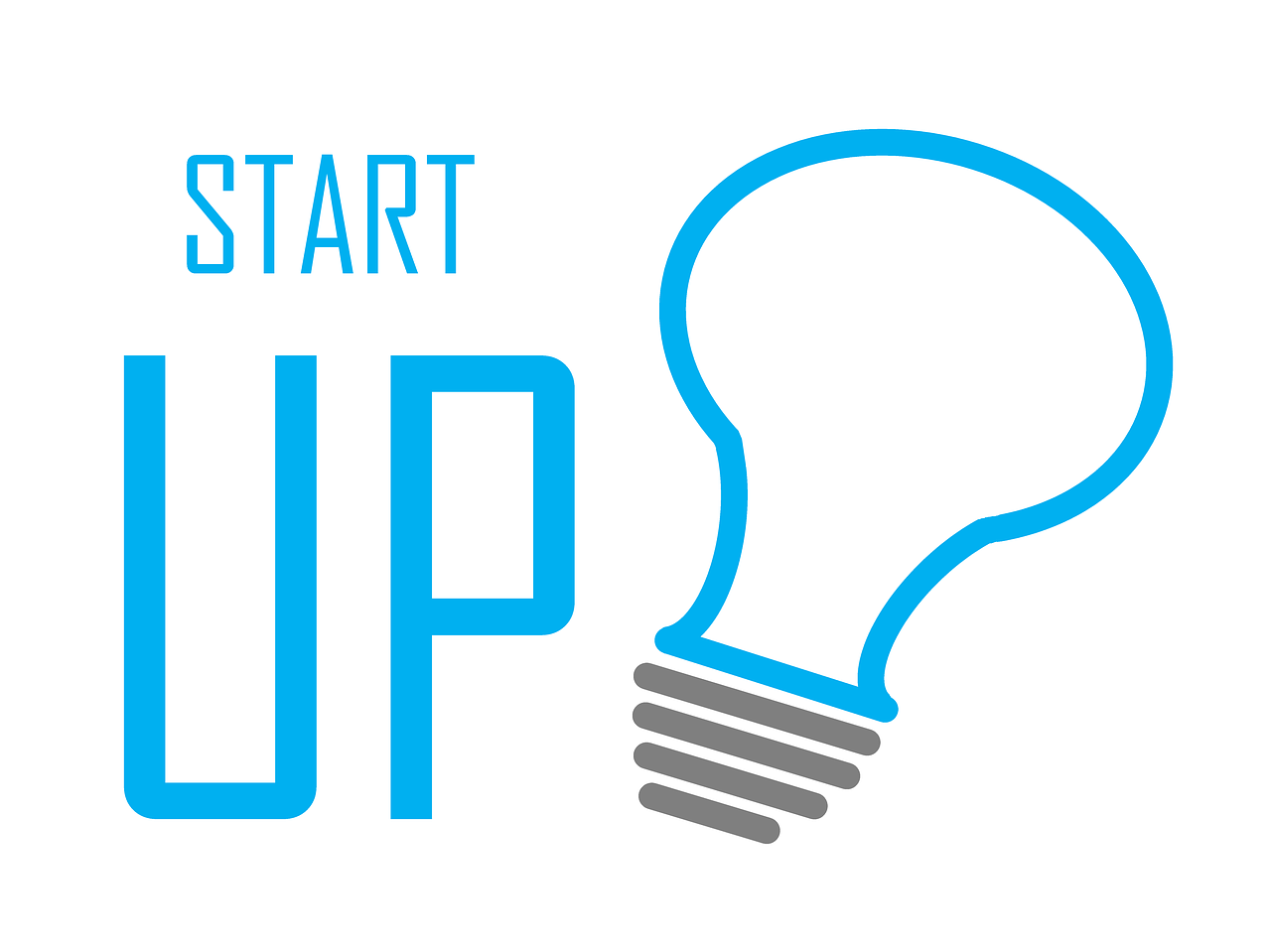 Have you been looking for the most innovative startup ideas for 2022? You're lucky because we've produced a good list of ideas worth pursuing. These ideas flow from a range of available options making it relatable to everyone at different levels.
Starting a business has various advantages. However, not all promising ideas are successful in practice, and you can be doomed to fail even before you begin. Akin to having an Ethereum calculator to make different digital currency changes, you need different startup ideas to clear a path for your ambitions.
Fortunately for you, we provide a quick list of technology startup ideas worth trying in this post. These ideas are simple to establish, demand little expertise, and hardly require a large initial financial commitment.
Let's dive right in!
How to Get Startup Ideas
Usually, the best method of trying to gain startup ideas is not to think of them outrightly. Instead, it would help if you approached ideas by looking for problems towards which you could provide meaningful solutions. The more solutions you can provide, the higher your chances of appealing to an audience base and getting money from the products or services your business offers.
The best startup ideas to consider share three major characteristics:
They are something the founders desire
Something they can envision and build
And something that few people believe is worthwhile.
This is how juggernauts like Microsoft, Google, Apple, and Facebook all started. It is very necessary to focus on problems and ensure they exist. This is because several startups make the mistake of solving problems that already have solutions.
Entrepreneurs obtain startup business loans and devote precious time and energy only to find out that a solution exists for the problem they intend to solve. But unfortunately, in a few instances, such ideas still prevail if they are lucky enough to provide a more efficient solution to the already existing ones.
Generally, you get startup ideas by looking for major problems and then thinking of efficient solutions that aren't yet in place. Lastly, think up ideas you believe in and those you can develop.
Startup Ideas to Begin in 2022 Related to Technology
There are numerous startup ideas that you can benefit from. Below is a list of some of the best in 2022, and if what you want is not here, you can learn how to get startup ideas from these.
1. Freelance Tech Writing Service
Freelance writing is one of the simplest online businesses to launch in 2022. All you need is a working laptop and a solid internet connection. Unlike common beliefs, you don't need a degree in English, literature, or journalism to begin. Instead, you need a little experience in a particular industry to do business out of writing about it. Then, when you have a digital skill, you can search for any freelancing websites that allow you to sell that skill to the public.
Take a field like tech, digital currency, for instance, you can help several people understand the foundations of cryptocurrencies, how to trade, and the best exchanges to use. Then, you can set up a platform that generates good written content for companies in the crypto trade. The most important thing is to research whatever platform you want to work on before starting. Major questions include the type of clients available on the platform, the payment method, and the availability of jobs.
However, if you require some experience, you can start by looking for writing jobs on services like Fiverr and Upwork.
2. Technologies Even Influence Cleaning Service
A cleaning service? Yes, it's a great idea. Starting a cleaning business can yield bountiful rewards if you don't mind doing the dirty work others avoid. Although this may appear unsavory for most entrepreneurs, it can provide astounding rewards with minimal setup efforts.
Starting a cleaning business is often easy and requires very little capital. That said, specialized cleaning services require more effort and capital. You can reach out to private organizations or speak to individuals who may need cleaning services for their homes. With this job, you can work conveniently and take on as many jobs as possible in a day or week.
You can set up regular cleaning services like:
House cleaning services
Vehicle cleaning services
Carpet cleaning services
Graffiti cleaning services and many more.
Choose the one that best appeals to your kind of work and gradually build a business around it. Before you get started, you may want to research the market and find out possible pay for every completed job.
3. Daycare Services
If you are experienced with kids, this can be a very profitable startup idea in 2022. With many people trying to return to normal lives after the pandemic, you can make a fortune by supervising children. Starting a daycare business gives busy parents a helping hand by looking after their kids during working hours. And since it is a very delicate and significant job, you can charge a good amount for watching children.
Daycare businesses are often rewarding; you don't need significant initial investment to begin. You can start from your home and slowly build your business off the ground. However, you may require a permit to start your daycare, so look into the rules surrounding it before starting one.
4. Aerial Photography
In the last decade, the demand for aerial photography has reached unparalleled levels. Starting an aerial photography company is a smart option if you are skilled at operating a drone – or can rapidly learn.
Fortunately, a good drone isn't costly — you can acquire a good one for as low as $1,500. Your ideal customers will be real estate developers, film and music producers, entertainment events, and many others.
5. Food Delivery Service Using Technologies
Since starting a restaurant requires deep pockets, you can opt for a food delivery service instead. You can be the middleman between restaurants and their potential customers. Depending on the laws that govern transportation in your area, you can rent a vehicle and work to deliver different meals.
Startup business ideas are easy to come by when you identify problems and ways to solve them. Finding success with startup ideas can be demanding but also rewarding. These ideas can get you up and running if you need to create a profitable startup in 2022.
You might also like