It's important for a startup to prioritize its financial operations. Not only businesses are needed by law to keep up-to-date financial records for tax purposes, but they also need to retain them for fundraising purposes. The accuracy of your financial data reporting procedure will determine whether your business succeeds or fails.
In this blog post Experlu are sharing main types of financial statements for startups and why they're so important.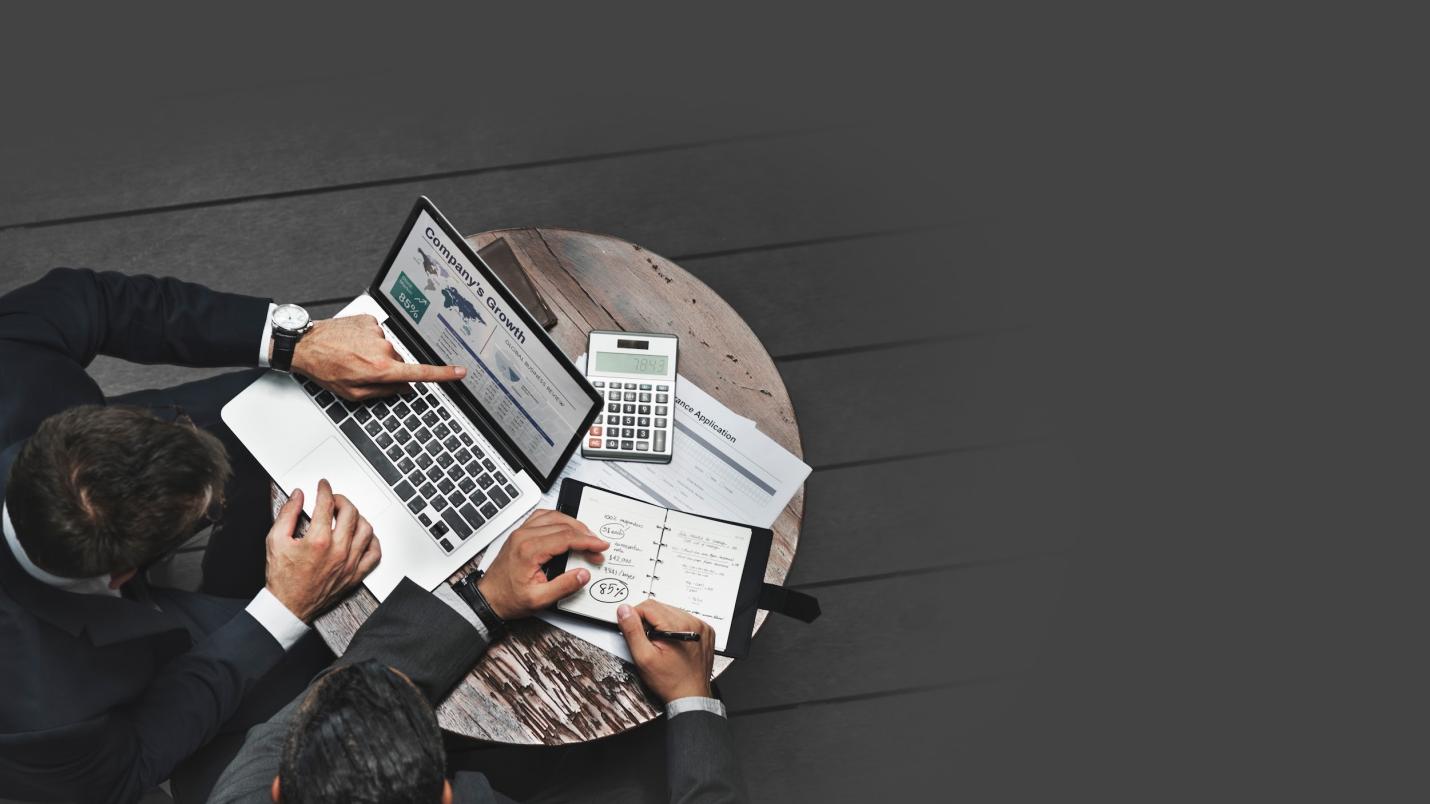 Table of contents
Financial statements: A startup's secret weapon
What financial records should a startup keep?
Financial statements are crucial for a startup in the UK since they give a detailed insight into the business's financial situation. Financial statements consist of the income statement, cash flow statement, balance sheet, and statement of changes in equity.
The balance sheet provides a snapshot of the business assets, liabilities, and equity at a specific time. This lets stakeholders see the business's net worth and financial condition.


The income statement represents the company's expenses, revenue, profit, or loss over a period. This makes it possible for stakeholders to evaluate the company's profitability and cost-management capabilities.


The cash flow statement displays the company's cash inflows and outflows over a specified period. This enables stakeholders to assess the company's cash flow and ability to pay its debts.


The statement of changes in equity displays how the company's equity has changed over a specific period. This enables stakeholders to see the business's retained income and any changes in the value of shareholders' equity.
Importance for financial statements for startup
Strategic debt management
Financial reports represent your business's financial resources and current liabilities and assets. Managing debt becomes a lot easier when you are completely aware of your company's financial situation, including how much money it earns and how much debt it has. This allows you to adjust your operations to maintain liquidity while having long-term debt payments.
Make better financial decisions
Understanding and analyzing financial statements is essential for accounting for startups to make an informed decision. Financial reports allow businesses to recognize trends and problems and monitor their financial performance in real-time. Maintaining your financial statements will offer you the foundation necessary to stay ahead in the competitive environment.
Simplify your taxes
Financial reports are needed by law for tax purposes, and the HMRC utilizes these reports to assess a company's taxable income. Accurate financial reporting reduces the risk of mistakes and saves time. It minimizes the overall stress of filing your business taxes every year.
Credibility and transparency
Financial reporting reveals more than just the long-term financial stability of your business. Additionally, it shows your dedication to your business and ability to operate by ethical business principles. This promotes trust among existing and potential investors.
Tips for accurate financial statements in the UK
Here are some tips to ensure accurate financial statements in the UK:
Follow UK accounting standards: Make sure that the financial statements were created by the International Financial Reporting Standards (IFRS) that the European Union has accepted, or the UK Generally Accepted Accounting Principles (UK GAAP).


Keep accurate records: Maintain accurate and complete records of all financial transactions, including receipts, payments, and assets.


Regularly reconciling accounts: Accounts should be reconciled frequently to ensure they are up-to-date and accurate.


Consult a professional: To ensure the financial accounts are correct and adhere to UK regulations, speak with a certified startup accountant or financial expert.


Review and sign off: Thoroughly review the financial statements before signing off and submitting them to the appropriate authorities.
Overall, these are some of the best methods to ensure accurate financial statements in the UK. However, it's critical to remember that financial accounting and reporting laws may change over time, so staying updated and informed is crucial.
Final thoughts
Financial reporting assists internal and external stakeholders stay informed about the company's condition so they can make wise decisions. They also give information on a business's liquidity, profitability and solvency, which is critical for determining the risk of lending to or investing in a company.
Financial statements are also used to prepare taxes and comply with regulatory and legal requirements. They play a crucial role in the success and functioning of a startup in the UK.
You May Also Like