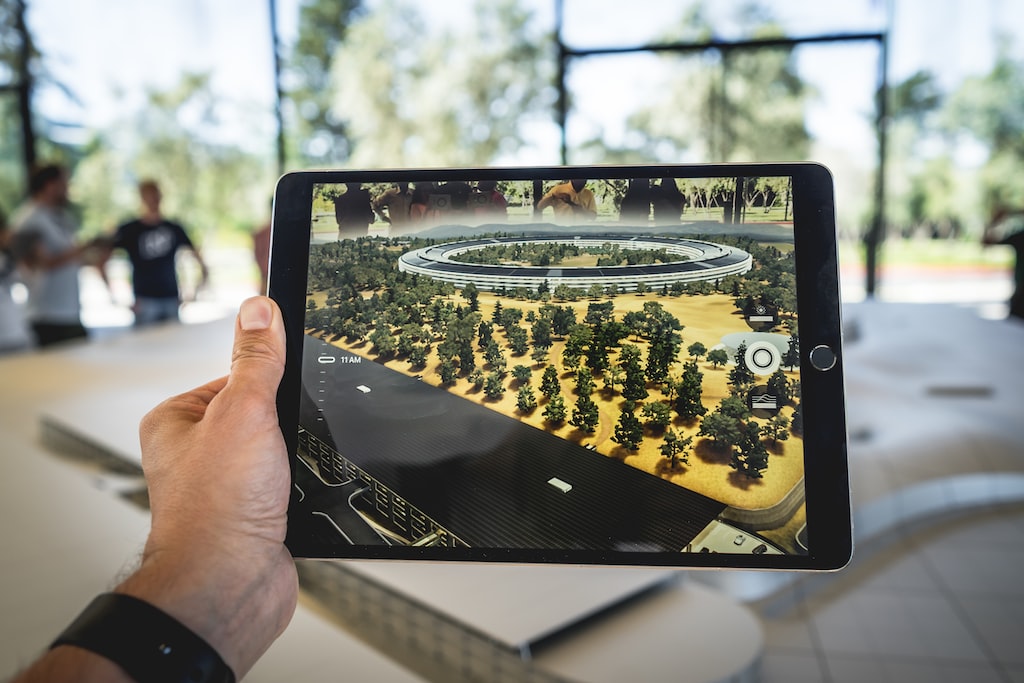 The internet has made it easier than ever to shop smart. In recent years, the ecommerce landscape has evolved, and more businesses are leveraging innovative technologies like augmented reality (AR) to deliver an even better shopping experience for their customers. Despite the numerous benefits that AR has to offer, many businesses have yet to capitalize on this technology due to its complexity and implementation costs.
But if applied correctly, AR technology can truly revolutionize the digital shopping experience and help businesses optimize their operations from marketing plans down to delivery times. Here are some ways augmented reality is being used by some leading stores today and why your business needs to consider it in 2023.
Improve Brand Engagement
Augmented Reality (AR) is revolutionizing the ecommerce industry by offering an immersive experience to users. By using AR, brands can provide their customers with cutting-edge visualizations, interactive experiences, and a better understanding of their products or services.
For example, many ecommerce sites have begun integrating AR as part of their customer engagement strategy, which utilizes elements from the digital world into their platform and allows customers to fully understand the principles of the brand and what it stands for.
By integrating this technology into your ecommerce platform and providing an immersive experience, your brand can create a memorable brand experience that stands out from the competition and leads to better customer satisfaction.
Improve Decision Making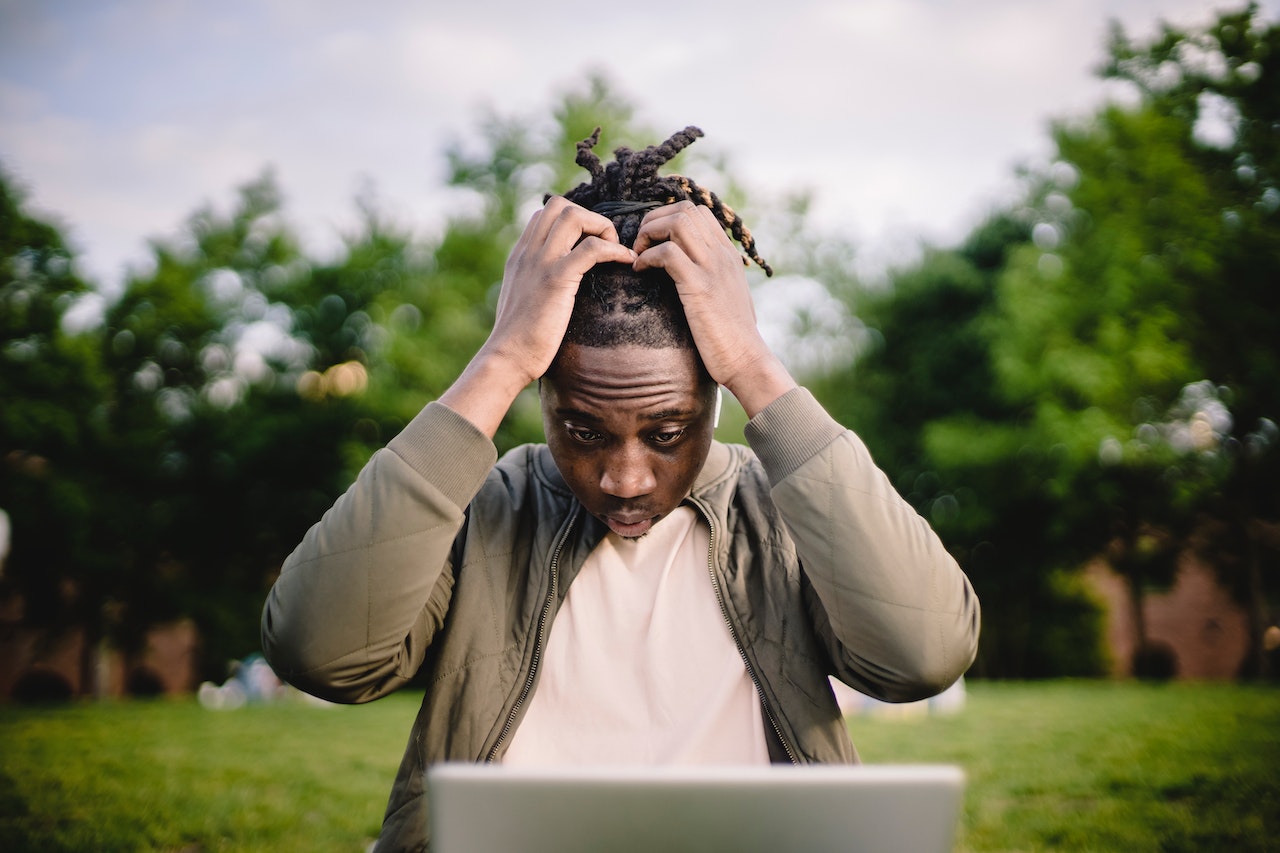 AR can provide situational awareness by helping you visualize how a certain decision might affect your business. It can also help simplify the analysis process and create immersive scenarios through interactive data visualizations, giving you greater insight into complex scenarios without relying on multiple spreadsheets and complex graphs.
Additionally, AR can aggregate information from multiple sources in one place, making it easier to understand a situation before making an important decision. Some areas that AR can improve include inventory management and product selection. This offers an intuitive way for your company to optimize its operations.
Enhance Customer Experience
Augmented reality is revolutionizing how consumers interact with businesses in the ecommerce industry. It provides a unique and engaging way for customers to explore products before they buy, gain insight into how those products might work in different settings, and discover uses that had previously eluded them.
AR also enhances the customer experience by enabling customers to engage with products as if they were in physical stores without having to be there physically. As such, customers get a more intuitive understanding of how items look, feel and operate when trying them on or using them around the home.
Improve Business Efficiency
Augmented Reality (AR) is quickly becoming the go-to technology for success on Depop and other ecommerce platforms as it helps streamline and optimize business operations. AR is being used in the ecommerce space to allow customers an immersive online shopping experience, greatly enhancing customer service capabilities.
Automated pick-and-place robots are incorporated in warehouses to speed up product sorting; delivery tracking can help increase customer transparency, and facial recognition technologies are being utilized to authenticate shoppers. Implementing AR can also help businesses better understand their client base, purchasing trends, and behavior and use this information to create a more efficient business.
Preview Item Placement
Many ecommerce stores like Etsy shop are now using AR to show customers exactly how a product would look in a given space before purchasing, eliminating any potential returns or dissatisfaction once the item reaches its final destination. By taking an image of a room and placing digital objects, shoppers can make quicker, more informed decisions before making those online purchases.
Companies like IKEA have already implemented this technology, and businesses of all sizes can benefit from it. Now, instead of merely browsing items online, customers can realistically experience how the items will be in their homes as they shop while enjoying the conveniences of online shopping.
Interactive User Manuals
Through Augmented Reality, businesses can generate interactive user manuals that help improve customer experience and simplify technical processes through real-time access to product demonstrations and troubleshooting guides. AR user manuals can create a more responsive virtual shopping experience that gives customers a richer understanding of what they're buying.
Additionally, it allows businesses to provide real-time demonstrations of products and services without having consumers handle them directly, providing safety and convenience. With AR user manuals, businesses can improve customer instruction accuracy by allowing for effortless navigation through complex instructions.
Creating Product Catalogs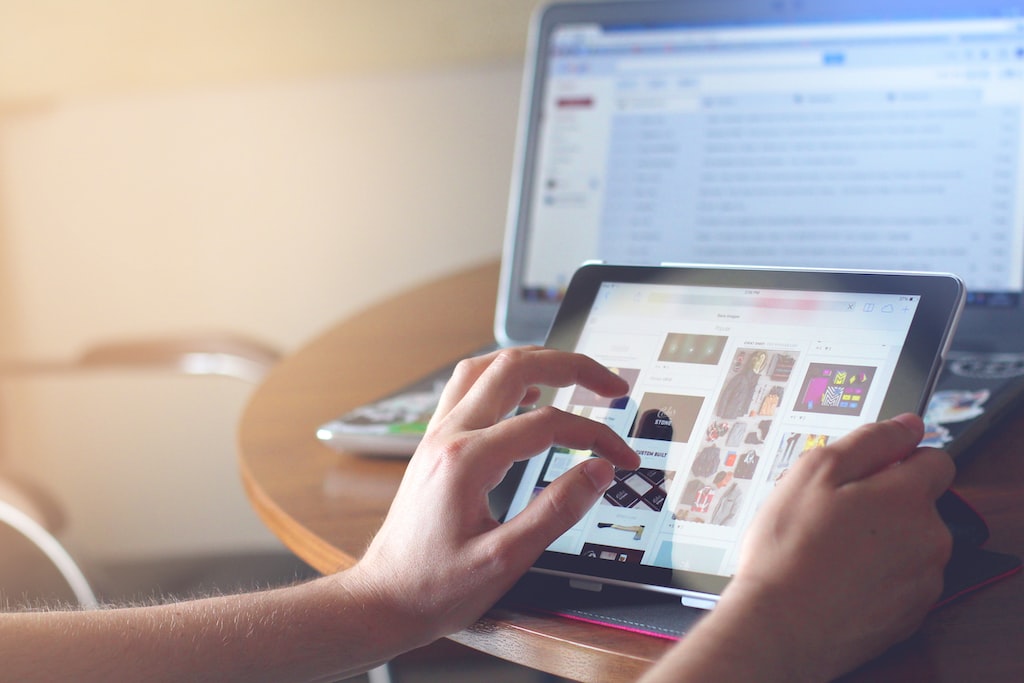 Augmented Reality technology allows customers to view product catalogs in-depth with detailed, immersive experiences. This way, shoppers get an accurate idea of what they buy, as AR can enhance product visualization. For example, AR can help highlight specific features of a product or showcase new features with an immersive video experience that allows customers to engage with the product better than any static image or description.
Personalization
Through Augmented Reality, consumers can tailor their purchases more precisely as they get an exact idea of how an item will look and interact with their space. Additionally, retailers can use this technology to target potential buyers and offer them a personalized shopping experience tailored to their needs and preferences. This increases the likelihood of making a sale and having loyal customers who support the business long-term.
Experimentation with Products and Services
Augmented reality (AR) technology allows potential customers to experiment with products and services as if they were there in person. This provides an unparalleled opportunity to make well-informed purchases while providing an incredibly immersive and engaging experience.
Through advanced facial recognition algorithms, marketers can tailor the AR experience to each individual's needs, enabling them to take advantage of a truly personalized shopping experience.
From trying on clothes in the comfort of their own home to experiencing interactive product demonstrations, customers now have access to unprecedented options when it comes to shopping for goods and services.
Final Thought
As technology improves, so do businesses' opportunities to take advantage of new tools to optimize their ecommerce platforms. Augmented reality is one tool that shows great promise for enhancing the customer experience, improving decision-making, increasing brand engagement, and improving business efficiency. AR is worth considering if you're looking for ways to give your ecommerce platform a competitive edge.
You May Also Like