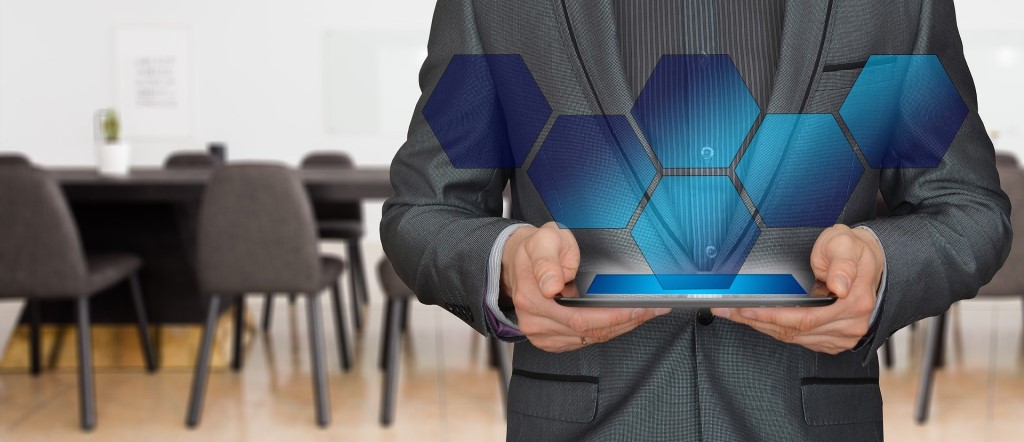 In digital marketing, search engine optimization (SEO) and search engine marketing (SEM) are two powerful strategies that often go hand in hand. While marketers widely recognize that SEO and SEM can be more effective when combined, the relationship between organic and paid search is undeniably intricate. This post aims to delve into the complexities of this relationship and shed light on how businesses can harness the synergy of SEO and SEM to maximize their online visibility, drive targeted traffic, and achieve long-term success.
Understanding Organic Search and SEO
Organic search refers to the process by which search engines rank and display web pages in their search results based on relevance to user queries. SEO aims to optimize web pages, content, and other elements to increase their visibility and ranking in organic search results. SEO encompasses a range of techniques, including keyword research, on-page optimization, link building, and user experience enhancements, to improve a website's organic search performance.
Benefits of Organic Search
Experts from www.seostrategy.com state that organic search is a cornerstone of any comprehensive digital marketing strategy for several reasons:
Organic search results receive significantly higher click-through rates than paid advertisements, as users trust organic listings more.


Organic search provides long-term visibility, allowing businesses to establish authority, credibility, and brand recognition within their niche.


SEO-driven organic traffic is cost-effective and sustainable; generating visits and leads even after initial optimization efforts.
Paid Search and SEM
SEM, which encompasses paid search, focuses on leveraging paid advertising to drive targeted traffic to a website. In contrast to organic search, paid search involves bidding on keywords and displaying advertisements on search engine results pages (SERPs). Platforms like Google Ads and Bing Ads allow businesses to create and manage paid search campaigns, set budgets, and refine targeting parameters to reach specific audiences.
The Interaction Between Organic and Paid Search
Keyword Research and Insights: SEO and SEM use keyword research to identify high-potential search terms. While SEO focuses on optimizing website content to rank organically for these keywords, SEM employs them to inform paid search campaigns. The insights gained from paid search campaigns can, in turn, enhance organic keyword targeting, allowing marketers to refine their SEO strategies.


The Synergy of Visibility: Integrating organic and paid search efforts provides a unique opportunity for businesses to dominate the SERPs and increase their overall visibility. Studies have shown that organic and paid listings combined can lead to higher click-through rates and conversions. When a website appears in both organic and paid search results for a specific query, it reinforces brand presence and increases the likelihood of attracting clicks from users.


Testing and Optimization: Paid search campaigns can be valuable testing grounds for SEO strategies. Marketers can use paid search ads to test different ad copy, landing pages, and calls to action, collecting user behavior and preferences data. This data can then be used to optimize organic content, meta tags, and website elements, improving the overall user experience and organic search performance.


Competitive Advantage: By integrating SEO and SEM efforts, businesses can gain a competitive edge online. SEO provides long-term sustainability, gradually allowing companies to climb organic search rankings. In the interim, paid search campaigns can bridge the visibility gap and drive immediate traffic and conversions. This dual approach enables businesses to capture short-term gains and long-term growth opportunities.


Remarketing and Conversion Optimization: Paid search campaigns often include remarketing strategies, targeting users who have previously engaged with a website or shown interest in specific products or services. This holistic approach maximizes the chances of converting users who have yet to purchase solely through organic search efforts. By incorporating remarketing into SEM, businesses can re-engage with potential customers and guide them toward a conversion.
The complex relationship between organic search and paid search necessitates a cohesive strategy that leverages the strengths of both SEO and SEM. By understanding the interplay between these two approaches, marketers can unlock the full potential of their online visibility, attract targeted traffic, and achieve sustainable growth. Synergizing organic and paid search efforts allows businesses to establish brand authority, optimize user experience, and gain a competitive advantage in the dynamic digital landscape. Embracing this complexity is the key to unlocking the true power of SEO and SEM in driving business success.
Seeking the Help of Experienced SEO Companies
When it comes to the ever-evolving world of search engine optimization (SEO) and search engine marketing (SEM), businesses increasingly rely on experienced SEO companies to navigate the complexities and achieve optimal results. The digital landscape is constantly changing, with search engine algorithms being updated regularly, making it crucial for businesses to stay on top of the latest trends and best practices. In this dynamic environment, the expertise of SEO companies becomes invaluable.
Experienced SEO companies possess in-depth knowledge and understanding of the intricacies of crafting effective SEO and SEM strategies. They have a proven track record of successfully optimizing websites and driving targeted traffic, translating into higher rankings and increased visibility on search engine result pages (SERPs). These companies stay up-to-date with the latest SEO techniques, ensuring their clients' websites adhere to search engine guidelines and maximize their online presence.
One of the key benefits of partnering with an experienced SEO company is their ability to conduct thorough keyword research. They identify the most relevant and high-performing keywords for a business's target audience, optimizing on-page elements such as meta tags, headings, and content to enhance organic search rankings. Additionally, they have the expertise to analyze competitors' strategies and identify areas of opportunity for their clients.
Managing the complexities of SEO and SEM requires technical proficiency, which experienced SEO companies bring. They deeply understand website structure, speed optimization, mobile optimization, and other technical aspects that impact search engine rankings. By implementing technical SEO best practices, they ensure that a website is easily crawlable and indexable by search engines, providing a solid foundation for effective optimization. When you work with seasoned SEO experts, you can rely on their expertise to get the desired results.
Learn More About SEO and Why It's So Beneficial for Small Businesses